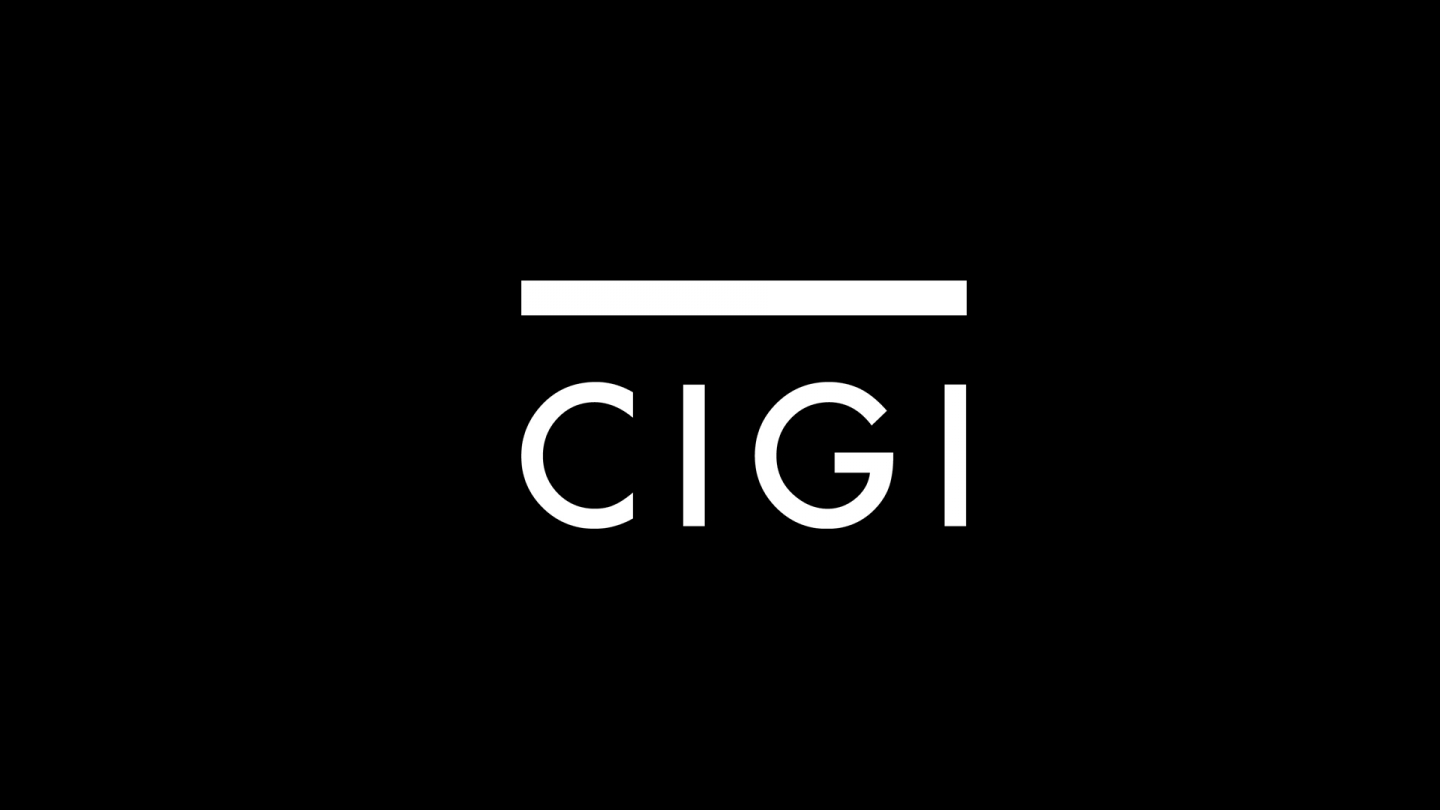 The findings of a two-year research project on the International Atomic Energy Agency (IAEA) will be presented by author and nuclear governance expert Trevor Findlay at Chatham House on June 14, 2012 at 6 p.m. He will be introduced by Patricia Lewis, Director of International Security at Chatham House.
Unleashing the Nuclear Watchdog: Strengthening and Reform of the IAEA is a comprehensive study of the IAEA conducted by The Centre for International Governance Innovation (CIGI) and the Canadian Centre for Treaty Compliance (CCTC). The report by Professor Findlay, a senior fellow at CIGI, analyses all aspects of the Agency's mandate and operations ― from major programs on safeguards, safety, security and the peaceful uses of nuclear energy to governance, management and finance. It makes multiple recommendations, both strategic and programmatic, for strengthening and reform of the Agency.
Members of the media are welcome to attend by registering in advance with [email protected]
Event:   
"Unleashing the Nuclear Watchdog: Strengthening and Reform of the IAEA" presentation by CIGI Senior Fellow Trevor Findlay
Date:                                                                             
Thursday, June 14, 2012
Time:                                                                               
6 p.m. - 7 p.m.
Location:
Royal Institute of International Affairs
Chatham House, 10 St James's Square
London SW1Y 4LE
Biography:
CIGI Senior Fellow Trevor Findlay is an expert in nuclear energy and security, global governance mechanisms, arms control, non-proliferation and disarmament. Professor Findlay holds a joint fellowship with the International Security Program and the Project on Managing the Atom at the Harvard Kennedy School's Belfer Center for Science and International Affairs. He also holds the William and Jeanie Barton Chair in International Affairs at the Norman Paterson School of International Affairs (NPSIA) at Carleton University in Ottawa, Canada, and is director of the CCTC.
MEDIA CONTACT:
Nicole Norton, Media Relations Manager, Chatham House
Tel: +44 (0)20 7957 5739, Email: [email protected]     
Kevin Dias, Communications Specialist, CIGI
Tel: +1 519 885 2444, ext. 7238, Email: [email protected]     
Cell: +1 519 497 9112
The Centre for International Governance Innovation (CIGI) is an independent, nonpartisan think tank on international governance. Led by experienced practitioners and distinguished academics, CIGI supports research, forms networks, advances policy debate and generates ideas for multilateral governance improvements. Conducting an active agenda of research, events and publications, CIGI's interdisciplinary work includes collaboration with policy, business and academic communities around the world. CIGI was founded in 2001 by Jim Balsillie, then co-CEO of Research In Motion, and collaborates with and gratefully acknowledges support from a number of strategic partners, in particular the Government of Canada and the Government of Ontario. For more information, please visit www.cigionline.org.