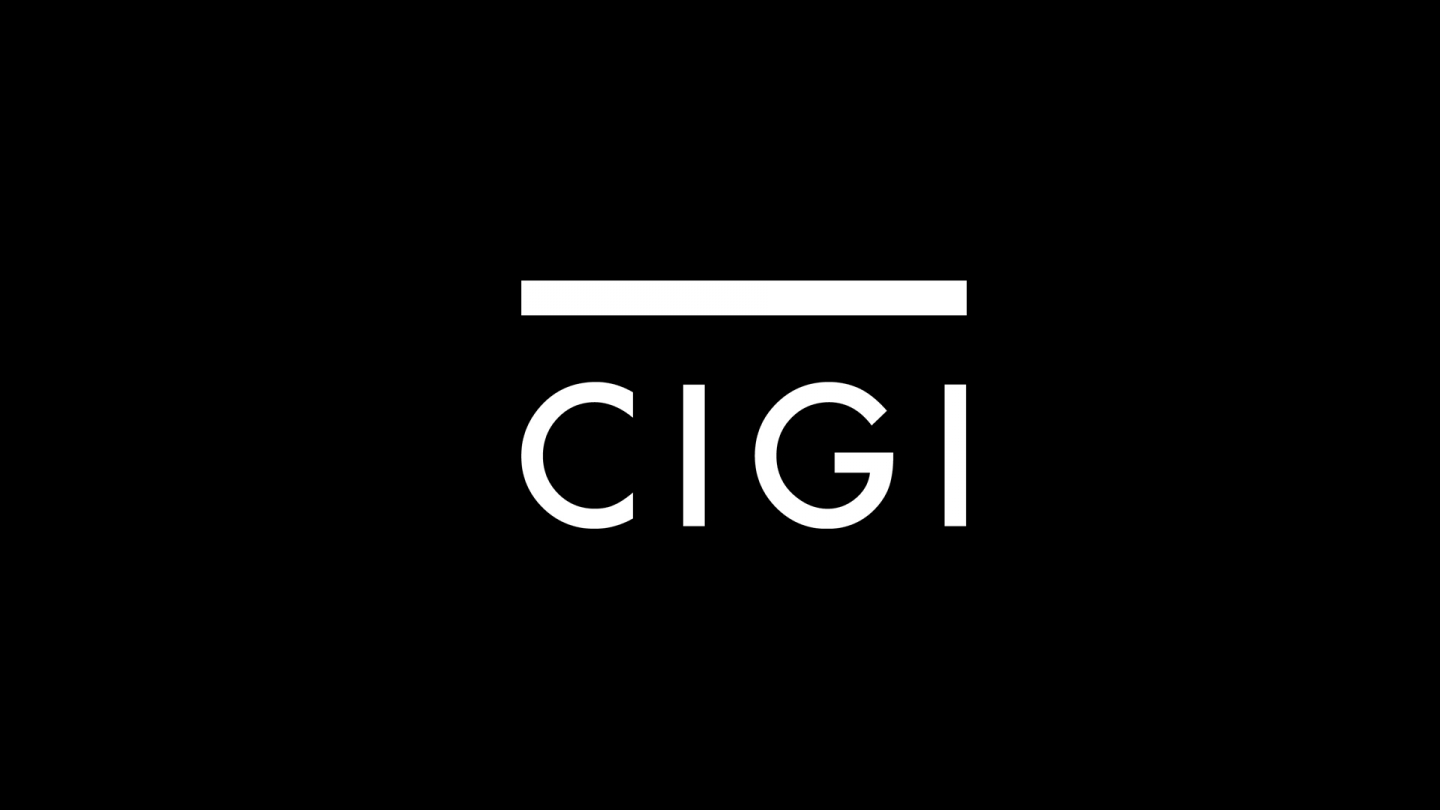 The following is an excerpt. To view the full article please visit the link below.
Despite increased activity of jihadist groups in Syria, experts say the likelihood of Islamist groups taking over following the fall of the Bashar Al Assad regime is minimal.
In January, the group Jabhat al-Nusra surfaced on the Internet, declaring its desire to oust the Syrian president and uploading posts on a web forum used by al-Qaida chief Ayman Al Zawahiri. The group has taken responsibility for a number of attacks.
However, experts say the jihadist groups operating in Syria don't reflect the country's population. Rather, they are individuals who are against the Assad regime and have travelled to Syria to fight him.
And...
* * *