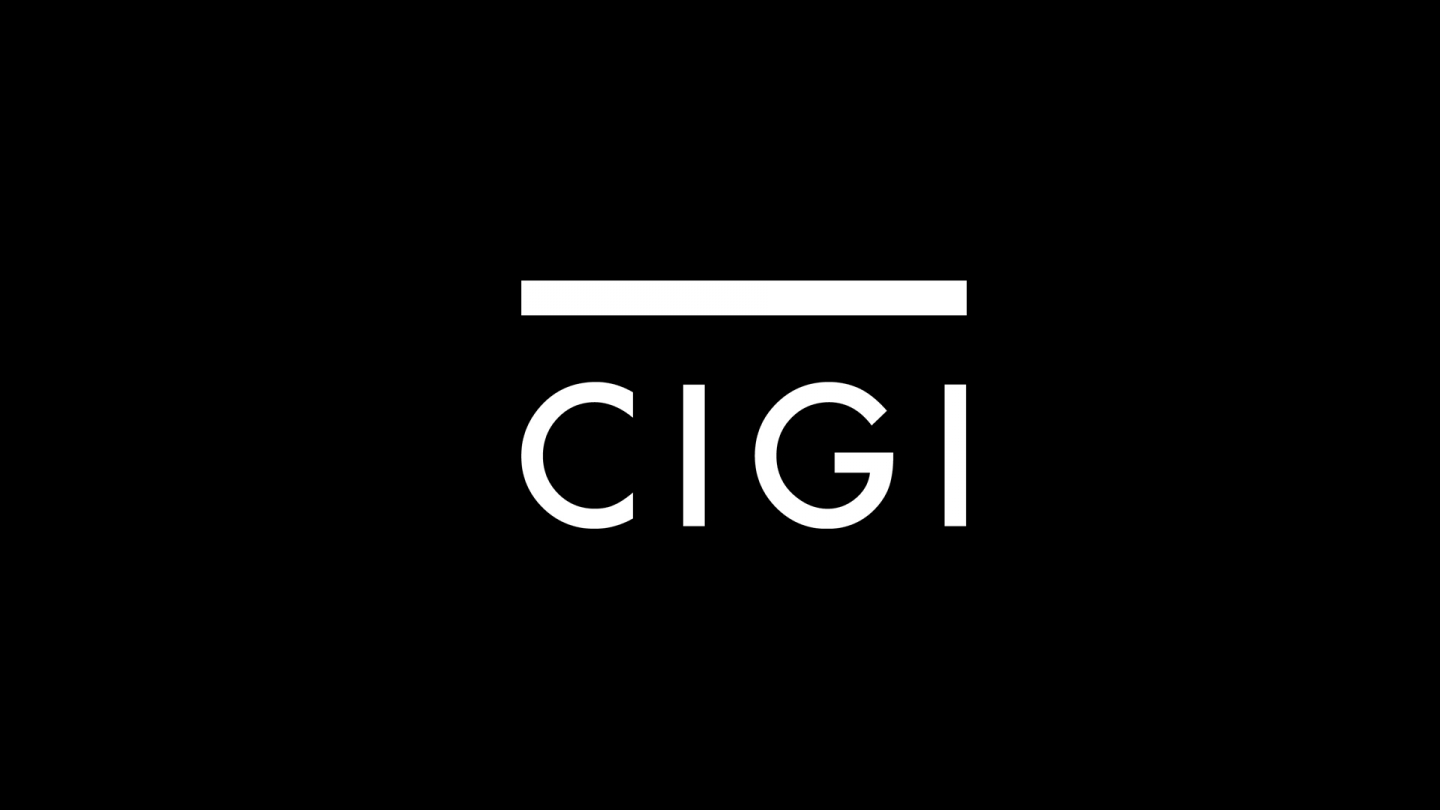 The following is an excerpt. To view the full article please visit the link below.
OTTAWA — The International Atomic Energy Agency requires strengthening, but not a dramatic overhaul, concludes a report to be released Tuesday at Carleton University.
Unleashing the Nuclear Watchdog: Strengthening and Reform of the IAEA, by nuclear governance expert Trevor Findlay, portrays the agency as one of the United Nation's most efficient and well-managed organizations, but also facing looming challenges and "significant" future unknowns.
Most startling, perhaps is that, "the agency appears to face an uphill battle in convincing its member states to take nuclear emergencies seriously," Findlay writes in the 160-page study, to be presented at the Norman Paterson School of International...
* * *