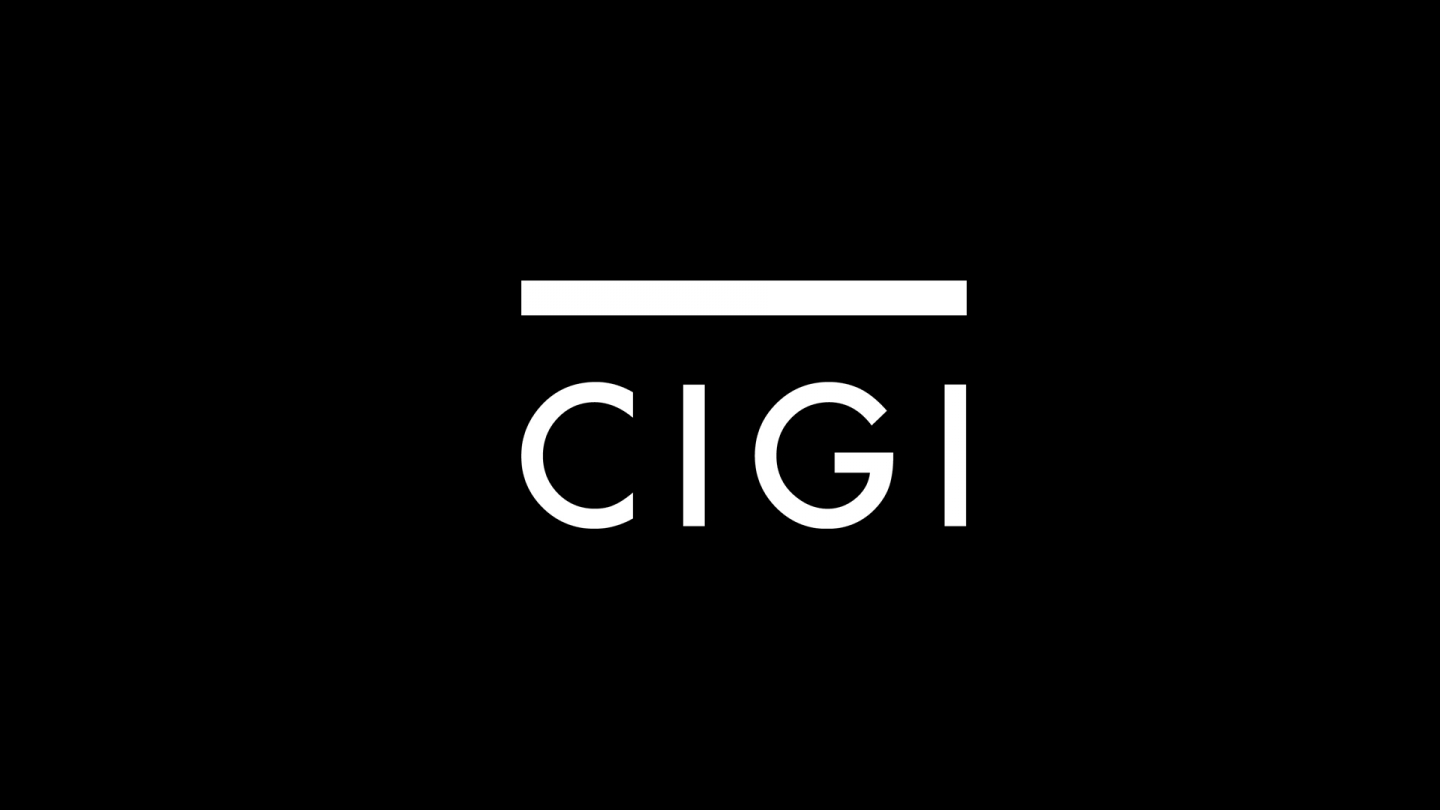 The following is an excerpt. To view the full article please visit the link below.
OTTAWA—Bruce Heyman, the U.S. ambassador to Canada, has formally tendered his resignation, sent packing by an incoming Trump administration that is moving fast to clear out political appointments made by outgoing U.S. President Barack Obama.
Still, academic Fen Hampson sees the move as further evidence of a souring transition between Trump and the president he replaces.
The "bonhomie" seen during an Oval Office meeting in November between Trump and Obama has since "evaporated in mutual recriminations," said Hampson, director of the global security and politics at Waterloo's Centre for International Governance Innovation.
"Diplomats are the latest roadkill in this car wreck that is...
* * *