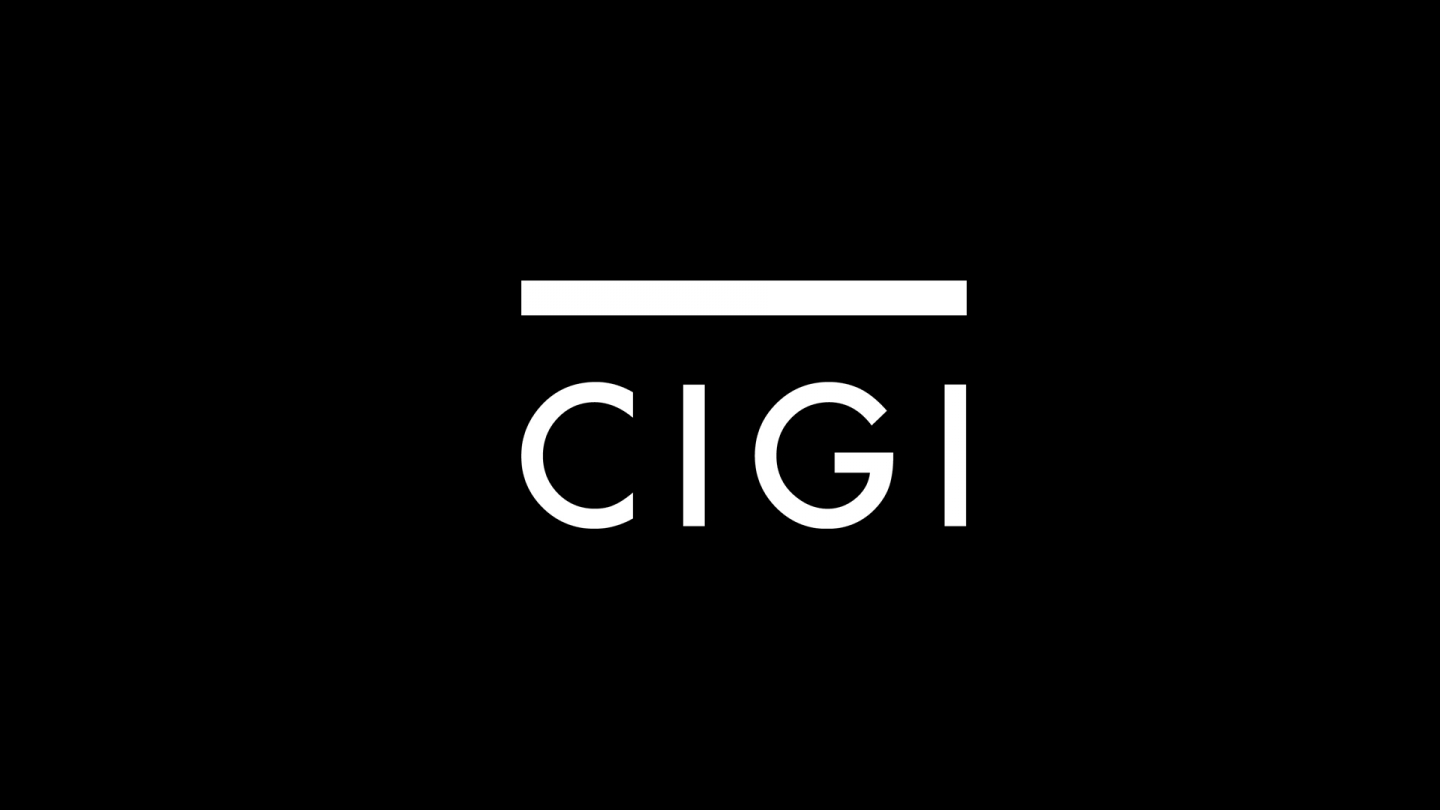 The following is an excerpt. To view the full article please visit the link below.
AT their Inter-Sessional summit last week in the Haitian capital, Port-au-Prince, Caribbean leaders called on the United States to comply with the ruling by the World Trade Organisation (WTO) to end the long-running dispute with Antigua on Internet gaming. They affirmed their "full support" for their Caricom colleague in its fight against our giant neighbour to the north.
However, if past behaviour is any guide to future action, sceptics would be justified in believing that the Barack Obama Administration will not behave any differently from its predecessors Dare we hope that President Obama will prove the skeptics wrong?
A...
* * *