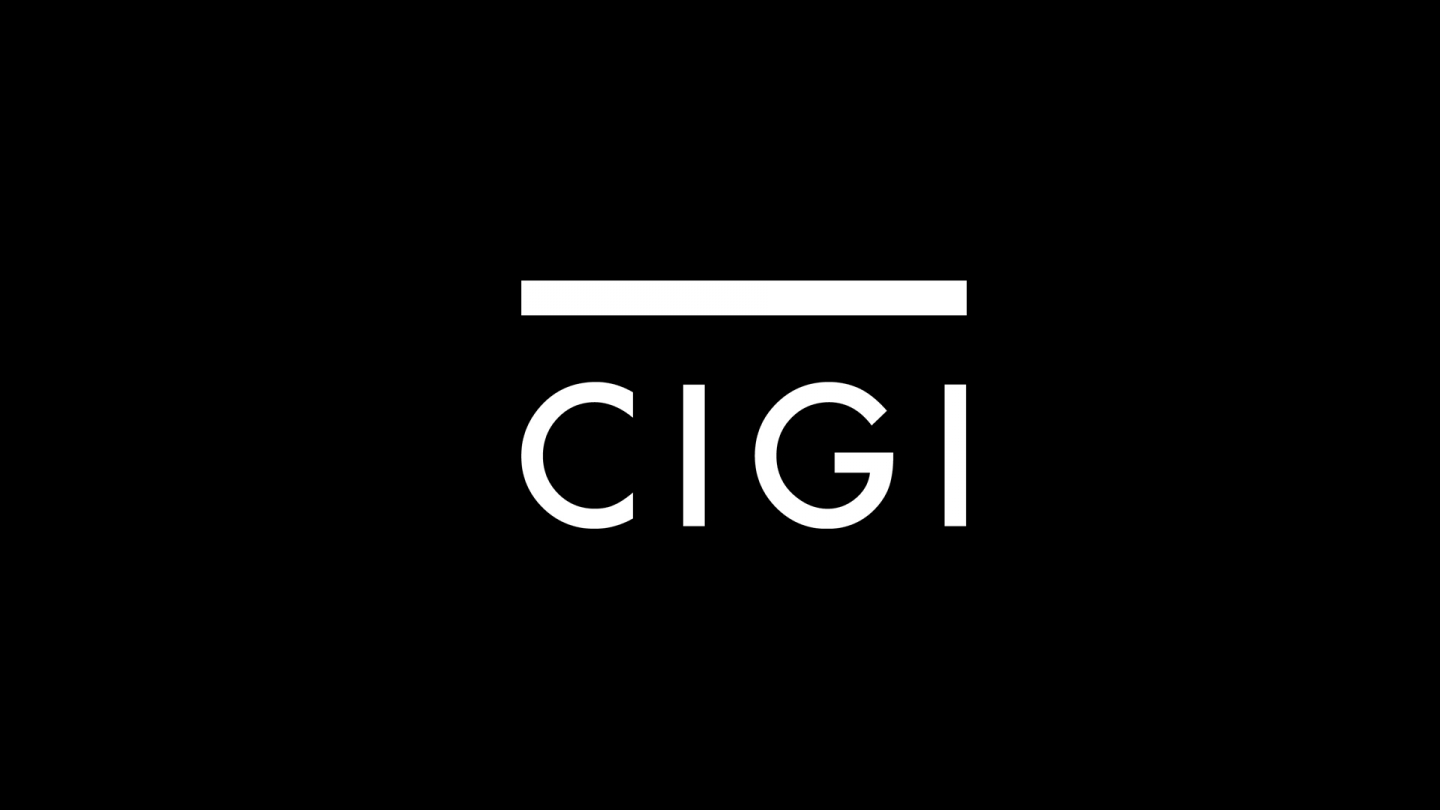 A collaborative North American chairmanship at the Arctic Council doesn't look like it's in the cards, as Arctic observers say Canada and the United States have different priorities when it comes to the North.
The United States is set to take the helm of the Arctic Council at the end of April next year, which is when Canada will wrap up its two-year term of the intergovernmental body.
"We'll have two distinct chairmanships with different focuses: economic development [for Canada] and I think the United States is going to return to...much more of an environmental stewardship role," said Heather Conley, senior vice...
* * *