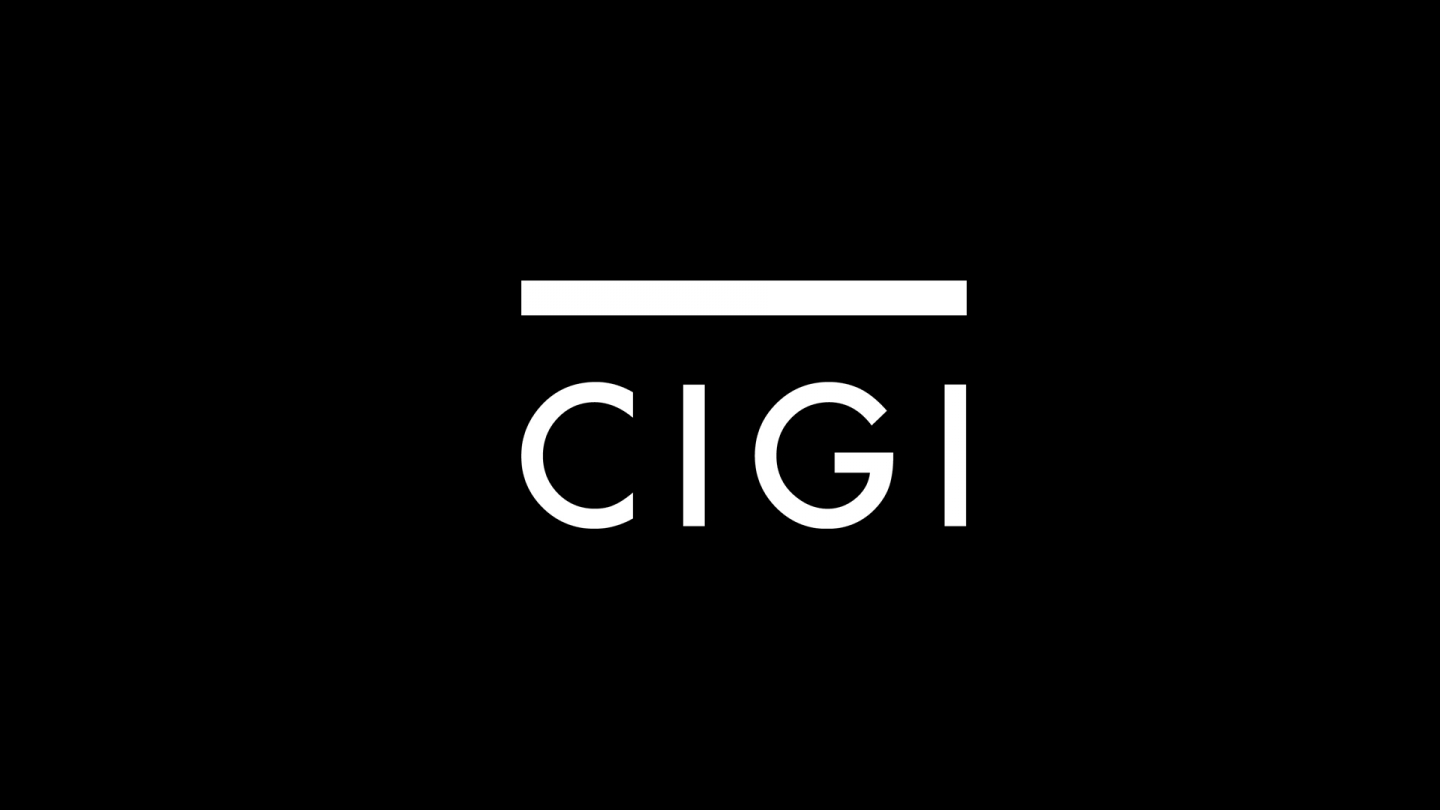 The following is an excerpt. To view the full article please visit the link below.
The United Stateswill give up its role overseeing the system of Web addresses and domain names that form the basic plumbing of the Internet, turning it over in 2015 to an international group whose structure and administration will be determined over the next year, government officials said on Friday.
Since the dawn of the Internet, the United States has been responsible for assigning the numbers that form Internet addresses, the .com, .gov and .org labels that correspond to those numbers, and for the vast database that links the two and makes sure Internet traffic...
* * *