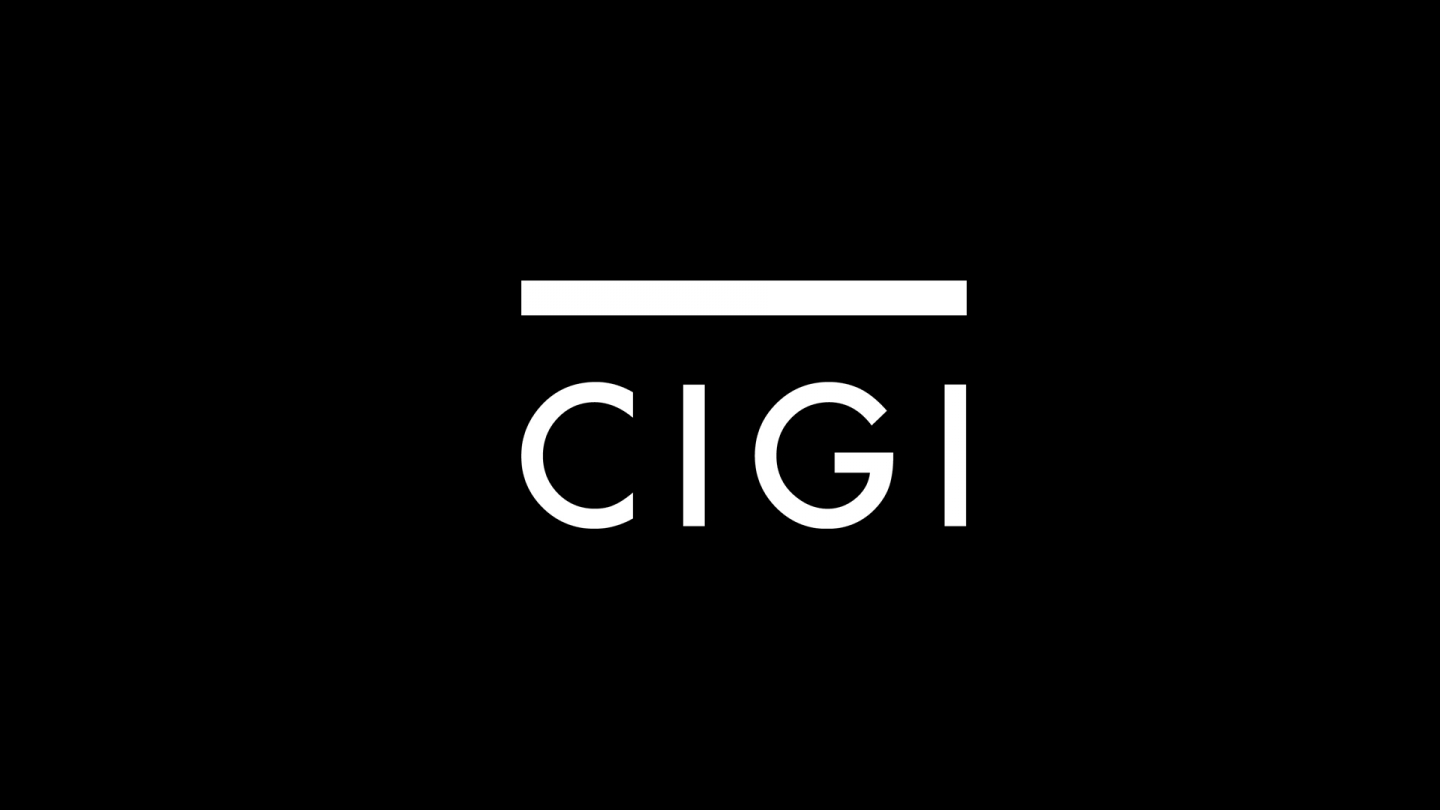 If a healthy bilateral relationship is defined by cordial exchanges and incremental concessions, then the United States and China are on their way to a satisfying friendship.
Cabinet-level officials from the two countries concluded annual policy discussions Tuesday with promises to address a list of small economic irritants and commitments to improve co-operation on the diplomatic front.
For example, China pledged to ensure foreign companies receive fair access to government procurement contracts, said it will allow international financial institutions with Chinese branches to sell more mutual funds, and agreed to increase the...
* * *