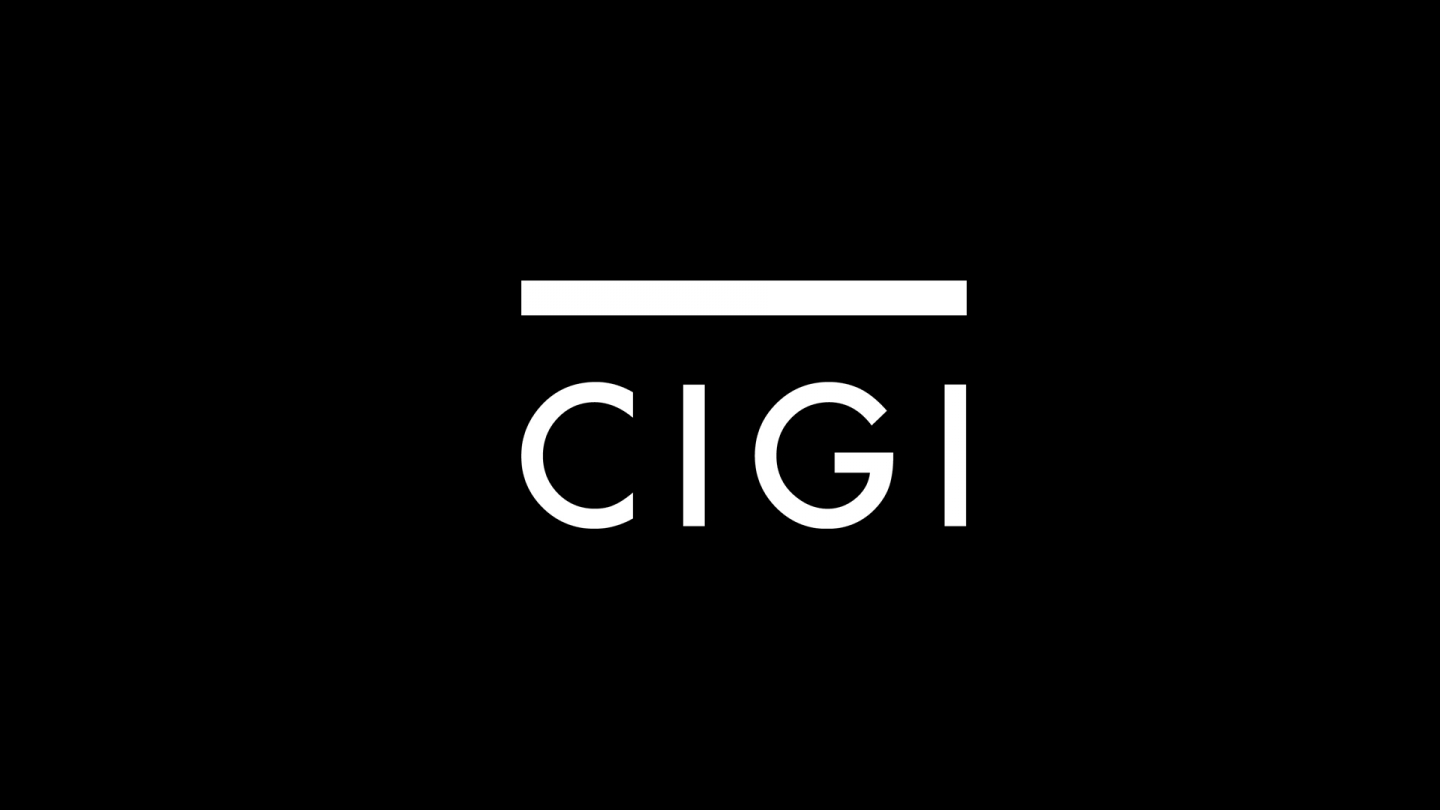 The Ottawa Citizen

Re: Don't blame the U.S. for Arar's ordeal, Oct. 23.
By David Jones's admission in his opinion article, the U.S. government held Maher Arar for 12 days without charging him with any crime, itself a suspension of habeas corpus, one of the most fundamental of human rights.
If the information provided by the Canadian government was of significance the U.S. could and should have returned Mr. Arar to Canada. The information came from Canada, Mr. Arar is a Canadian citizen, logically this was what should have been done to permit Mr. Arar to know what he was...
* * *