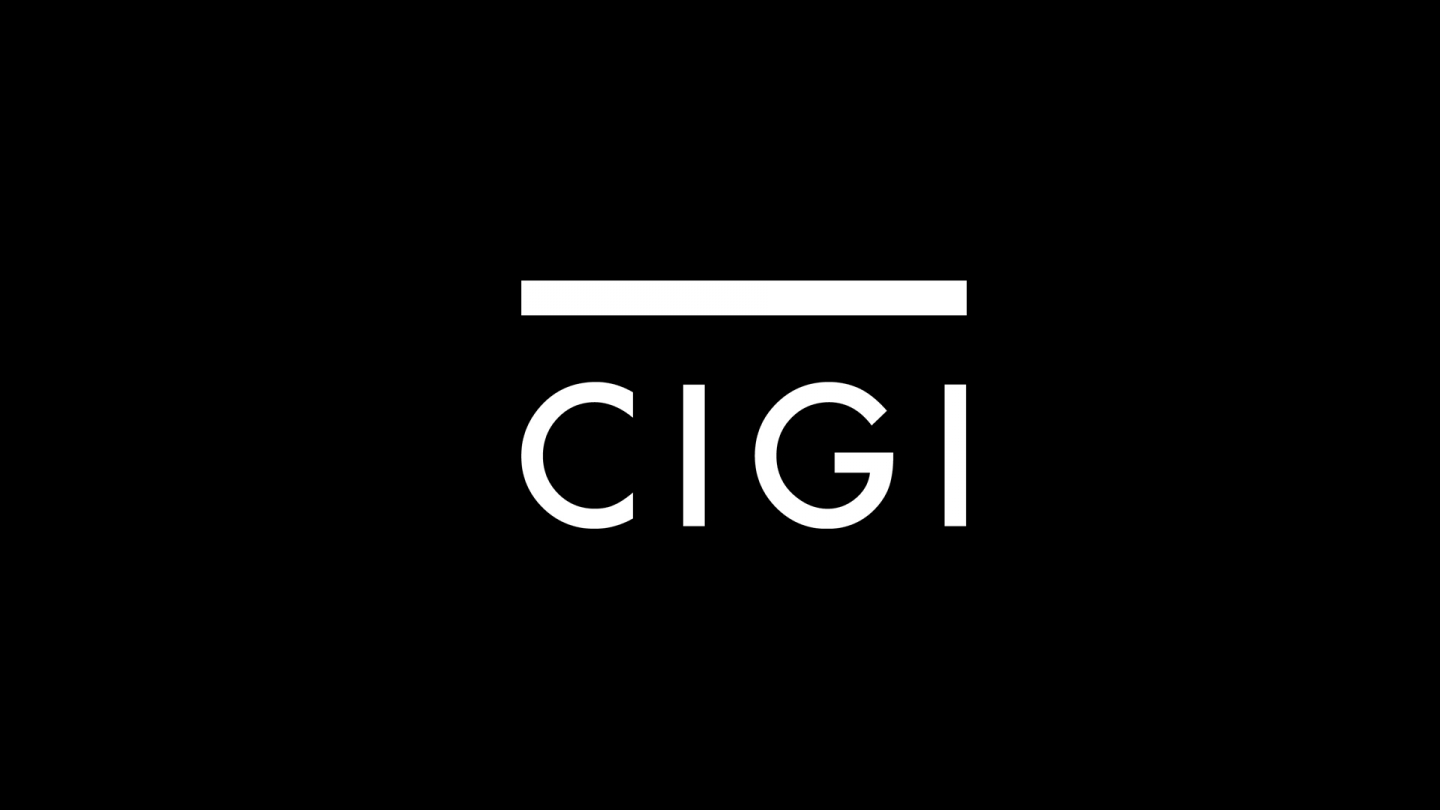 The following is an excerpt. To view the full article please visit the link below.
The United States is looking to Canada to "take the lead" in environmental initiatives to boost its reputation as a climate do-gooder and consequently make it "easier" to export its energy, said US Ambassador to Canada David Jacobson.
"It is important that Canada take the lead in some of these things, that Canada be perceived as not just doing what they're forced to do, but really taking the lead," he said in a speech at the Rideau Club on Feb. 7.
"The more that Canada does in that regard, I think, in my mind, the easier it will be for Canada to...
* * *