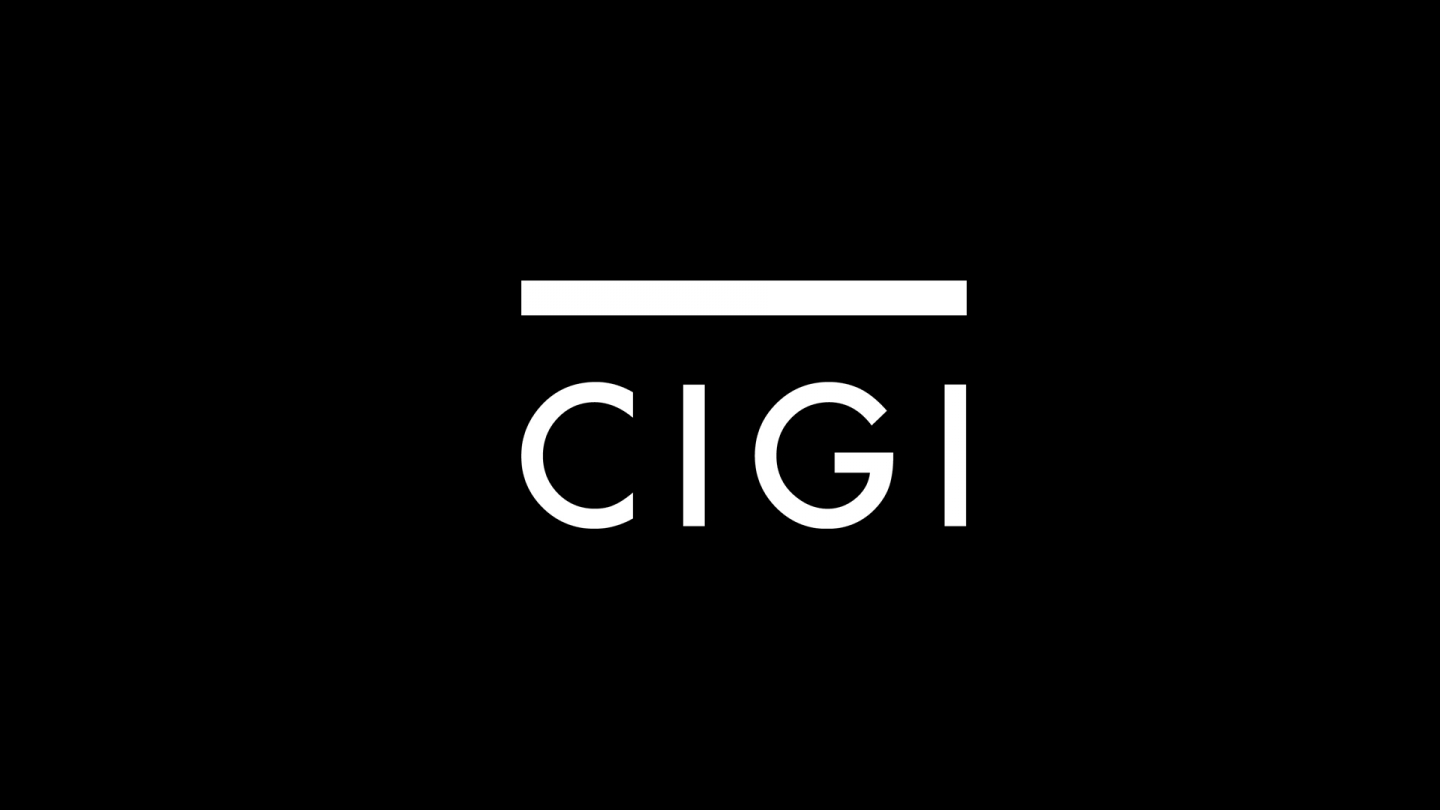 New challenges exist for US companies as the economic situation evolves with China, ten years after China's accession to the World Trade Organization (WTO), says Robert Kapp, in a new special commentary for The Centre for International Governance Innovation (CIGI).
"US businesses today operate in a world very different from that of a decade ago," writes Robert Kapp in A Changed Landscape and Future Portents: Reflections on China, American Business and US-China Relations 10 Years After WTO Accession. Kapp, who attained his doctorate in modern Chinese history from Yale University, served from 1994-2004 as president of the US-China Business Council and is a senior China adviser to a leading global law firm, wrote the piece as part of CIGI's series Looking Back, Looking Forward: China and the World Trade Organization 10 Years after Accession.
"US firms have embraced the progress that China's membership in the WTO has made possible, but they temper their enthusiasm with the sober realization that China's increased domestic economic prowess and enhanced international economic impact have [not] eliminated certain deep-rooted characteristics of the Chinese business environment," Kapp says. Moreover, US firms "remain alert for continually emerging signs of Chinese efforts to shield the Chinese economy from unwanted — and no longer so urgently needed — international intrusion."
Kapp says that "so much has happened in China, in the world economy and in US-China economic and political relations since 2001." Given that "China is no longer 'entering' the world arena," Kapp adds that "the burning questions that surrounded discussions in the run-up to China's accession to the WTO seem, to many observers, muted and diminished." As the world marks this celebration by anticipating what comes next, "China will understandably seek to shape global norms in line with its perceived self-interest, at times and in ways that international businesses might not welcome."
To access this commentary, please visit: http://www.cigionline.org/publications/2011/12/changed-landscape-and-future-portents-reflections-china-american-business-and-u. For more information, please contact [email protected].
MEDIA CONTACT:
Kevin Dias, Communications Specialist, CIGI
Tel: 519.885.2444, ext. 238, Email: [email protected]
The Centre for International Governance Innovation (CIGI) is an independent, nonpartisan think tank on international governance. Led by experienced practitioners and distinguished academics, CIGI supports research, forms networks, advances policy debate and generates ideas for multilateral governance improvements. Conducting an active agenda of research, events and publications, CIGI's interdisciplinary work includes collaboration with policy, business and academic communities around the world. CIGI was founded in 2001 by Jim Balsillie, co-CEO of RIM (Research In Motion), and collaborates with and gratefully acknowledges support from a number of strategic partners, in particular the Government of Canada and the Government of Ontario. For more information, please visit www.cigionline.org
-30-