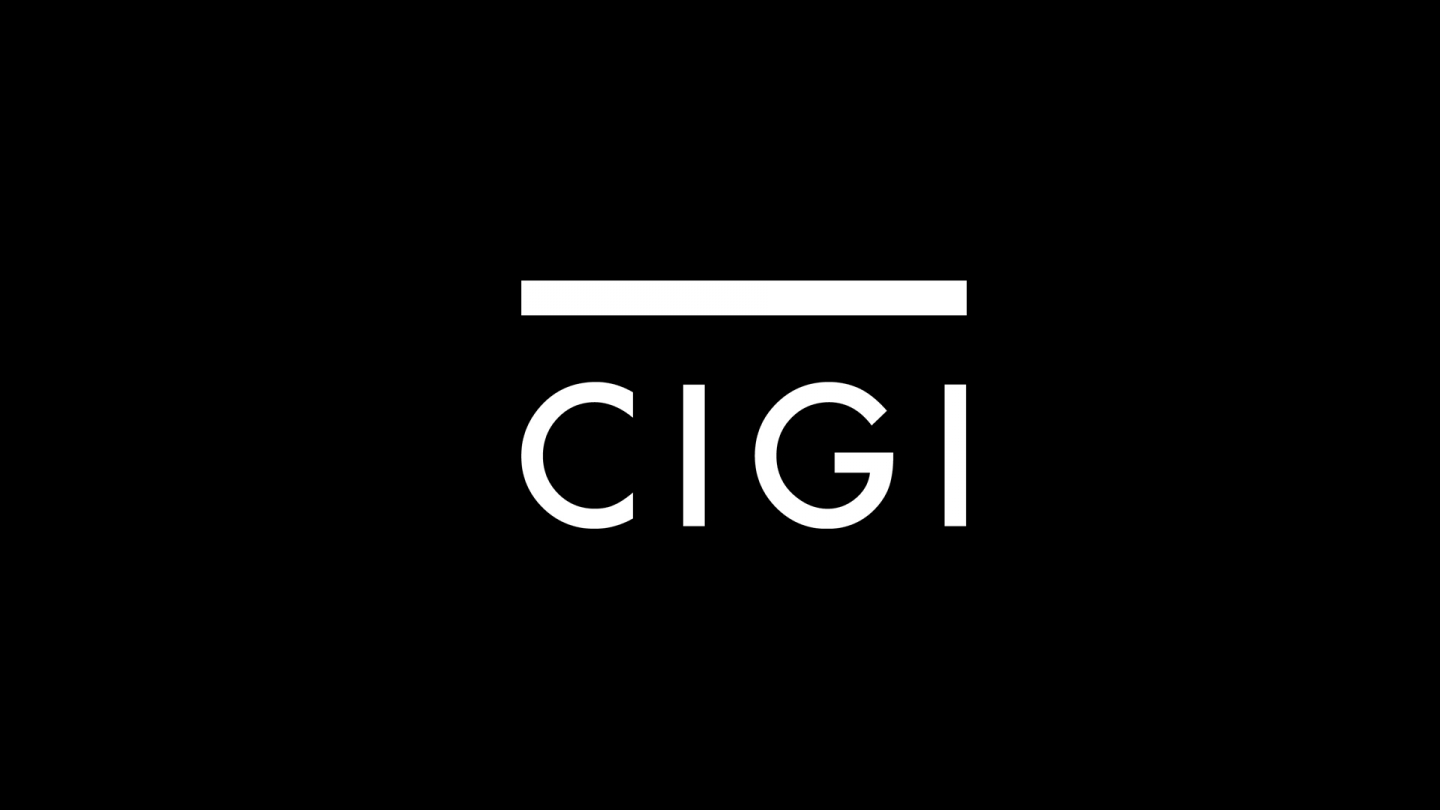 The following is an excerpt. To view the full article please visit the link below.
The US government has formally approved a plan to transition control of the internet's administrative tasks to the private sector.
In an announcement Thursday, the National Telecommunications & Information Administration (NTIA) gave the green light to a plan developed over two years by the internet community to hand control of the critical Internet Assigned Numbers Authority (IANA) contract to Californian non-profit Internet Corporation for Assigned Names and Numbers (ICANN).
"Today's announcement marks an important milestone in the US government's 18-year effort to privatize the Internet's domain name system," said Commerce secretary Penny Pritzker. "This transition ensures that the Internet continues to flourish...
* * *