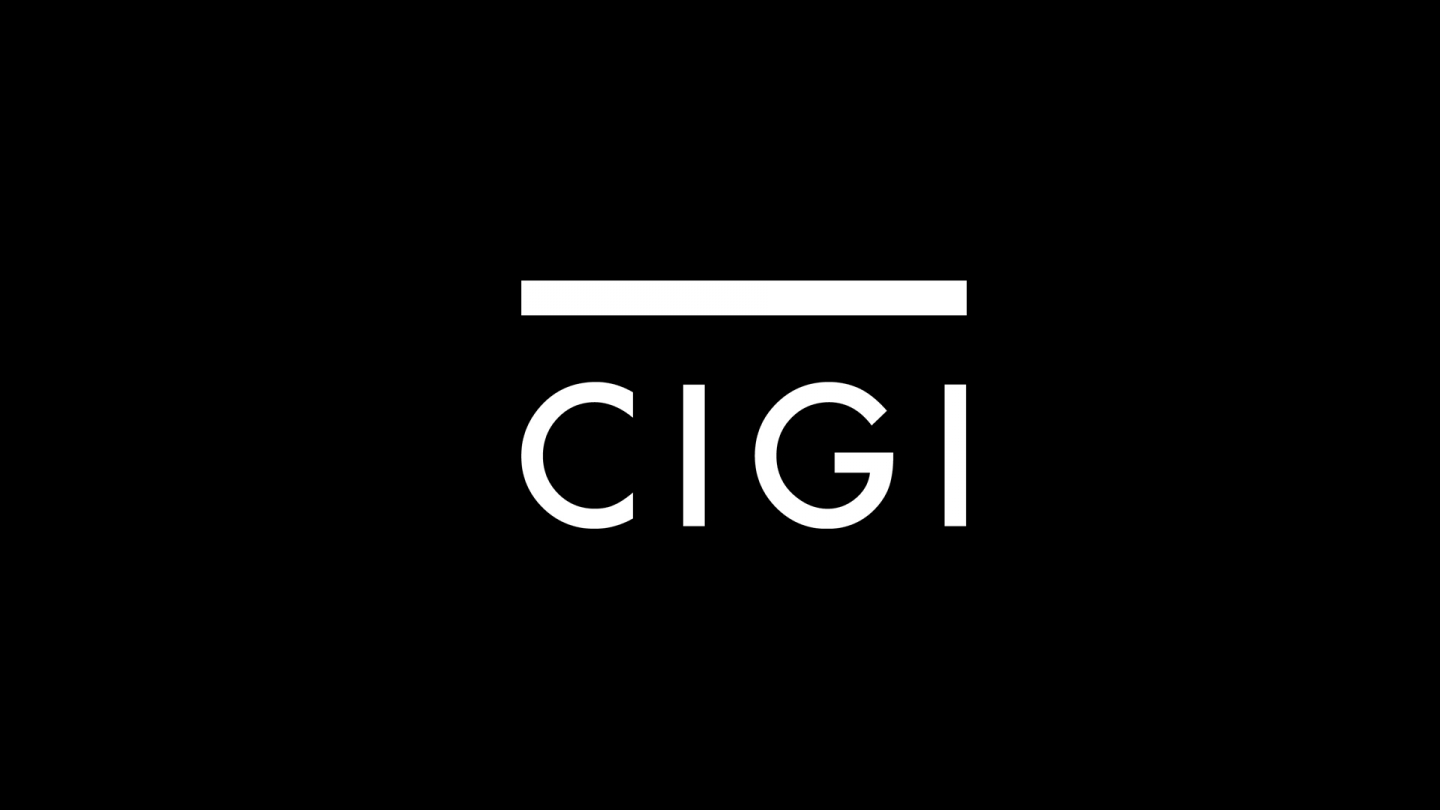 The following is an excerpt. To view the full article please visit the link below.
For years now, Alaska lawmakers have lamented the seeming lack of progress in developing the U.S. Arctic, as countries like Norway and Russia forge ahead with resource exploration and development and building infrastructure to take advantage of the economic potential of the world's northern reaches. Now, some Arctic policy experts are calling for increased cooperation between the U.S. and Canada in developing North America's Arctic resources -- but where to begin?
Norway and Russia, those countries arguably best taking advantage of their Arctic geography, have their own history of cooperation. So, too, do the United States and Canada, but on a much...
* * *