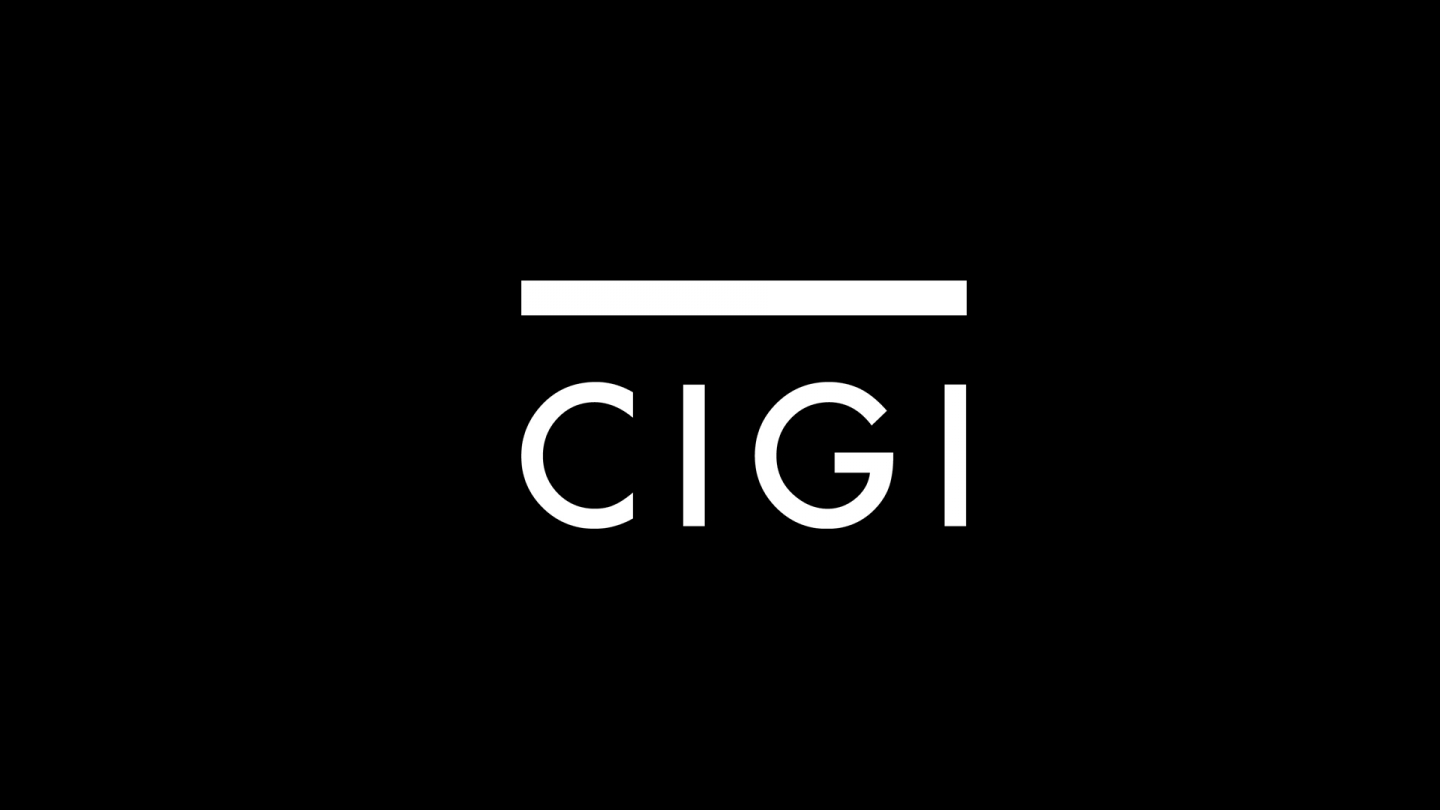 As the Olympics open on Friday, Americans will turn our gaze to China and gear up for some competition. But even if the American team brings home more gold medals, when it comes to our Asian economic rival, we may have already lost.

This loss is not taking place on any athletic field. It's happening in our colleges and universities and in our ability to produce skilled workers.

Three decades ago, 30 percent of the world's college students were from the United States. Today, that figure is just 14 percent. We produce 70,000 engineers a year....
* * *