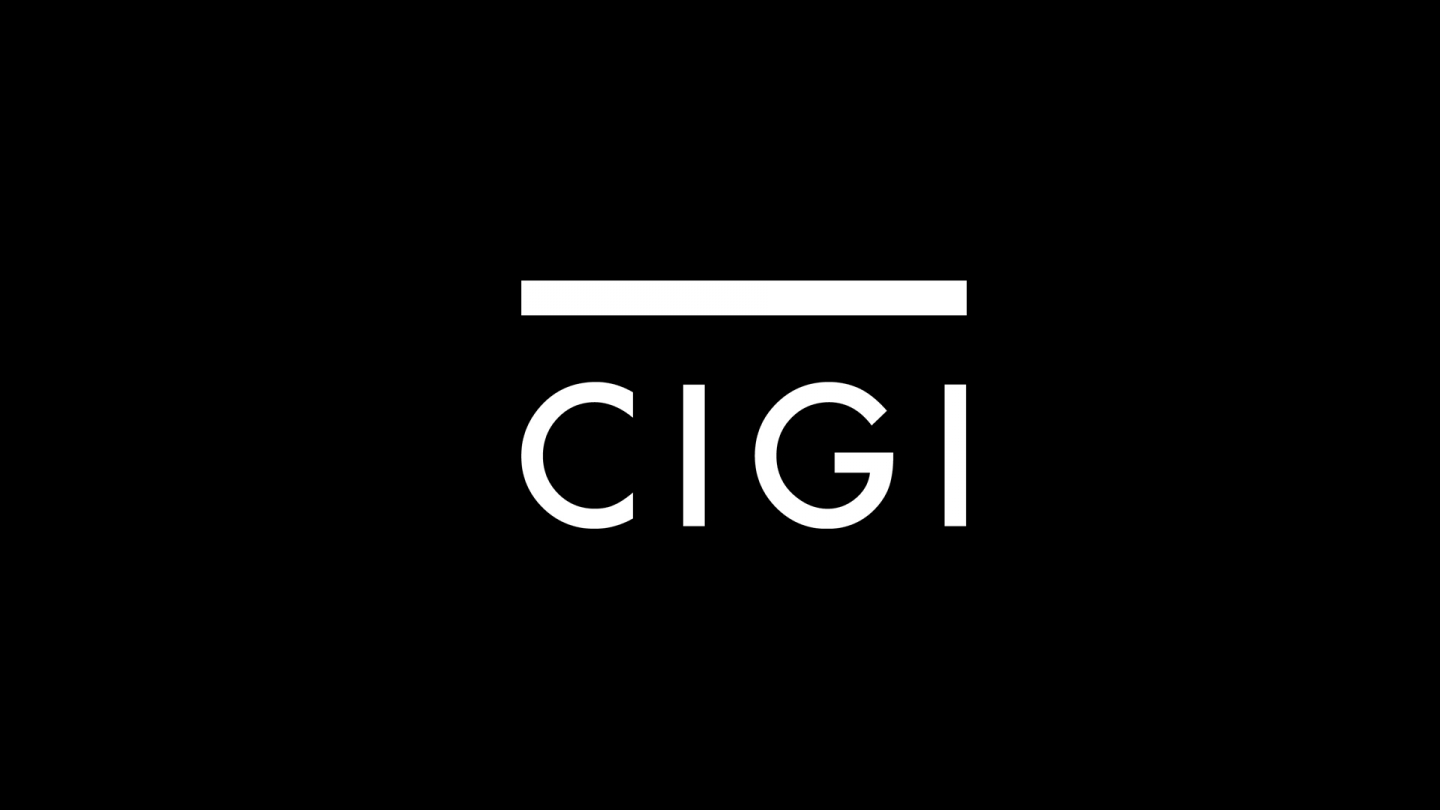 The following is an excerpt. To view the full article please visit the link below.
"Changing rules of origin in a way that raises costs by 2.5 per cent or more could prompt auto makers to simply ignore the NAFTA market-access provisions, pay the 2.5-per-cent tariff and scrap the costly rules of origin documentation," said Dan Ciuriak, a former chief economist with the Department of Foreign Affairs and International Trade, who now heads Ciuriak Consulting Inc.
Auto companies could shift production to China and supply the U.S. market from there, Mr. Ciuriak said, as Ford Motor Co. will do with its Focus compact car after the Trump administration criticized the company for planning to build a...
* * *