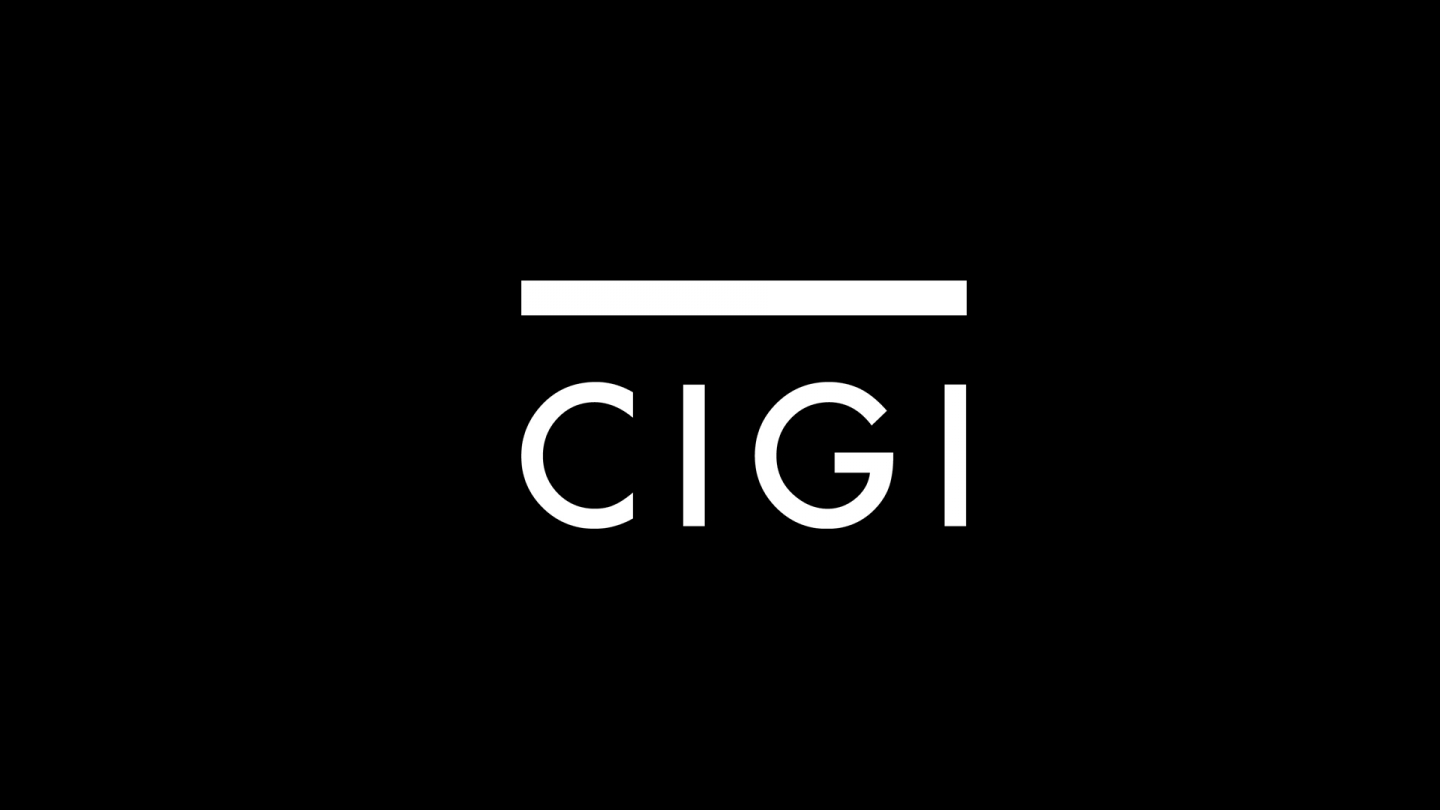 After urging the IMF to reform, the United States has been dragging its heavy feet and blocking, in fact, proposals aimed at giving emerging economies more say in the global lender.
The US, by far the biggest stakeholder in the 188-nation International Monetary Fund, is the only member of the Group of Eight that has yet to ratify a quota hike that would double its permanent resources to about $767 billion and executive board reforms that would strengthen the role of emerging economies.
Among the Group of 20 major economies, only Argentina, which has a troubled history with the IMF, has shown...
* * *