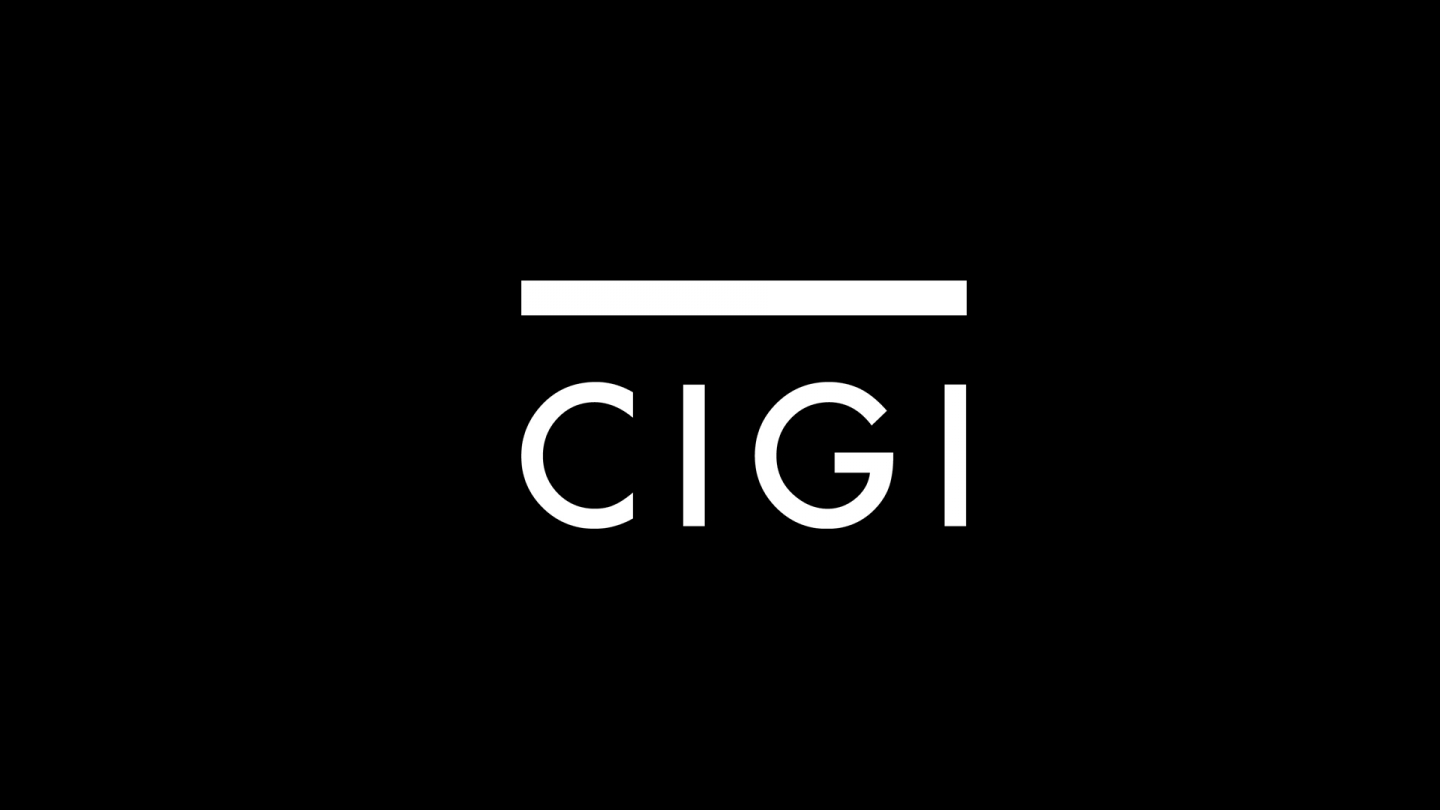 The U.S. government's already serious frustration with China's economic policies is growing.
Facing lawmakers at separate committee hearings Thursday, Treasury Secretary Tim Geithner took his hardest line on China's practice of managing its exchange rate since taking office in January, 2009.
Even as the yuan touched a record high against the U.S. dollar, Mr. Geithner told the Senate banking committee and then the House of Representatives ways and means committee that the "pace of appreciation has been too slow and the extent of appreciation too limited."
Mr. Geithner, a senior international official in Bill Clinton's administration who studied Mandarin at Peking University, has...
* * *