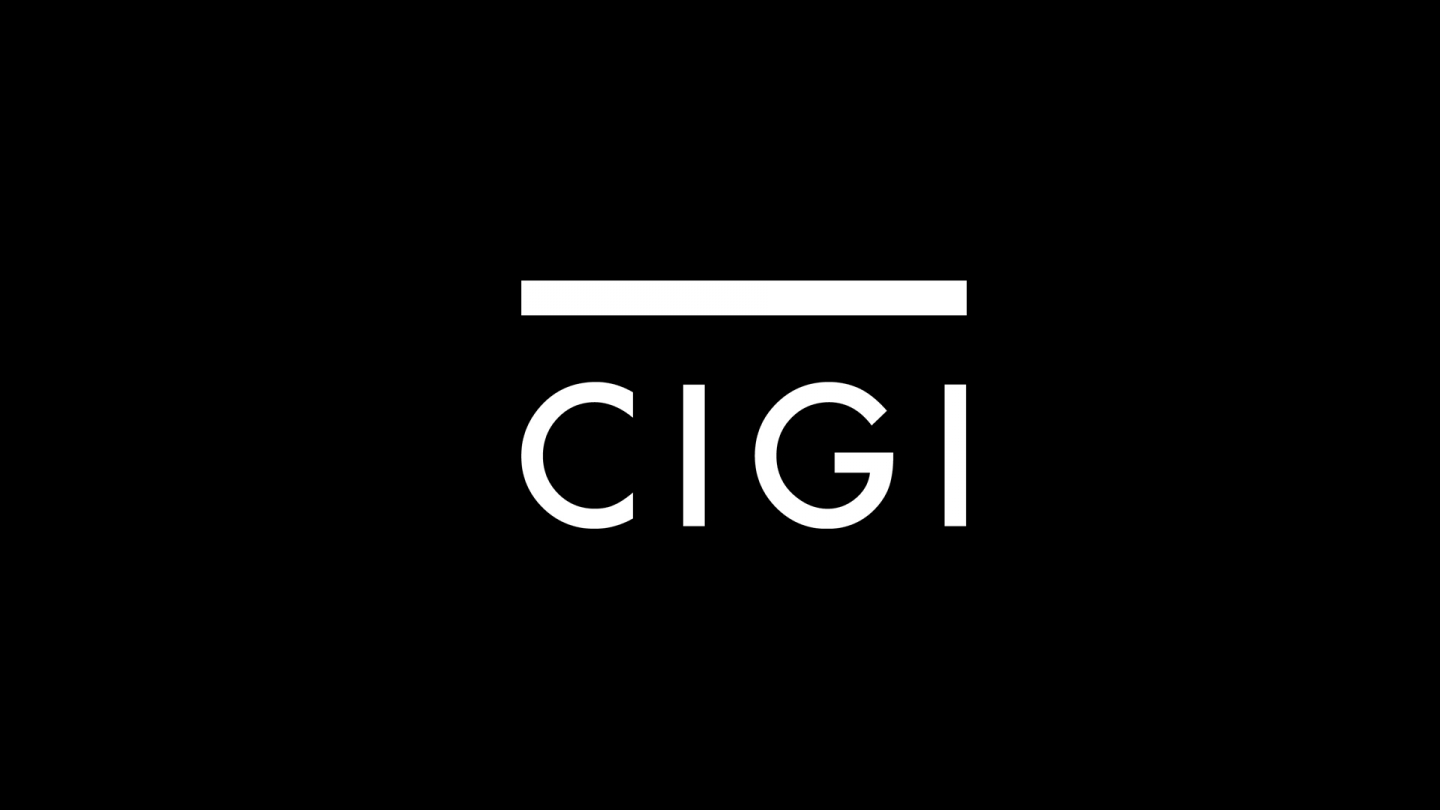 The following is an excerpt. To view the full article please visit the link below.
WASHINGTON (MarketWatch) — A failure by Congress to pass the U.S. portion of an International Monetary Fund reform package has hamstrung the Obama administration's efforts to marshal global leaders to do more to boost the global economy, analysts say.
"The U.S. is without arrows and is in a much weaker bargaining position," said Domenico Lombardi, director of the global economic program at the Centre for International Governance Innovation.
Group of 20 finance ministers and central bank governors are set to meet in Washington on the sidelines of the IMF/World Bank spring meeting.
Treasury Secretary Jacob Lew has been urging his...
* * *