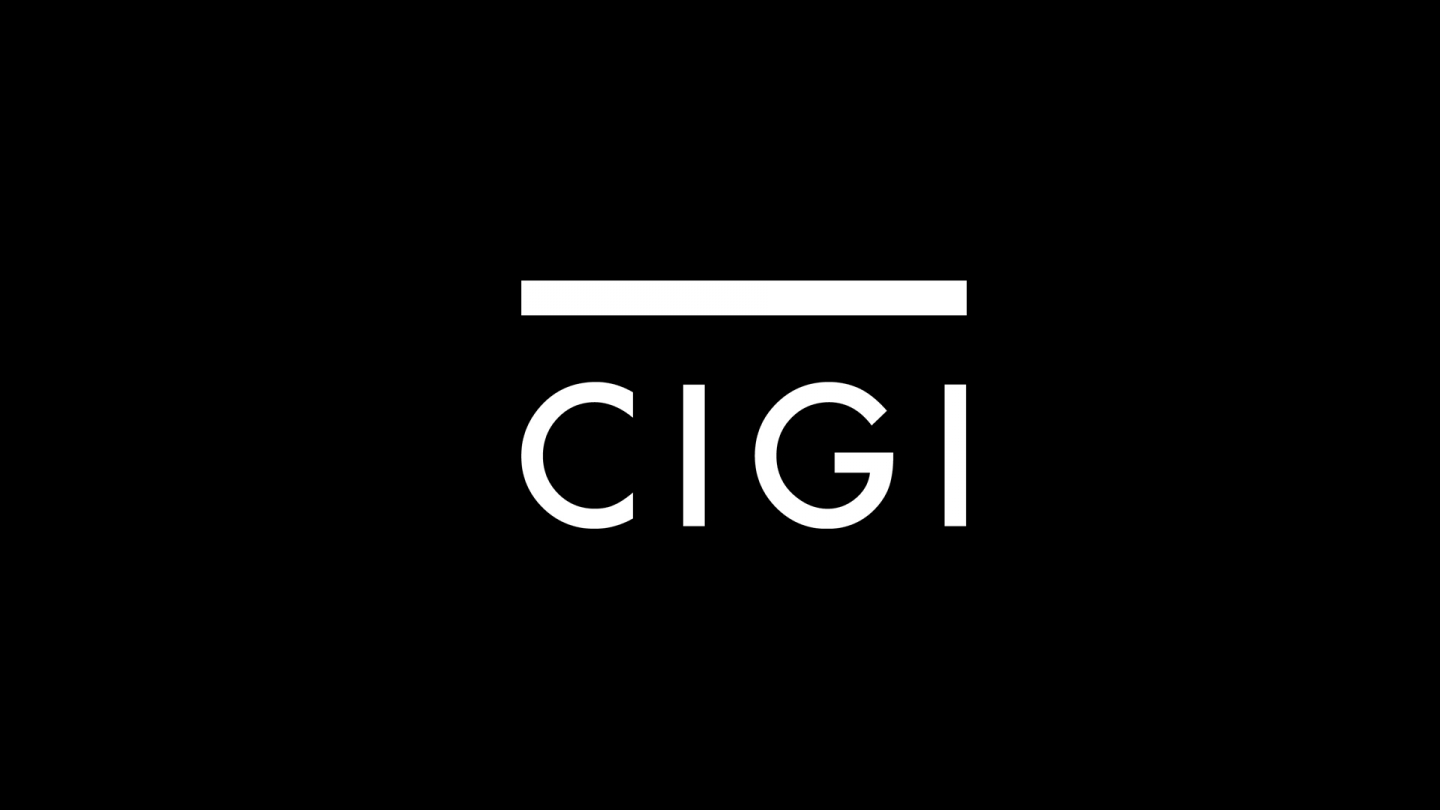 The following is an excerpt. To view the full article please visit the link below.
The Obama administration won't let up the financial pressure on President Vladimir Putin's government and expects sanctions to squeeze Russia's economy harder in the weeks and months ahead, White House officials said today.
Russia's woes -- the ruble plummeting and its economy contracting -- demonstrate the effectiveness of the joint U.S.- European campaign to force Putin to pull back from Ukraine, much as sanctions against Iran forced the Islamic state to negotiate over its nuclear program, Josh Earnest, President Barack Obama's spokesman said.
"It is President Putin's decision to make here," Earnest said today. "The aim is to sharpen the choice that...
* * *