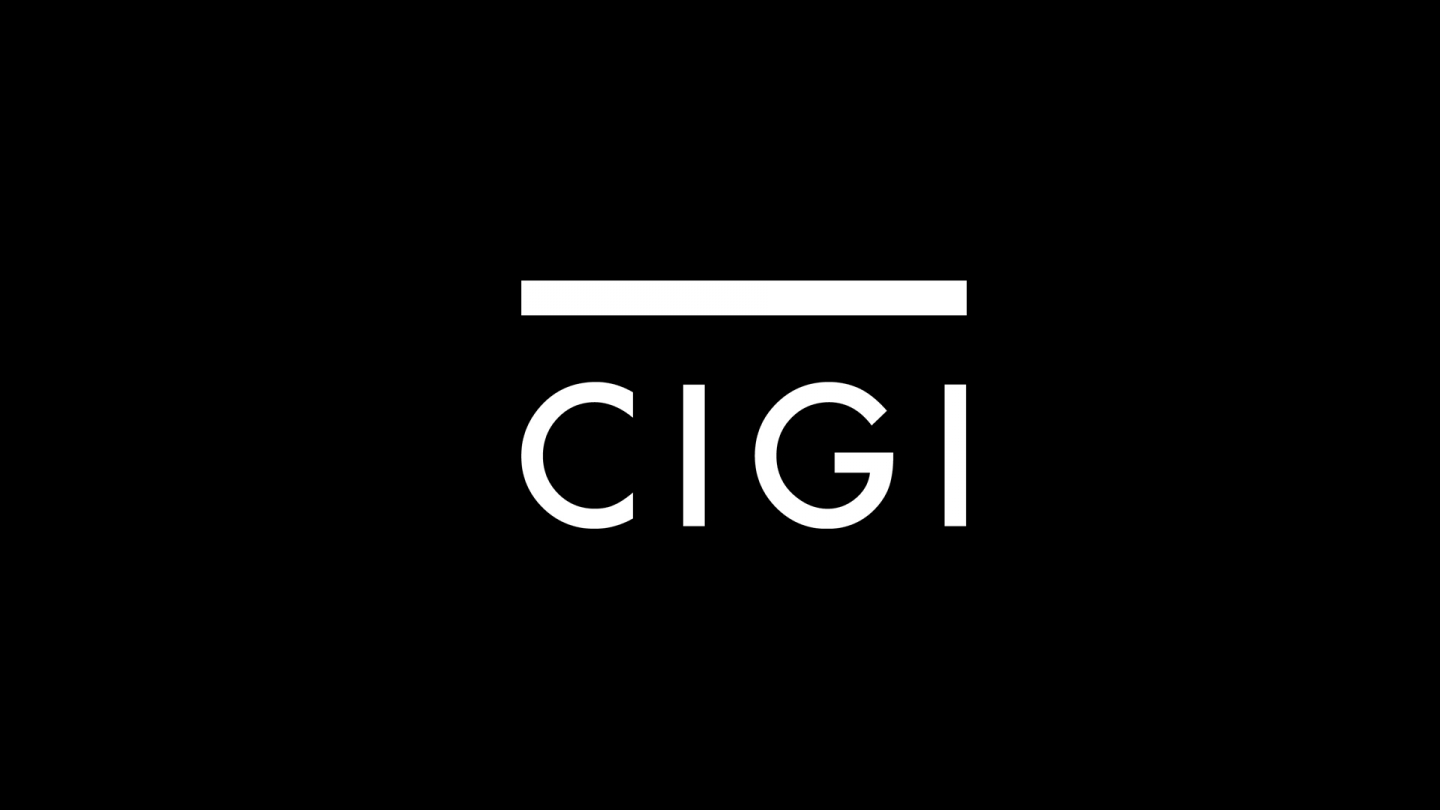 WATERLOO: A University of Waterloo professor is on a winning streak.
Eric Helleiner is one of five people to receive the prestigious Trudeau Foundation Fellows Prize, the Pierre Elliott Trudeau Foundation announced yesterday.
Each scholar is awarded $225,000 for outstanding contributions to the social sciences and humanities in Canada and around the world.
At UW, Helleiner is the CIGI Chair in International Governance and director of the masters and PhD programs in global governance.
He is author or editor of five books and dozens of articles on topics relating to international political economy, and international monetary and financial issues, the foundation said.
Helleiner's most recent...
* * *