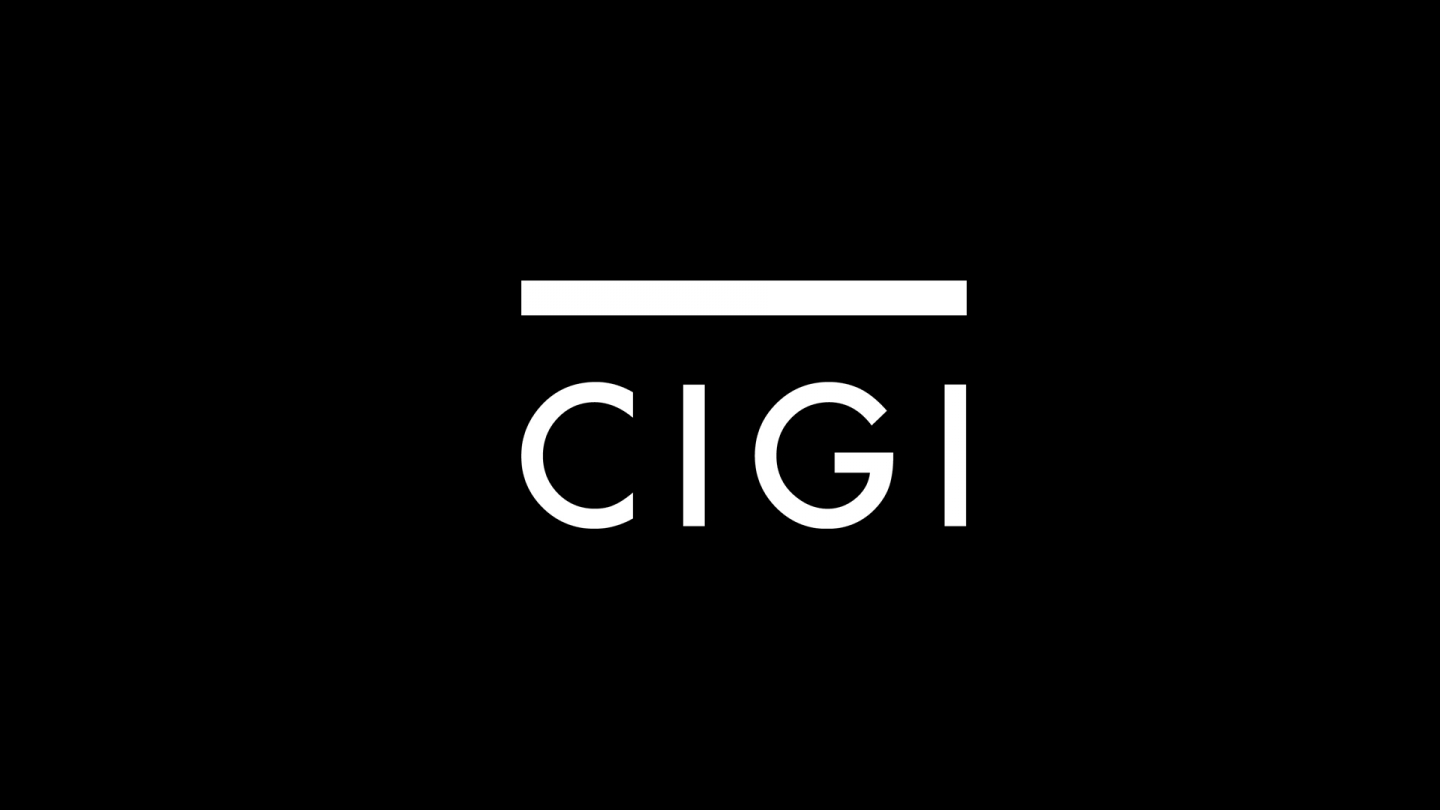 Waterloo, Canada –June 18, 2012  –A team of University of Waterloo researchers will launch an international study on the global implementation of community sustainability plans, at the United Nations Conference on Sustainable Development ("Rio+20") later this week in Rio de Janeiro.
The study represents the quantitative research phase of the Implementing Agenda 21 through Local Agenda 21s project, which seeks to help local governments around the world more effectively transition toward a green economy.
Agenda 21 is the UN's "comprehensive action plan" for sustainable development at the global, national and local levels.It was adopted by more than 180 governments at the 1992 United Nations Conference on Environment and Development or "Earth Summit" in Rio de Janeiro. To date, 10,000 local governments worldwide have implemented sustainable community initiatives related to the Local Agenda 21 program.
"This research project represents an important step in assisting cities to achieve their sustainability goals, which translates into an enduring and positive effect on the rest of the world," said Feridun Hamdullahpur, president and vice-chancellor of Waterloo.
The study phase of the project involves data collection using a survey instrument that will be administered internationally through the International Council for Local Environmental Initiatives (ICLEI).
ProfessorAmelia Clarke of the School of Environment, Enterprise and Development (SEED) at Waterloo, is the principal investigator of the project, which began in May of 2011 and will run until early 2014. Clarke's team is comprised of nine researchers from six universities and research centres and policy practitioners from two practitioner associations.
At Rio+20, Dr. Clarke will also attend a series of workshops and networking events for sustainable development researchers.
"Much of the decision making towards a sustainable future begins at the community level," said Dean André Roy of the University of Waterloo's Faculty of Environment. "The research done by Professor Clarke and her team can be vital in giving local governments the information they need to go green. Rio+20 offers a fantastic opportunity to not only present this important research, but discuss it with many of the brightest minds on the planet."
The Implementing Agenda 21 project is funded by The Centre for International Governance Innovation's (CIGI) Collaborative Research Awards, as well as by the Social Sciences and Research Council of Canada.
"Dr. Clarke and her team are undertaking innovative research that likely will inform not only intellectual discussions concerning sustainability, but evidence-based policy about governance challenges facing all those who wish to see concrete and feasible policy in pursuit of a more equitable and viable future," said David Dewitt, CIGI's Vice President of Programs.  "We are very pleased that she is one of the recipients of CIGI's initial round of research funding under our partnership collaboration."
For more information on the Implementing Agenda 21 project, visit www.cigionline.org/CRP/Agenda21.
MEDIA CONTACTS:
Declan Kelly, Communications Specialist, CIGI
Tel: 519.885.2444, ext. 7356, Email: [email protected]
Pamela Smyth, Media Relations Officer
University of Waterloo
Tel: 519.888.4777 Email:[email protected]
About CIGI
The Centre for International Governance Innovation (CIGI) is an independent, non-partisan think tank on international governance. Led by experienced practitioners and distinguished academics, CIGI supports research, forms networks, advances policy debate and generates ideas for multilateral governance improvements. Conducting an active agenda of research, events and publications, CIGI's interdisciplinary work includes collaboration with policy, business and academic communities around the world. CIGI was founded in 2001 by Jim Balsillie, then co-CEO of Research In Motion (RIM), and collaborates with and gratefully acknowledges support from a number of strategic partners, in particular the Government of Canada and the Government of Ontario. For more information, please visit www.cigionline.org.
About the University of Waterloo
In just half a century, the University of Waterloo, located at the heart of Canada's technology hub, has become one of Canada's leading comprehensive universities with 34,000 full- and part-time students in undergraduate and graduate programs. Waterloo, as home to the world's largest post-secondary co-operative education program, embraces its connections to the world and encourages enterprising partnerships in learning, research and discovery. In the next decade, the university is committed to building a better future for Canada and the world by championing innovation and collaboration to create solutions relevant to the needs of today and tomorrow. For more information about the University of Waterloo, please visitwww.uwaterloo.ca.
"Dr. Clarke and her team are undertaking innovative research that likely will inform not only intellectual discussions concerning sustainability, but evidence-based policy about governance challenges facing all those who wish to see concrete and feasible