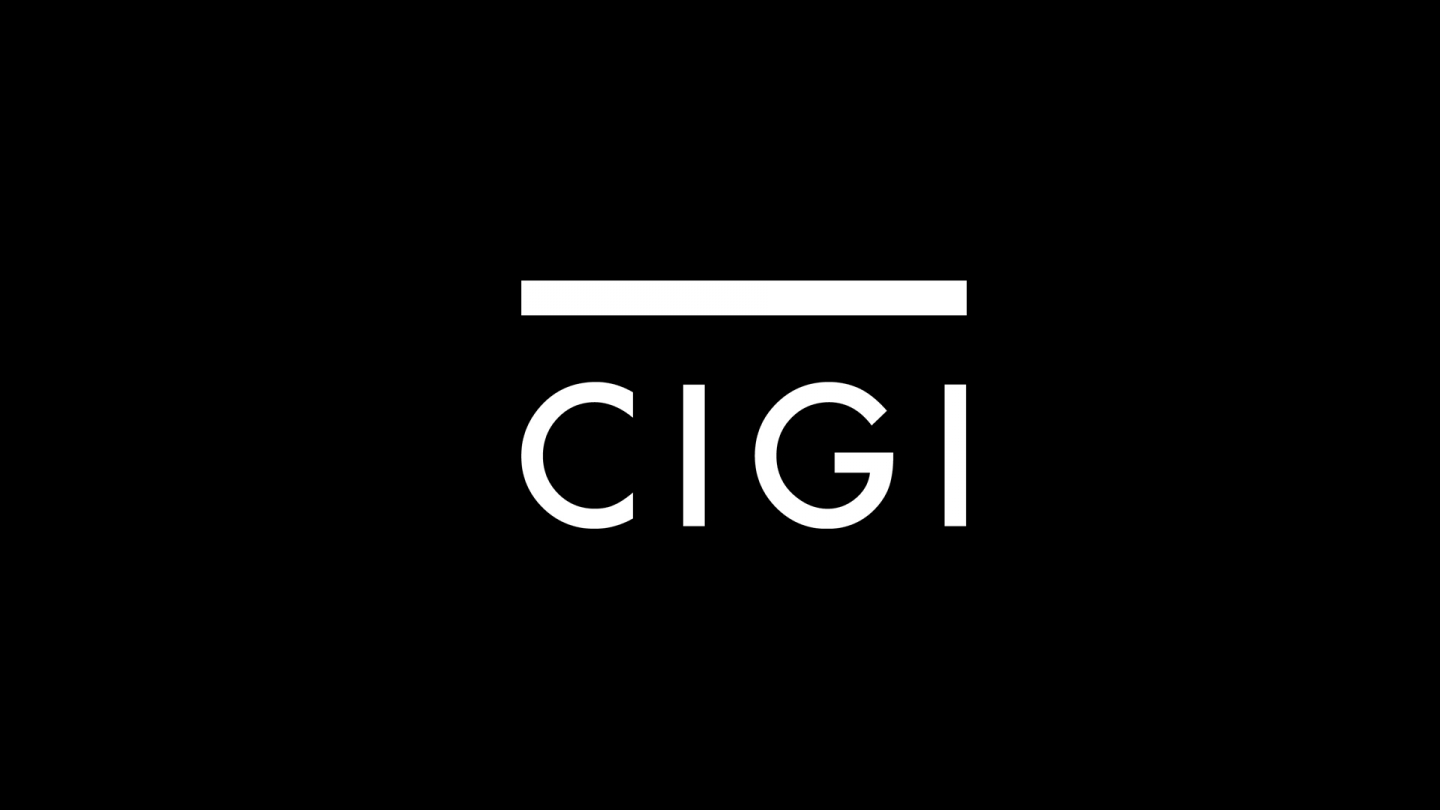 It's a crisis out there, but so far Canada's banking system has come through relatively unscathed, a fortunate position-for now-that experts say has granted Prime Minister Stephen Harper some heavier than normal credibility on the world stage.
But while most experts agree Canada's system is one to be revered in the moment, there are mixed feelings about just how influential the banking system and Mr. Harper, the leader of a middle-power country, can really be.
In last week's priority-setting Throne Speech, Mr. Harper said Canada would serve as a model for the world during the global financial crisis, pledging to share its...
* * *