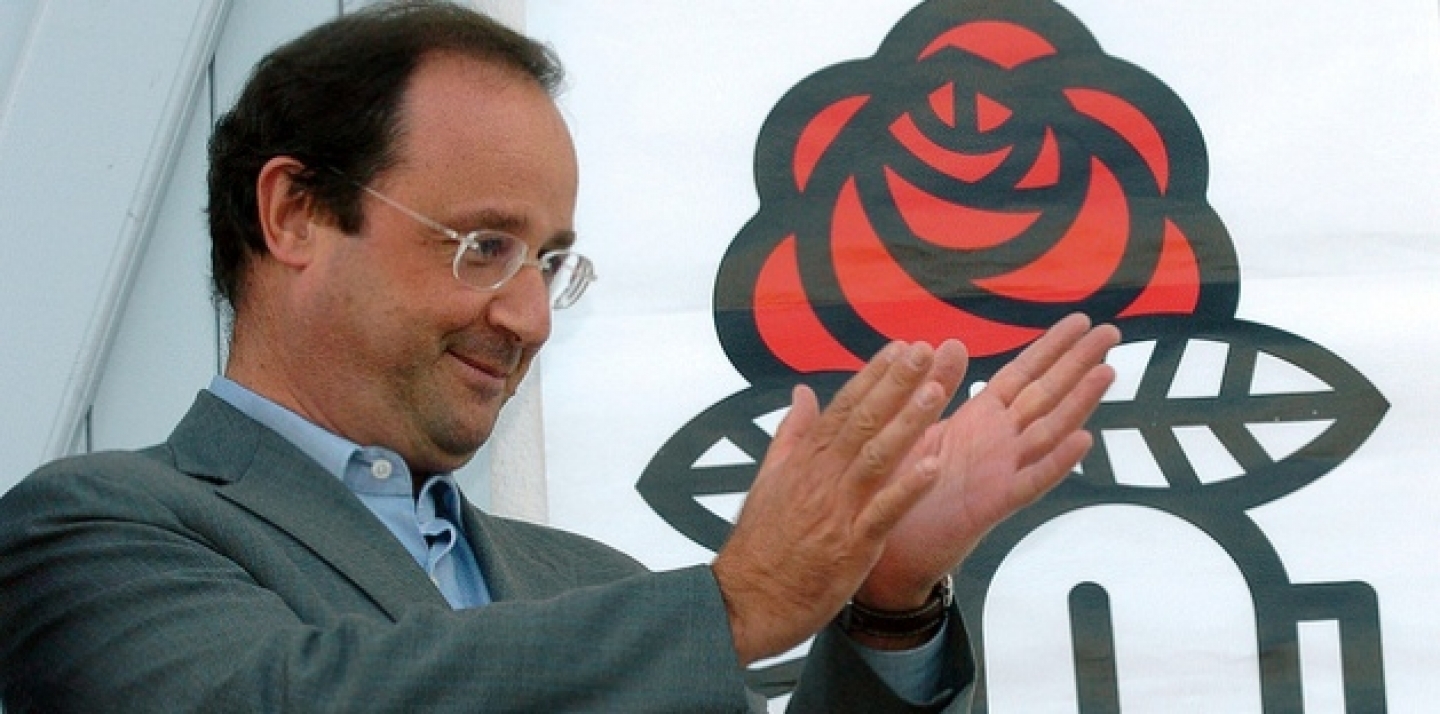 The victory of France's Francois Hollande and the Greek fringe parties in Sunday's elections will do more than change the discourse in Europe from austerity to growth. Over the coming weeks, the crisis of confidence will move from the streets and into the European capitals' hallways of power.
Hollande will take his economic agenda to Germany's Merkel and then to the G8 meeting at Camp David and perhaps the NATO summit in Chicago. As Hollande faces important legislative elections in the coming weeks that will determine whether his party will be able to  push through his ambitious stimulus-oriented economic agenda, he will ratchet up the rhetoric against austerity, against the banks, and even against the rating agencies if the French bond market reacts negatively to his plan.
While this may seem like normal politicking, Merkel's party is facing another regional election that will test her coalition. Though  popular, and  not up for election till next year, Merkel will need to portray an even stronger, more steadfast position in support of austerity in the coming weeks and months. After all, the German economy remains strong and vibrant insofar as it keeps the debt crisis with European debtors and not with German creditors. This sets France and Germany on a collision course of both material interests, but more importantly of rhetoric and blame.
As for the Greek election, it is not over as the vote has been fractured among many parties and a natural coalition does not appear to be emerging that easily. A new Greek election is inevitable. The Greek political parties will be watching and reacting to the Hollande-Merkel contest even more closely, each hoping to score more political points as the tug of war between the two European powerhouses continues.
Here is where it can get worse: Italy is not up for another election until next year, but if the Italian leftists are encouraged by Hollande's win and withdraw support for the technocratic coalition, we will see the markets react very negatively. While Greece may be expendable and its sovereign debt default an absorbable loss, Italy is indeed too big to fail and the repercussions would be enormous.
Just when you thought Sunday's gripping election night was over, European politics will just get more interesting.
Italy is indeed too big to fail and the repercussions would be enormous.