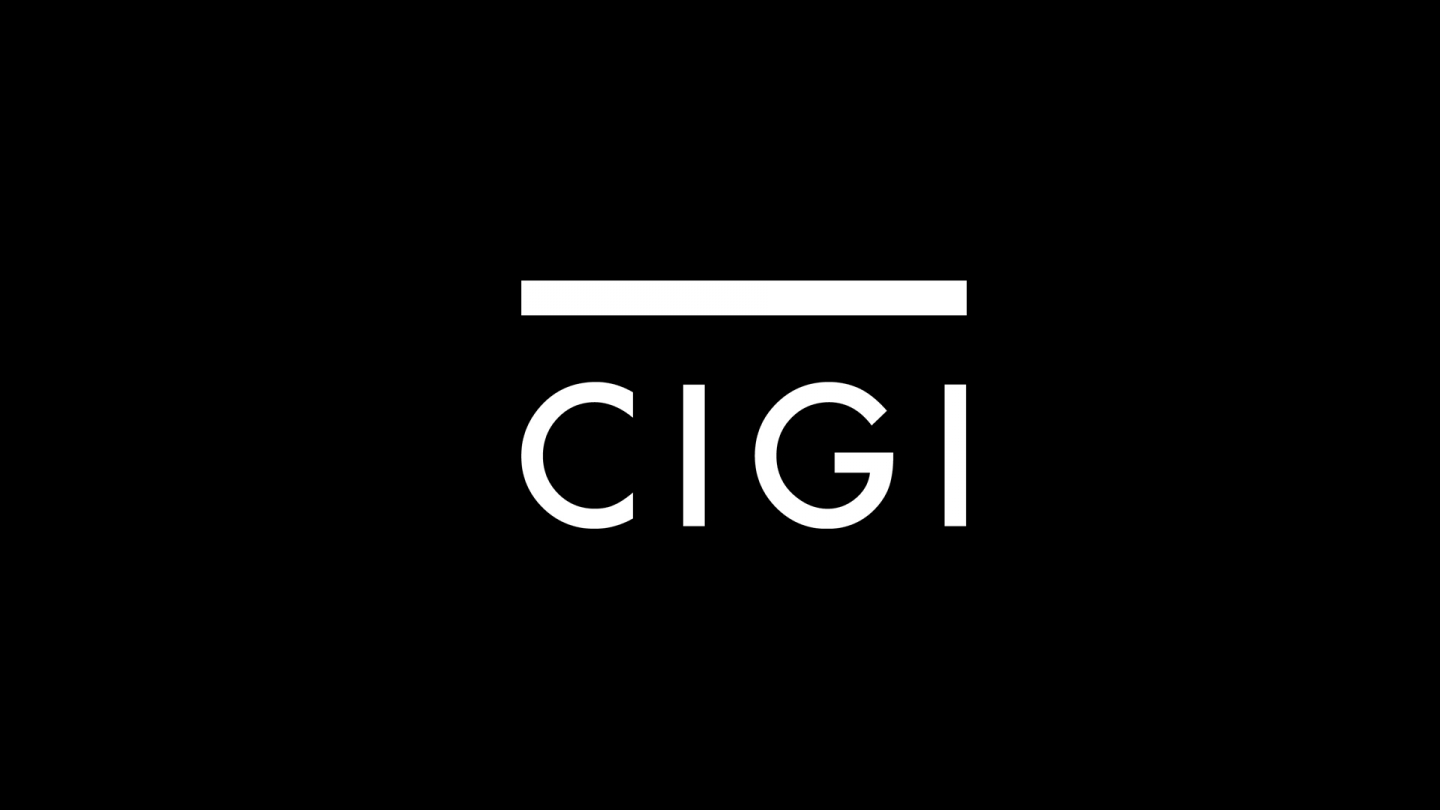 The following is an excerpt. To view the full article please visit the link below.
A row about disputed islands between China and Japan has raised tensions in East Asia. In the latest development, China has demarcated an air defence identification zone which includes the islands, called Senkaku in Japan and Diaoyu in China, prompting protests from Japan and the US. Five experts give their views.
Overview: James Manicom, Centre for International Governance Innovation, Canada
The dispute over the Senkaku/Diaoyu islands is more than 30 years old and tensions over the East China Sea have flared periodically since 2000 as China has become a more proactive maritime power. However, since the nationalisation of the islands by the...
* * *