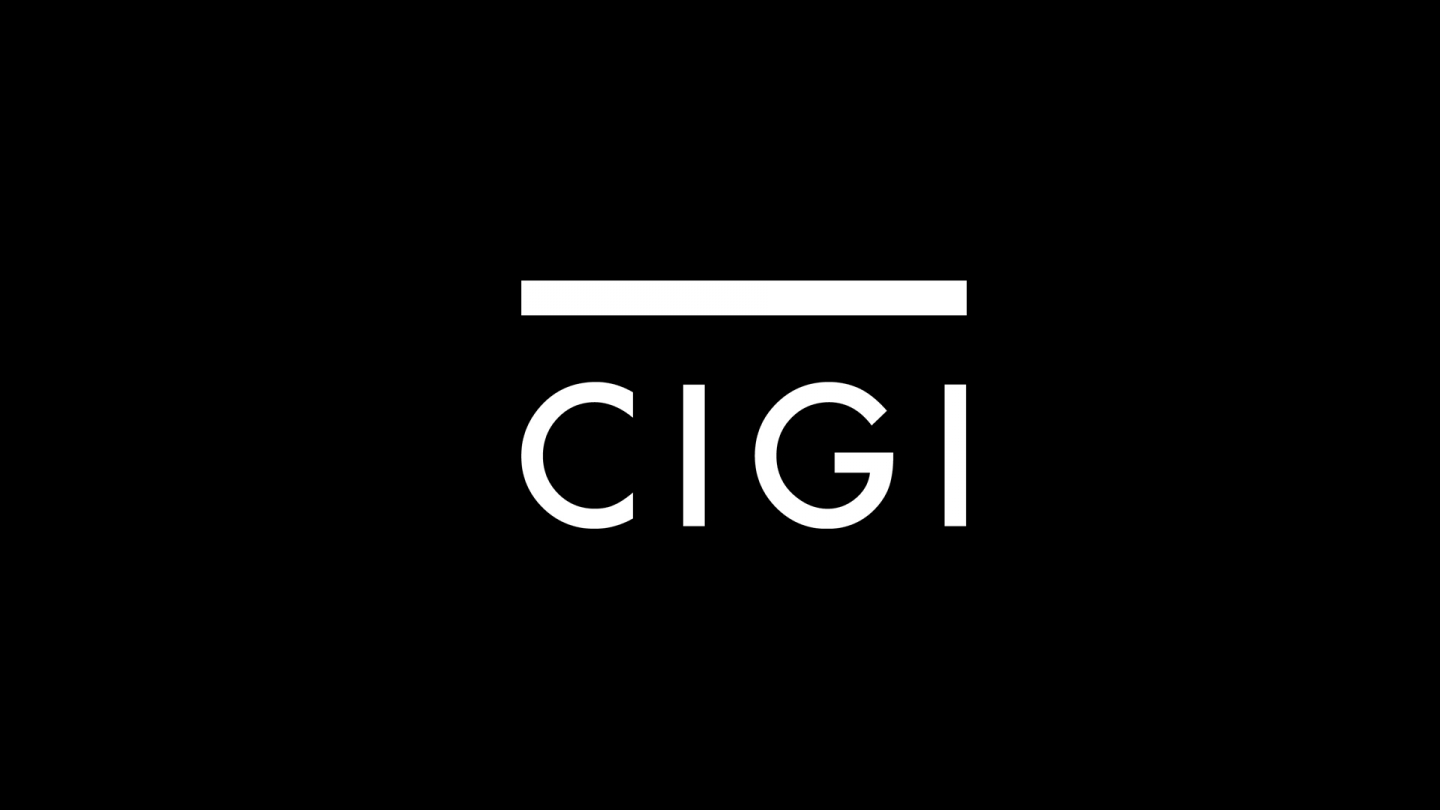 TORONTO // Making his first trip abroad as US president, Barack Obama's visit to Canada yesterday demonstrated that he is likely the most popular politician among his northern neighbours.

Hundreds of Canadians in Ottawa welcomed Mr Obama with slogans such as "Yes, We Canada" and restaurant dishes such as "pizza Obama".

A national coffee chain even launched its presidential blend, number 44, which incorporates beans from Kenya, Hawaii and Indonesia.

But Mr Obama's appeal here extends beyond celebrity and commercialism.

"I think he's trying to be a world leader who brings progressive...
* * *