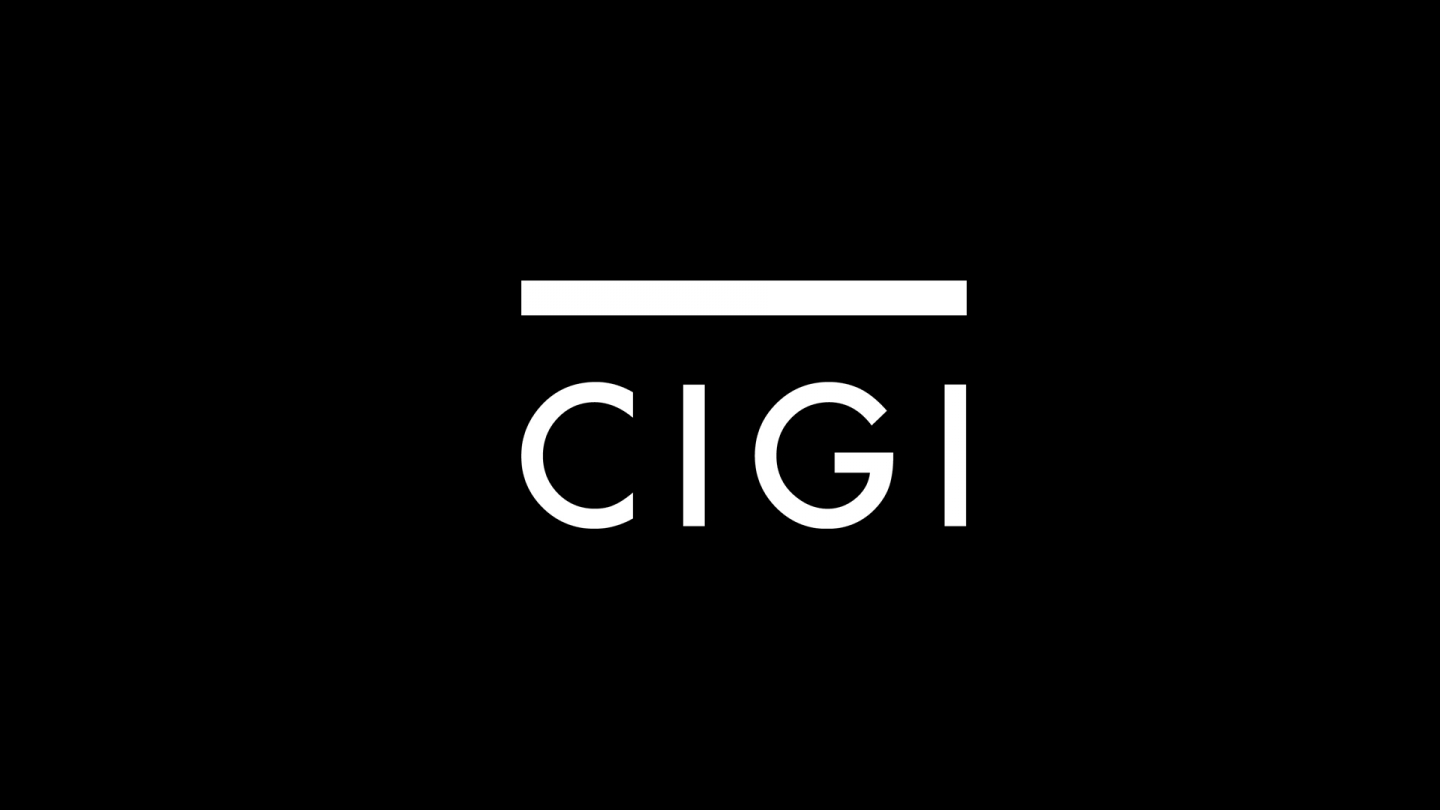 I must apologize for a bit of turbulence in the blog posts – read that as missing a few appointed posts. I am in China right now and in Beijing – or as the locals like to say – Yanjing (sparrow capital. The old but venerated name for Beijing.). So apologies. But hopefully the gaps won't be too severe.
I would like to thank Arthur Stein, my UCLA colleague and friend, who as readers notice fills in periodically with his excellent blog posts on IR and all things pertinent to it.
I will avoid the usual clichés about the 'new' China. I'm sure you have grown 'jaded' (couldn't resist) with the usual 'gosh, golly' expressions over the rapid growth, etc. etc.  can report however, that the pollution remains and I expect athletes will be very unhappy when they arrive in July to prepare for the Olympics, unless things change radically. Wait for those stories about the Olympics!
I do predict you'll get a little 'gosh golly' from me as I wend my way south to Shanghai. I have not been there in almost 19 years. What can I say – Beijing is just so enticing. I do expect to be amazed.
But back to the trip. I am traveling with CIGI (Centre for International Governance Innovation) colleagues on an 'official' tour. We are visiting Chinese colleagues in a variety of think tanks and various academies in both Beijing and Shanghai. Given CIGI's mandate and mission we are discussing with these institutions and individuals the possibilities for collaborative research in global governance and research on the BRICSAM.
One thing we have discovered already is that there is a keen interest in global governance – especially the changing distribution of power and the consequences for international governance organizations and institutions of the Rising BRICSAM. So we have found a responsive audience in discussions over the G7/8, the Outreach 5, possibilities for the G plus. With Hokkaido fast approaching, the annual G7/8 summit, G7/8 discussions abound.
There is another noticeable thread – the general disdain for the US and its leadership in global governance. There is here in China's academic and analytic circles a strong undercurrent of thinking that dismisses the G7/8 as it currently exits and sees US leadership as finished.
Well we'll see. But meanwhile the new US Administration has its work cut out. Repair is the name of this game! Let's see how the Bush Administration handles this last G7/8. With movement of North Korea through the 6-Party talks, it is a time to further effective multilateralism.
From Beijing.