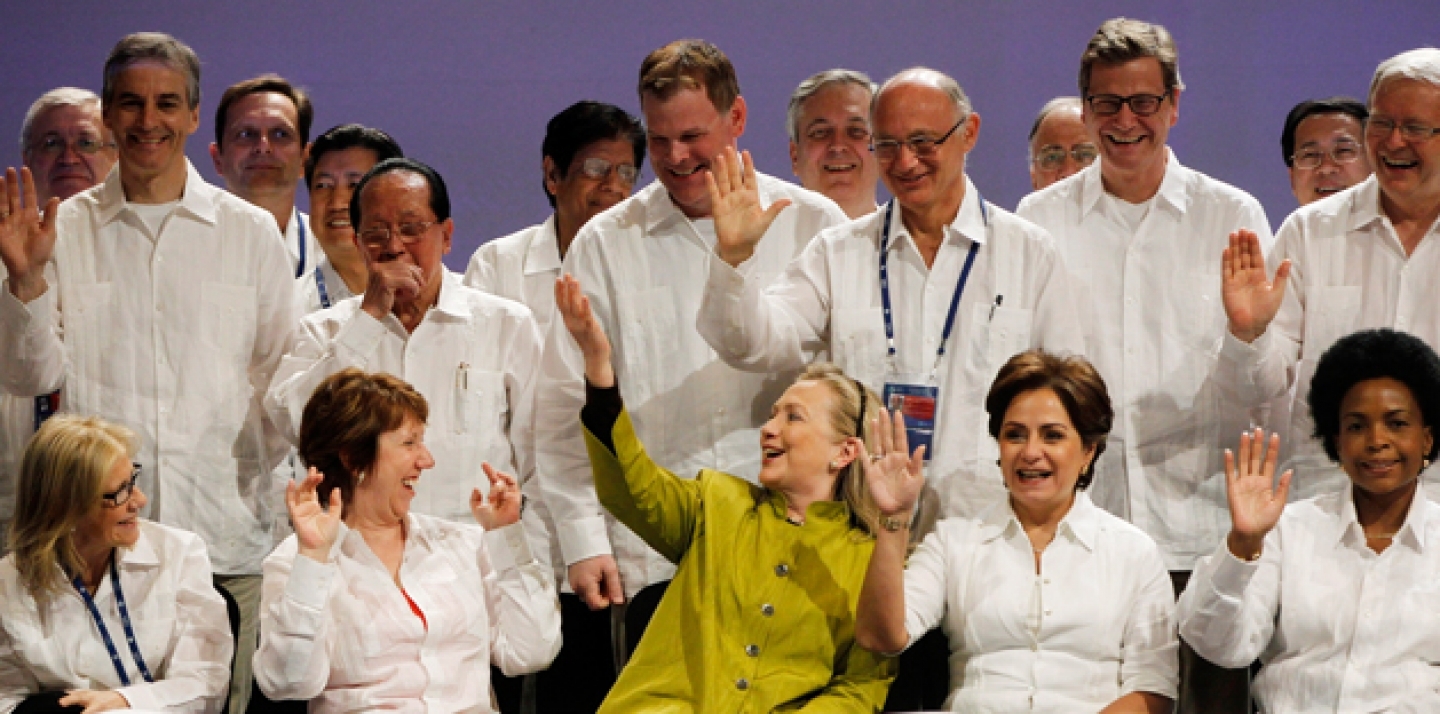 Last week there was a significant meeting held in Los Cabos, Mexico, which I wrote about for the Ottawa Citizen. I would be interested in your comments generally, but first let me outline some of my assumptions.
David Rothkopf this morning (Sunday) tweeted: "You can't be pro-democracy & support structure of int'l institutions that make many members 2d-class citizens, promote outmoded world order."
He was specifically addressing the notion that the president of the World Bank 'must' be an American. He is right about the outmoded world order but what should replace it and how does one get there? What does democracy mean? One vote per state? One vote per citizen?
The key to a fairer and more effective world order lies in the rise of non-state actors and in the enhanced role of networks. These networks will sometimes be governmental, sometimes not and sometimes mixed (see Anne-Marie Slaughter).
There are other actors than states but states continue to matter. They are essential for the development of norms and laws at the global level. There are, however, about 200 (and counting) states in the world. When was the last time that you were at a meeting that took decisions on a variety of complex and inter-related issues with 200 people in the room?
In this blog I want to focus on the need for leadership, and therefore on the need for some form of 'steering group.' Note – I am not saying 'directoire' or 'executive committee.' A steering group is not inconsistent with increasing democracy either.
The G20 is the self-described premier international forum for international finance and economic issues. But what about other global issues that don't fit that mandate or that the G20 leaders simply don't have time to discuss? What about the general acceptance of the idea that before G20 leaders extend their agenda they should show more results with their present one?
Our Mexican friends have come up with an interesting idea. They proposed and have now presided over the first ever meeting of G20 foreign ministers. Did this meeting resolve much? Anything? Probably not much, but every journey has a first step. Take note of the Los Cabos meeting because it is a step in the right direction – strengthening the global steering group process.