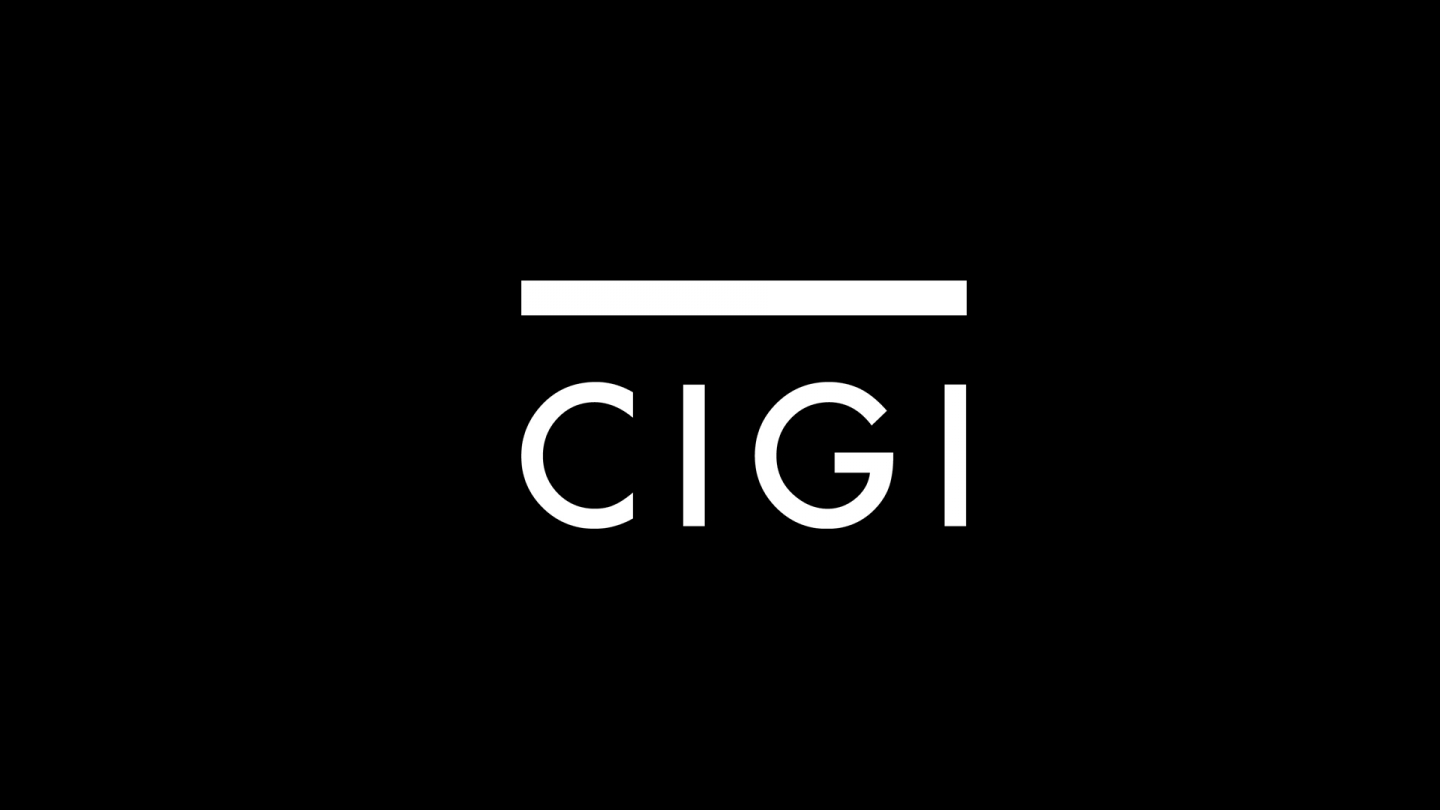 ATTENTION: Community, Broadcast, Photo, International Affairs, Canadian Foreign Policy, and Assignment Editors
Waterloo, Ontario - The Centre for International Governance Innovation (CIGI) is hosting "Voices on the Rise: Afghan Woman Making the News," a photojournalism exhibit that offers a glimpse into the lives of Afghan women journalists, writers, photographers, filmmakers, activists and politicians and the challenges they face as they struggle to balance new found freedoms with traditional responsibilities - all the while struggling with the ghosts of their country's past.
The 42 framed photos will be on public display at CIGI from Monday November 5 - Wednesday November 14 (8:30 am - 5:00 pm, daily).
The exhibition is co-curated by Khorshied Samad, the wife of Afghanistan's Ambassador to Canada and Jane McElhone, a journalist who lived and worked in Afghanistan. Currently based in London (UK), McElhone works for the Network Media Program of the Open Society Institute - a private foundation funded by philanthropist George Soros. This is the first time the traveling exhibit has been displayed in the Waterloo Region.
CIGI, CIC and the Embassy of Afghanistan are hosting an Exhibition Launch Wednesday, November 7 at 6:00 pm at CIGI. The half hour formal program begins at 7:30 pm.
FORMAL PROGRAM INCLUDES REMARKS BY:
(INTERVIEW AND PHOTO OPPORTUNITY)

Sally Armstrong - writer, journalist, human rights and press freedom activist known for her support for and writing on Afghan women
Humaira Habib - young Afghan journalist currently attending McGill University as a Sauve Scholar; featured in one of the photos
Paul Heinbecker - CIGI Distinguished Fellow; Canada's former ambassador to the United Nations

Farida Nekzad - editor-in-chief of Pajhwok Afghan News, an independent news agency based in Kabul; recipient of international press freedom award from Canadian Journalists for Free Expression

Farzana Wahidy - young Afghan photographer featured in the exhibition
EVENT: "Voices on the Rise: Afghan Women Making the News" Photojournalism Exhibition
DATE: Wednesday, November 7

TIME:
Media Reception: 6:00 pm - 7:00 pm
Exhibition Launch: 7:00 pm - 7:30 pm
Formal Program: 7:30 pm - 8:00 pm

LOCATION: The Centre for International Governance Innovation (CIGI), 57 Erb Street West, Waterloo, Ontario