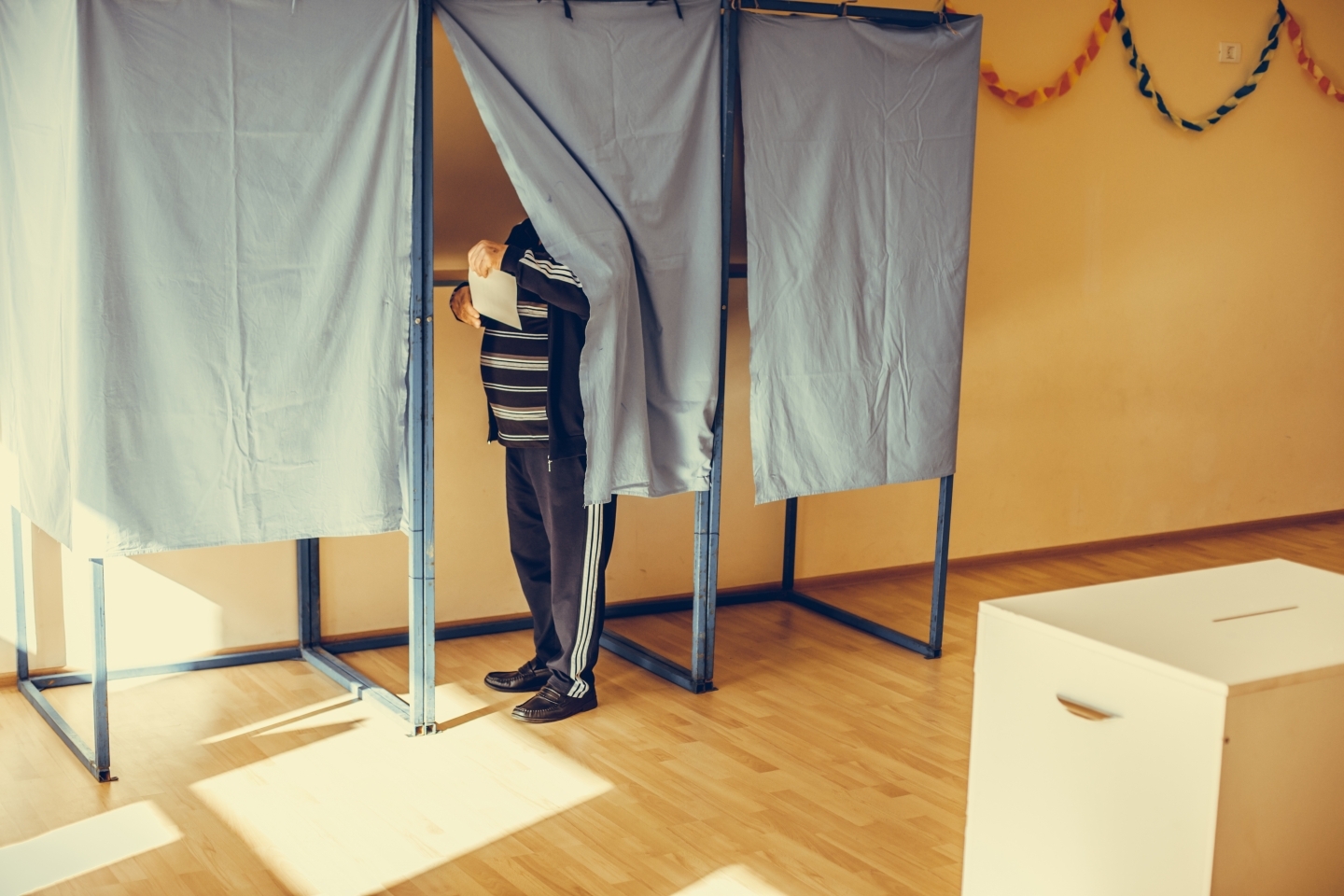 Last month, just a day before the formal start of Canada's federal election campaign, the CBC reported that the official websites of 99 Canadian members of parliament have trackers that can collect visitors' data and target them with political advertisements. The tools can catalogue users' information, such as their IP addresses, and use that data to identify individuals and present them with tailored content online, including on social media sites like Facebook.
The use of website trackers isn't illegal, but, especially in the lead up to the October 21 vote, it does highlight the relevance of a dialogue surrounding privacy and political parties. Since the writ drop on September 11, parties have heightened efforts to collect voter information and target Canadians with personalized messages. In some cases, inadequate data protection efforts have led to worrying privacy violations, including the inadvertent publication of voters' personal details online.
Canadian political parties' management of personal data is largely unregulated in comparison to the collection and use of such information in the private and public sectors. And the operation of these tools is inconsistent with statements from the Privacy Commissioner of Canada, Daniel Therrien. "Canadians expect and deserve to have their privacy rights respected as they exercise their democratic rights," he said earlier this year.
Therrien has proposed that Canadian political parties be governed by privacy legislation based on international standards and overseen by an independent third party. At the provincial and territorial level, British Colombia is the only jurisdiction that regulates parties' personal data practices, and the province's courts have faced challenges from national parties on their authority to do so.
In an increasingly digital world, lax privacy protections for voters can limit the electorate's trust in political parties and candidates, and weaken the strength of democratic institutions. Such concerns should prompt a look outside Canada's borders to explore how voter privacy is protected in other countries, and what lessons Canadian legislators can learn from their international counterparts.
Lessons from the EU: Security, Enforcement and Voter Rights
In the European Union, the General Data Protection Regulation (GDPR), which came into effect in May 2018, has strengthened the bloc's protections around personal data. These obligations extend to European and national parties, which are required to process personal information "lawfully, fairly and in a transparent manner, for specified purposes only." Many of the ideals embedded in this regulation, including parties' responsibilities around security, access and transparency, are worthy of study.
For one, the GDPR obliges parties to promptly notify users of data breaches that are "likely to result in a high risk to [individuals'] rights and freedoms," use secure operational systems and process information according to specific conditions, among other responsibilities. Voters are also granted strong rights under the legislation, including the right to access their data, to request the deletion of their data under certain circumstances and to have inaccurate data corrected.