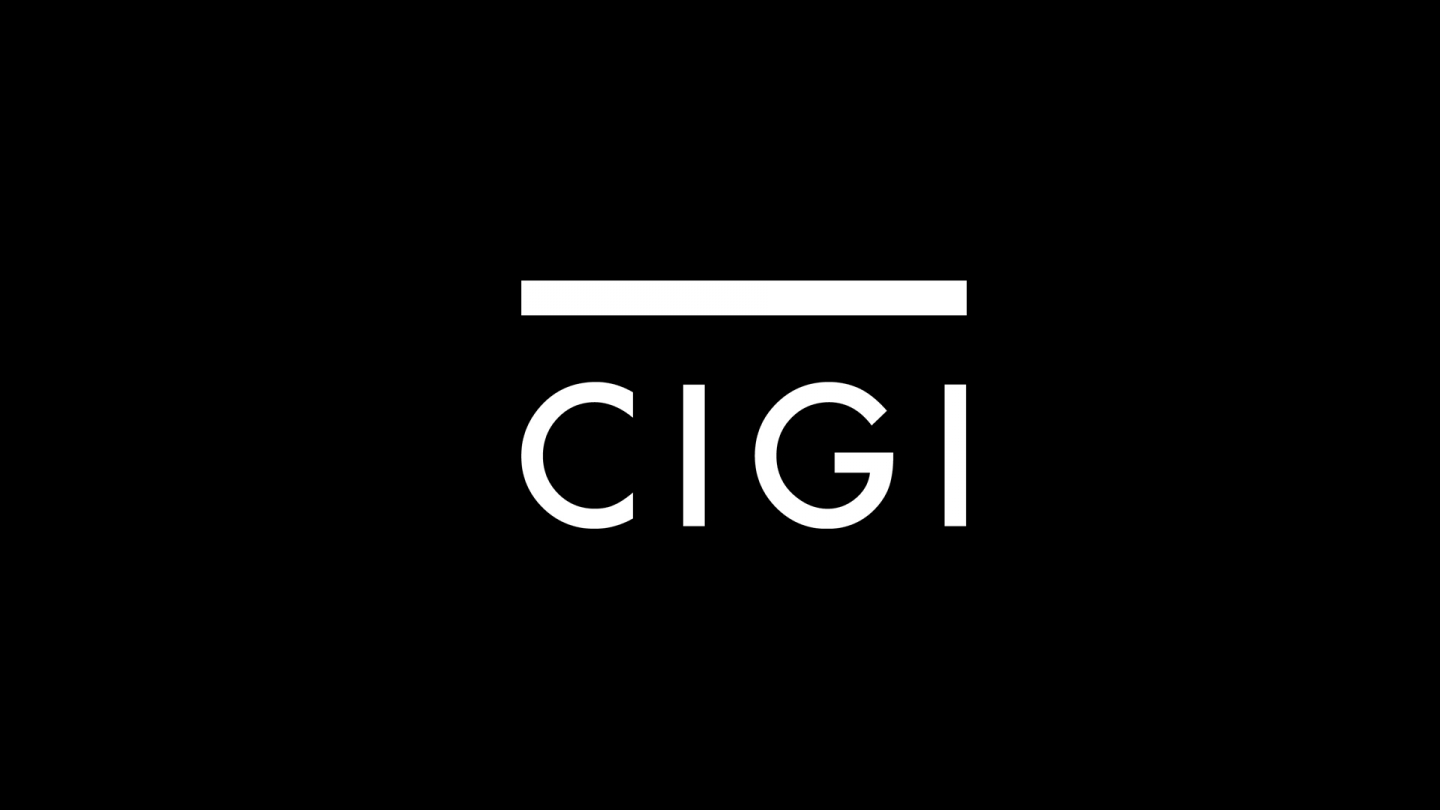 The following is an excerpt. To view the full article please visit the link below.
G20 meetings always get a lot of ink, and in a sense, it's easy to see why: having Barack Obama, Angela Merkel, Hu Jintao, and other international political heavyweights in a room together demands attention, especially when they're focusing on the never-ending euro crisis, as they are at this week's G20 summit in Los Cabos, Mexico. Then again, ramping up the pressure on Europe (as if there weren't enough pressure already) to solve its problems may accomplish little. In fact, the G20's ability to solve problems may be diminishing.
"Other than making all the requisite noises, I don't think the G20...
* * *