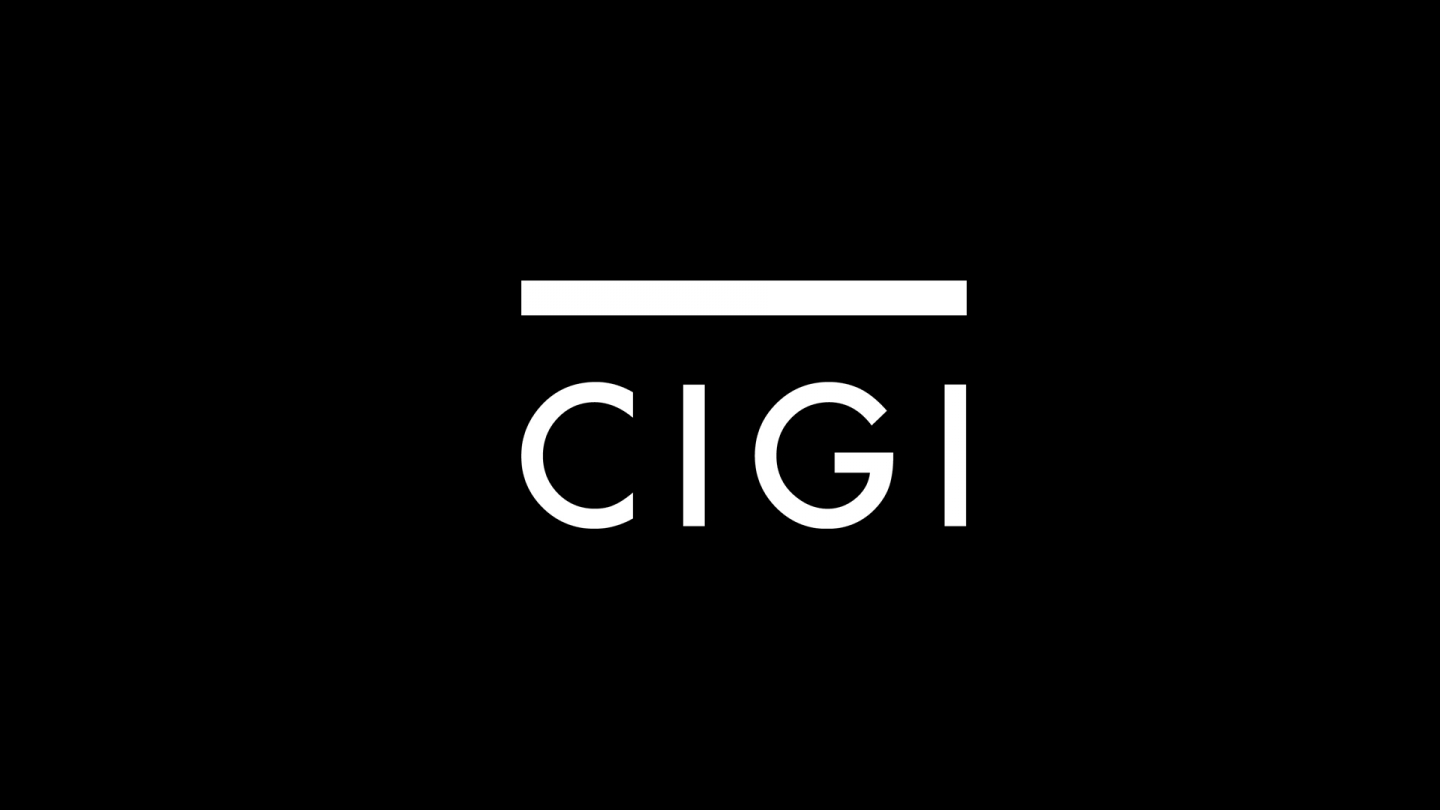 The world is going through a remarkable transformation - not all of which is good for Canada. While these changes are often cause for concern, much of what is changing also speaks to our national strengths. Of one thing we can be sure: Wherever one sits on the political spectrum, innovative and creative foreign policy that embraces new realities and seeks to advance Canada's geopolitical interests has never mattered more.
For a diverse and ever more multicultural country, this change requires new and fresh ideas as well as determined and open debate - not only between political parties and leaders, but within business, labour and civil society across Canada.
The new Canadian International Council - created from the Canadian Institute of International Affairs and the Canadian Institute of Strategic Studies - will seek to contribute to and inspire this necessary debate. Funded essentially from private charitable donations, the CIC's independence means it is unrestrained by the competing ideological frameworks of our political parties.
Even the best of governments and the most able of foreign services benefit when an engaged, informed and dynamic series of ideas and policy directions are in circulation. If a foreign policy that advances Canada's geopolitical interests is to be realized, this task is too important for politicians and civil servants alone.
A recent poll by The Globe and Mail showed that Canadians have an overwhelming desire to participate in international affairs. Eighty-six per cent of the survey respondents believed that Canada can have a positive impact on world affairs by serving as a role model for other countries - yet, during the last televised election debate, there was only one question on foreign policy.
The CIC's sole focus is on Canada's foreign-policy interests. Yesterday, for example, we announced initial work groups and research fellows chosen to study China and emerging large powers; Arctic sovereignty and security; border issues; and energy - all areas where critical choices vital to our future need to be addressed.
The Centre for International Governance Innovation, a globally oriented think tank, and the Balsillie School of International Affairs, while completely independent from the CIC, nevertheless add a critical mass of non-government expertise, contributing to stronger policies and broader debate.
Being independent from government does not mean being hostile to government. There is, in fact, a huge difference. Where we can augment, inspire or work with governments at the federal or provincial level, without limiting our independence, we will do so enthusiastically.
Our polyglot population, our bilingual history and future, our huge diasporas from Asia, Europe and the Hispanic world, our wealth of intellectual and natural resources, and our capacity to accommodate and encourage growth all speak to the opportunities ahead. But complacency about our foreign policy, about how we distribute foreign aid and in what quantity, about our deployable defence and humanitarian capacity or about how our alliances and relationships abroad need to be modernized could dilute many of these advantages.
The world does not care greatly whether Canada makes the right choices. But Canadians who want their children and grandchildren to have better lives, in a world made more complex by non-state actors, climate change, new rising economic powers in Asia, South America and Eastern Europe, cannot afford to share that disinterest.