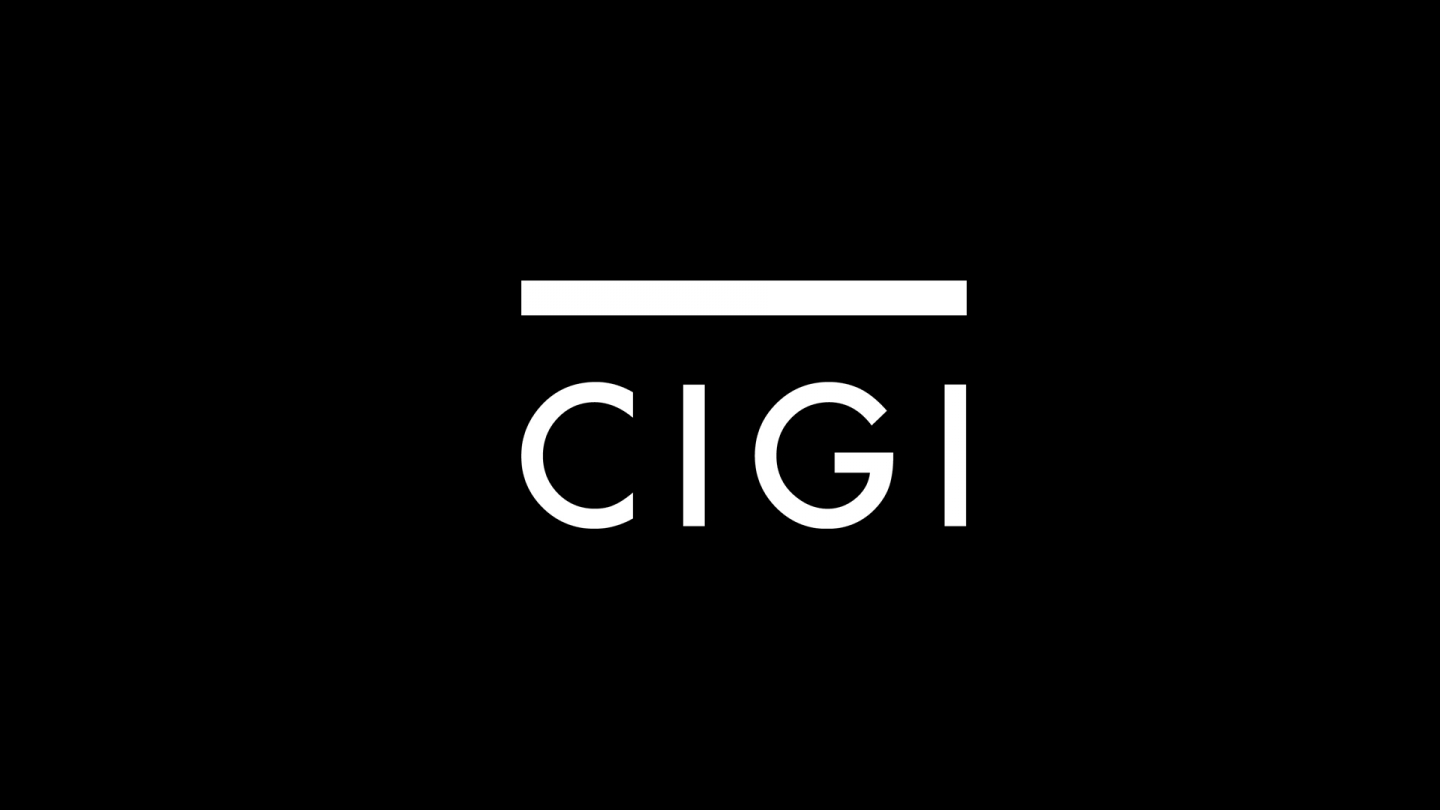 The following is an excerpt. To view the full article please visit the link below.
Against all odds, the War of 1812 managed to work its way into the American debate on the Keystone XL pipeline on Wednesday.
It began as a good-natured joke at a news conference on Capitol Hill, became a running gag throughout the event and, by the end, it managed to morph into a serious point about U.S. energy security.
Pipeline proponents held the event to bolster their case by pointing to the dispute with Russia.
Their reasoning is that energy dependence leads to weakness — which is why Europe can't impose serious sanctions against Russia, one of its major gas suppliers. In a...
* * *