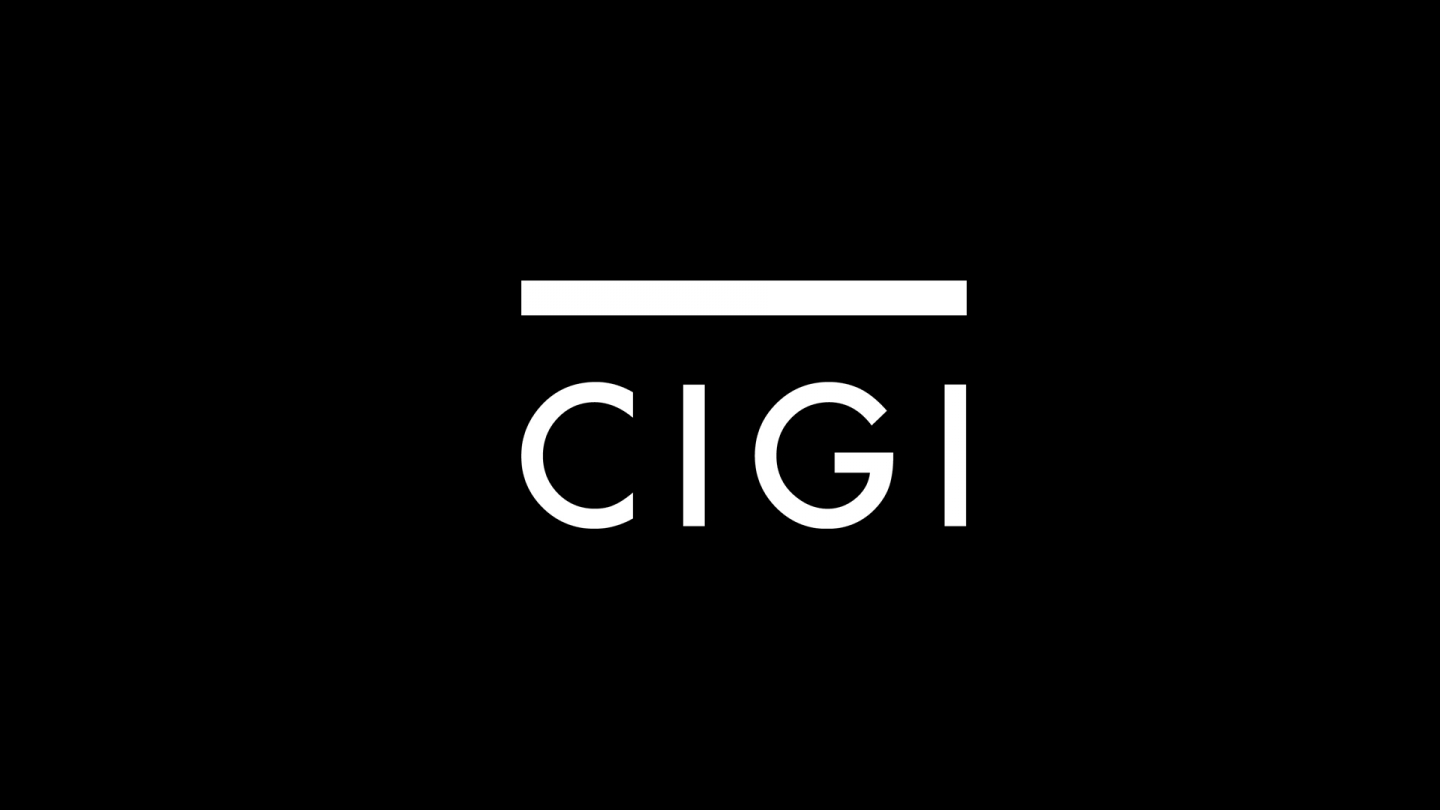 By Nasim Fekrat (in Pennsylvania, U.S.)
Do you remember last year in April 2009, the Guardian published a video of a 17-year-old girl's flogging by the Taliban in Swat Valley? Another incident just happened a few days ago in Dolina district in Ghor province, central Afghanistan. Ghor is one of the poorest provinces in central Afghanistan, and Dolina district has been a safe haven for illegal armed groups, which have committed these kinds of brutal acts before. The video, released on February 18, shows a man with a white turban flogging a woman who is submissively standing against 40 lashes.
In this video you can only see one of the women but two other women and one man were publicly beaten in the same way. Abdul Hai Khatibi, a spokesman for the Governor of Ghor, told the media that these women were forcibly married in Dolina district, but both later ran away from their husbands' houses. The local police in Herat province arrested them in Chasht district wearing men's clothes. The women were then taken back to their village and handed over to their husbands.
According to another local newspaper, a local cleric issued the decree and a local warlord called Fazl Ahad carried out the decree publicly. Fazl Ahad has taken part in the Disarmament Demobilization and Reintegration (DDR) program, but he still has control over the area despite the presence of Lithuanian soldiers in Ghor Province. For the last three months, he has jailed several people including a trader who was also forced by Fazl Ahad to divorce his two wives.
Such incidents are not rare. In August 2008, two rapists were pardoned by President Hamid Karzai, which raised international concerns in Afghanistan. Karzai has pardoned three men who had been found guilty of gang raping a woman in the northern province of Samangan. The woman, Sara, and her family found out when they saw the rapists back in the village.
But when it comes to evaluating need and providing assistance, money is pouring into southern provinces where most of the violence going on. The United States and international community are fighting to win the hearts and minds of the Taliban but it is important to know that they are losing the hearts and minds of people who are marginalized and forgotten. Maybe this incident will cause a public outcry to the Karzai government and the international community to hear the voice of these helpless women and to end the brutality and savagery against them.
Nasim Fekrat is the editor of the Afghan Lord blog. He is now a student at Dickinson College in Carlisle, Pennsylvania.