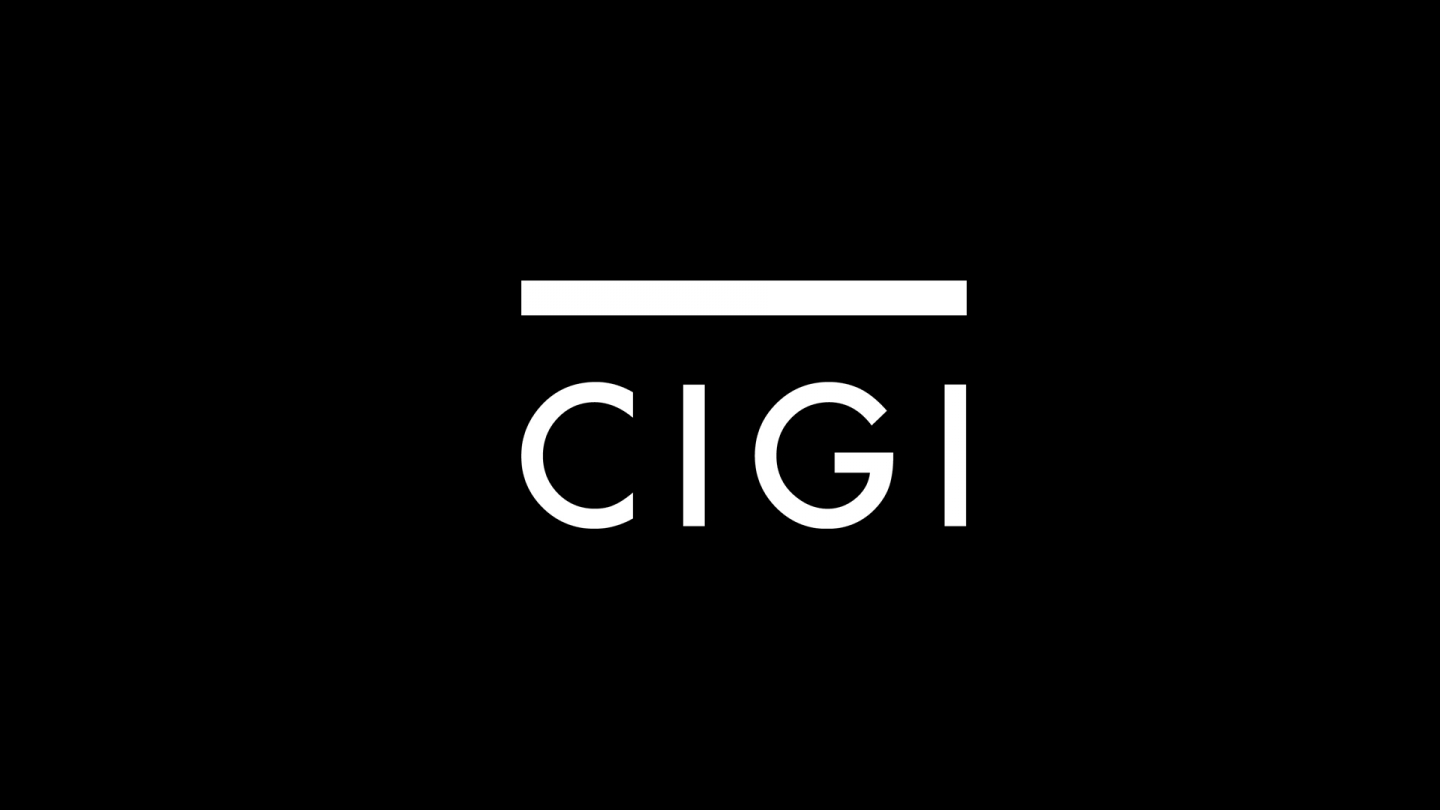 The following is an excerpt. To view the full article please visit the link below.
Justice Brian Preston, chief judge of the NSW Land and Environment Court, is among leading jurists exploring how domestic and international law might be used to address or remedy such "warm crimes" - and many others - caused by human activities.
He co-chairs an International Bar Association group that is developing a model legal statute which could be applied a range of jurisdictions. It builds on the IBA's landmark report last year - Achieving Justice and Human Rights in an Era of Climate Disruption - that identified the main constraints holding back legal action.
"It's an enormously difficult task," Justice Preston told Fairfax Media from his chambers on Sydney's...
* * *