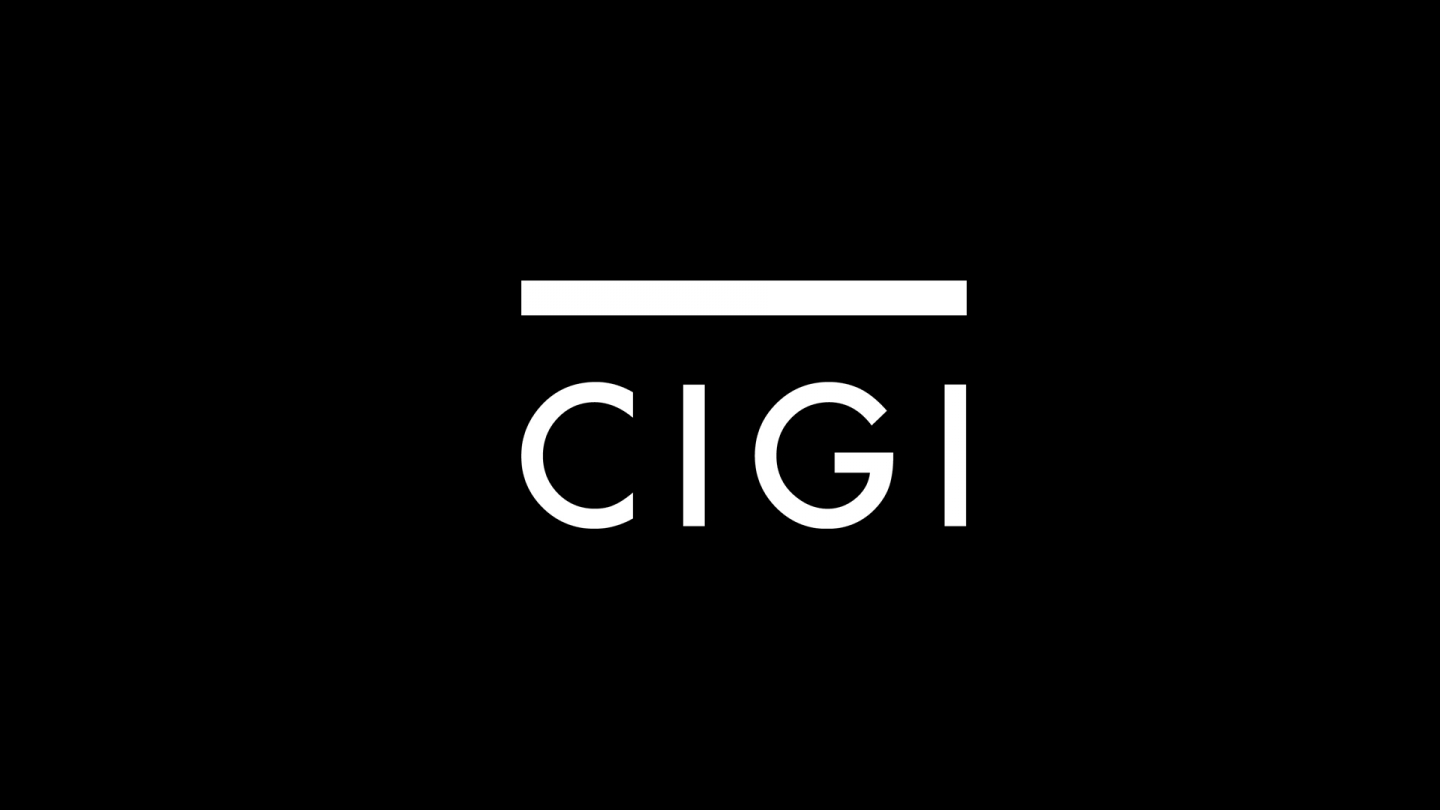 The following is an excerpt. To view the full article please visit the link below.
The selection of the Organization for the Prohibition of Chemical Weapons for the 2013 Nobel Peace Prize surprised many observers who had expected the award to be won by Malala Yousafzai, the 16-year-old Pakistani education activist who survived a Taliban assassination attempt and later addressed the United Nations, or by Dr. Denis Mukwege, a Congolese gynecologist who has treated more than 30,000 rape victims at his personal clinic.

Here is what six expert observers of world affairs have to say:

1. It's a lost opportunity, says Lloyd Axworthy, a former Canadian foreign affairs minister and president of the University of Winnipeg.

Mr. Axworthy...
* * *