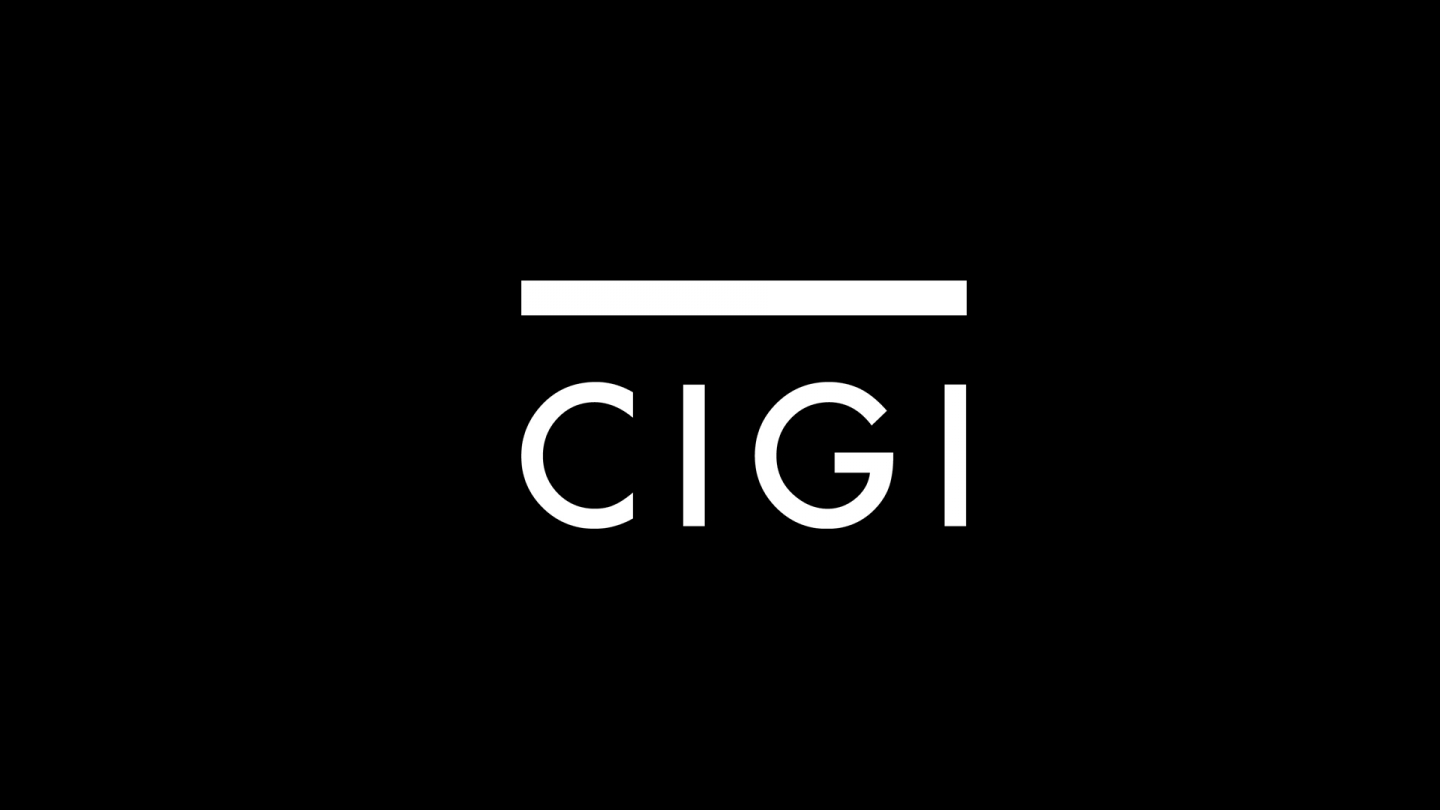 NEW YORK – Days after Barack Obama, the U.S. president, imposed hefty tariffs on tires from China, the country lashed back Monday with similar threats, a development that could turn the spat into a major trade dispute.
President Obama defended his administration's decision during a speech on Wall Street and said the United States remains committed to free trade.
The tariffs -- imposed following a complaint from a major U.S. union that said a jump in Chinese tire imports was leading to a surge in job losses at U.S. factories -- were simply an enforcement of an existing trade agreement, the president...
* * *