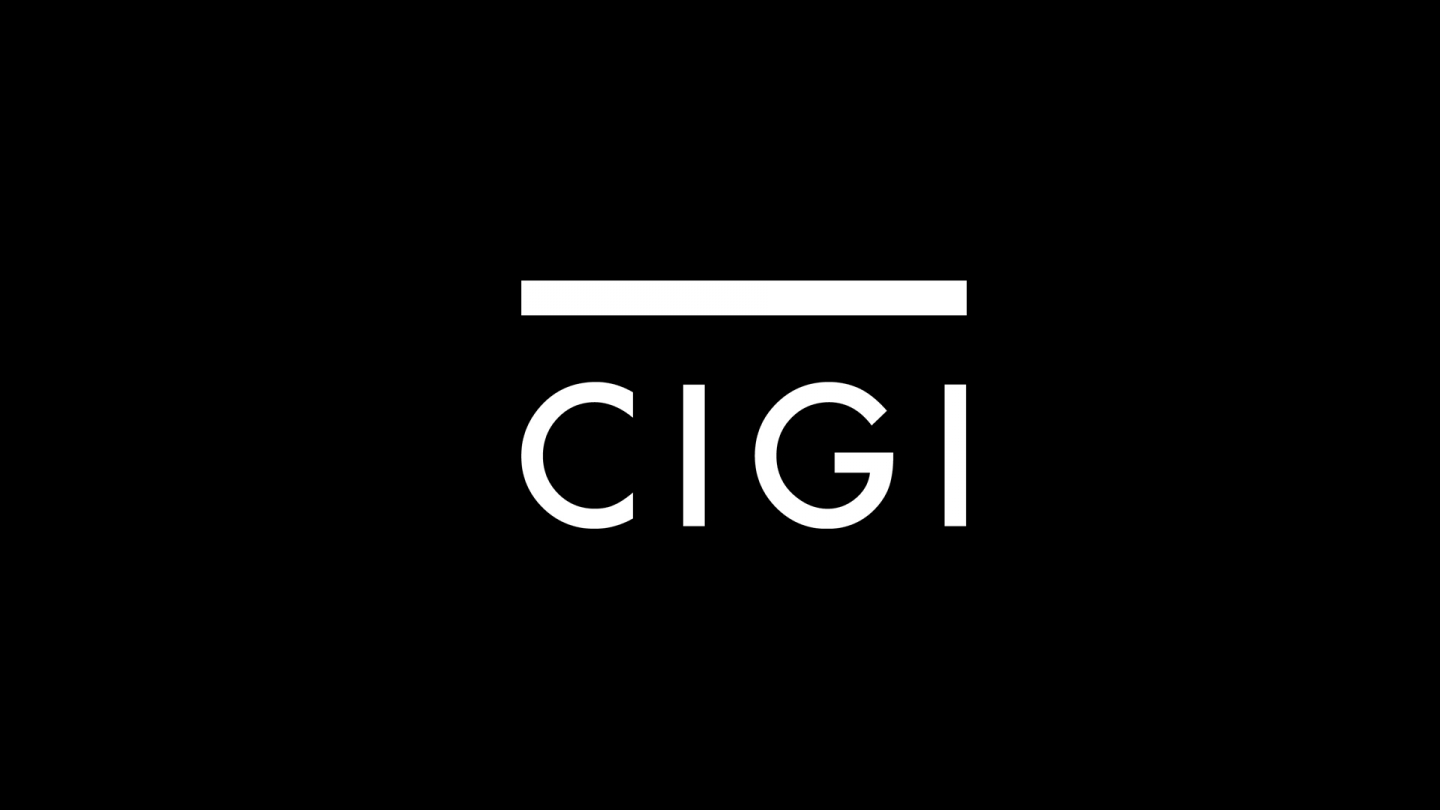 Many predict that by 2050, the global economy may be dramatically different than that of today with the largest economies located outside of the currently developed countries.
The likelihood of accelerated economic activity in Brazil, Russia, India and China could fundamentally alter the position of all rich economies on the global stage.
And then add to this group, South Africa, the Association of Southeast Asian Nations (ASEAN, whose countries are Brunei Darussalam, Cambodia, Indonesia, Laos, Malaysia, Myanmar, the Philippines, Singapore, Thailand and Vietnam), and Mexico.
You will see a pattern emerging of middle- to lower-income countries with large populations whose influence both within...
* * *