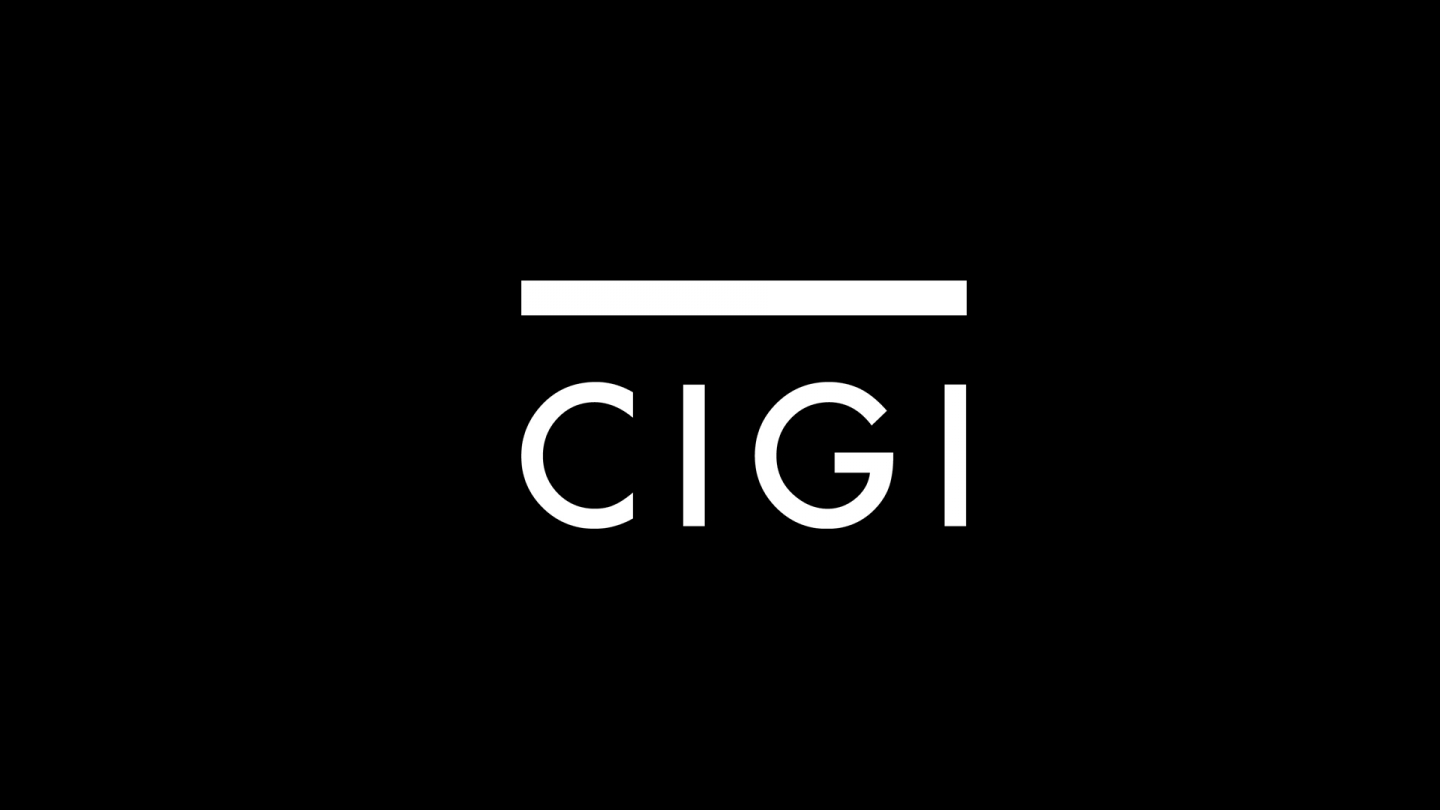 We've been alert to economic agglomeration in Rising BRICSAM.  At CIGI, we've identified ASEAN (The Association of South East Asian Nations) as a possible rising power in the context of global governance.  But we've been hesitant (Community Versus Community? blog post, December 1, 2009).  While it has some of the qualities of the most evident economic agglomeration of the late twentieth and early twenty-first century – the European Union, NAFTA, etc., ASEAN is both economically and politically less deeply integrated. But ASEAN is widening its economic ties.
January 1st, and ASEAN launched the ASEAN – China Free Trade Agreement (there is an earlier agreement between the two on goods and services) (Kevin Brown, "Biggest Regional Trade Deal Unveiled," FT.com  (Published: January 1, 2010).  The agreement covers 1.9 million people.  The agreement creates the third largest trade bloc – after the EU and the NAFTA.  This arrangement follows agreement with Australia and New Zealand and a deepening of the trade arrangements among the 10 countries off ASEAN.   This deal adds to the broadening scheme of trade arrangements already in place with Japan, South Korea and India.   
Two issues ensue when examining ASEAN.  First not all agglomerations are alike.  As economists have long argued there is a continuum of arrangements from free trade in goods all the way to single currency regimes.  Even in the context of free trade arrangements, they can vary significantly.  It becomes even more difficult to assess when one is interested in political leverage.
The ASEAN-China one is a perfect example.   This agreement allows each country to register hundred of goods where the tariff reduction is inapplicable. So while it stands third in line, after the EU and NAFTA, the character of agglomeration is not that similar to say the EU.  Indeed Indonesia, the largest of the ASEAN countries has stood in the way of the ASEAN-China arrangement for some time and sought unsuccessfully to delay implementation because of industry and wider domestic fears in Indonesia that this arrangement would allow a flood of cheaper Chinese goods into the region. 
And the description and characterization of agglomeration here also needs to extend to ASEAN itself. The ASEAN agglomeration poses difficulties as well.  Securing data can prove to be rather tricky.  The full ASEAN – 10 members - includes, Brunei Darussalem, Cambodia, Indonesia, Lao PDR, Malaysia, Myanmar, Philippines, Singapore, Thailand and Vietnam.  However, economic data often only includes the major 5 countries.  But the ASEAN 5 according to the IMF includes, Indonesia, Malaysia, Philippines, Thailand and Vietnam.  The ASEAN Secretariat, however, describes it as, Indonesia, Malaysia, Philippines, Singapore and Thailand.        
| | | | |
| --- | --- | --- | --- |
| GDP Growth in percentage points (IMF) | Average 2004-2008 | 2009 (Projected) | 2010 (Projected) |
| ASEAN (5) | 5.67 | .72 | 4.01 |
| G7 | .27 | -3.6 | 1.3 |
| World | 3.0 | -1.1 | 3.1 |
| ASEAN (10) (Source: ASEAN Secretariat) | 4.4 |   |   |
A region to watch, for sure in economic terms; but political leverage - harder to gauge.