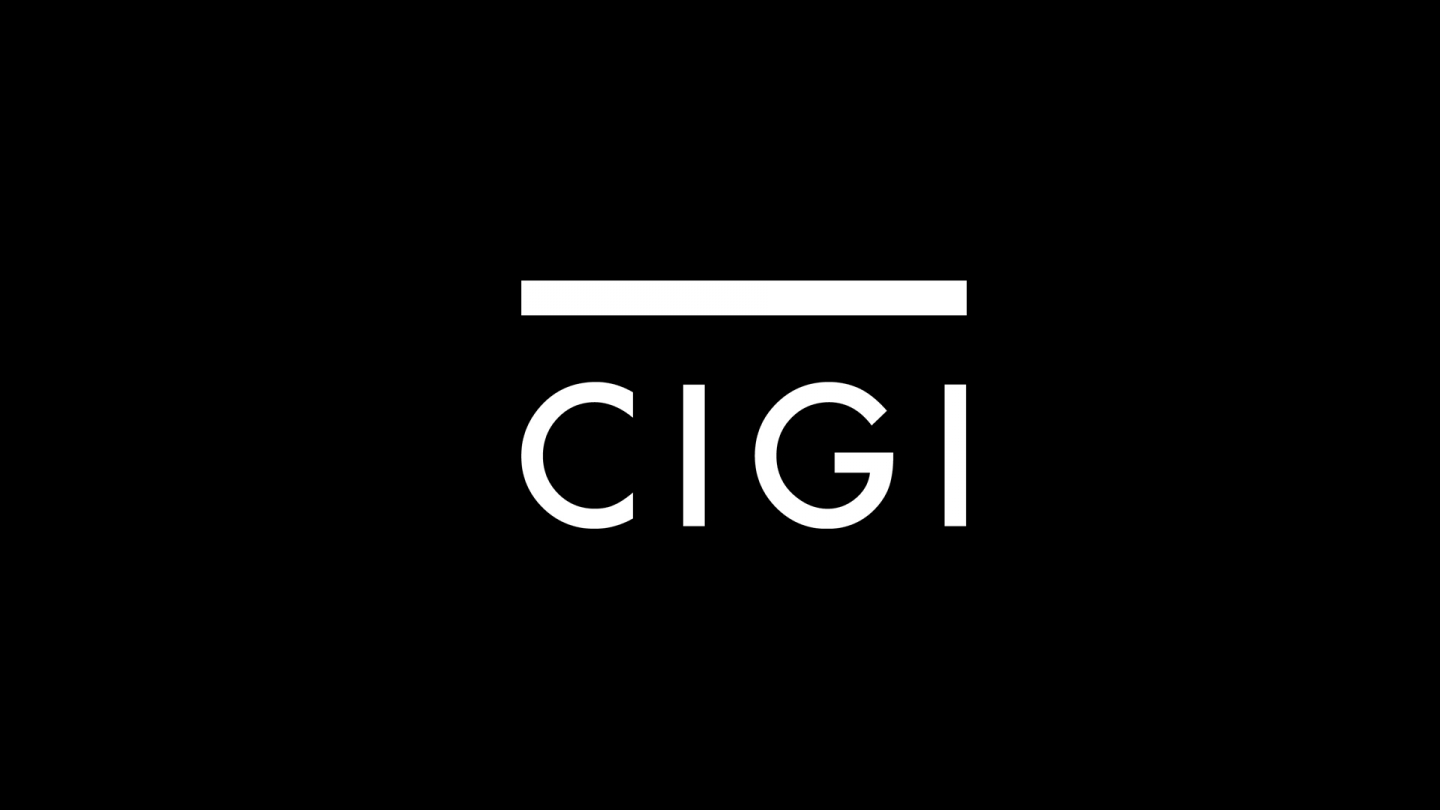 The following is an excerpt. To view the full article please visit the link below.
As Egyptians from Tahrir Square to living rooms in Waterloo Region celebrate the overthrow of the country's first freely elected president, a local expert warns the army's move jeopardizes future political stability.
The Egyptian military forced Islamist president Mohammed Morsi from office Wednesday, following mass public protests against the leadership. Supreme Constitutional Court Chief Justice Adly Mansour was appointed interim leader Thursday, while Morsi and other leaders within the Muslim Brotherhood were arrested.
Khalid Baheyeldin, an Egyptian who came to Canada 13 years ago and now lives in Waterloo with his family, welcomed the news.
"I voted for Morsi...
* * *