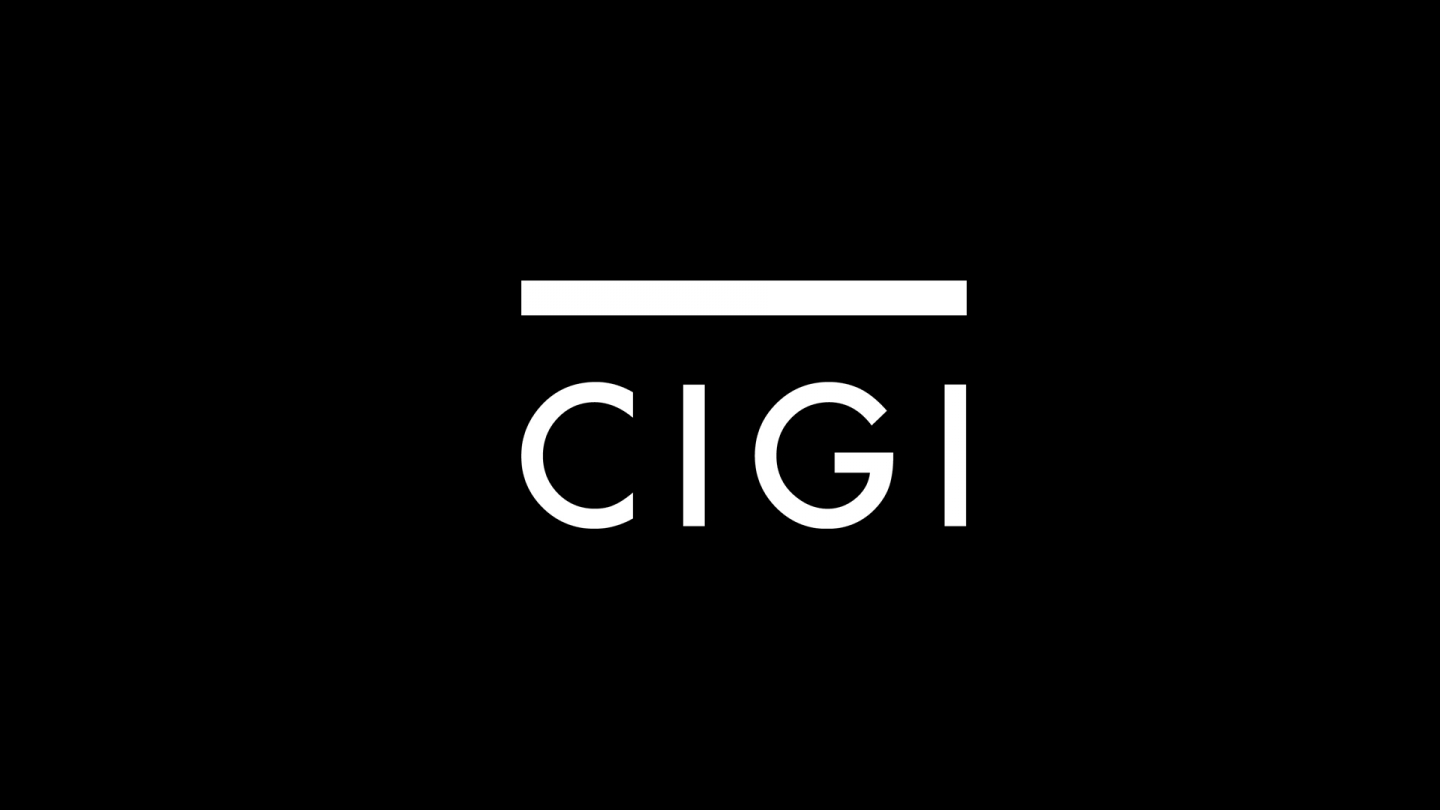 Central bankers and policy-makers from around the world went home this weekend buoyed by the belief that changes to the International Monetary Fund may be close at hand.
That's the feeling, at least, of the woman who helped bring the influential crowd to the Centre for International Governance Innovation, a Waterloo-based think-tank.
Bessma Momani, a CIGI senior fellow and assistant professor at the University of Waterloo, has spent the past year working with a group trying to modernize the IMF, the lender of last resort for developing countries.
The group's final meetings Friday and Saturday at CIGI drew dozens of experts, including a...
* * *