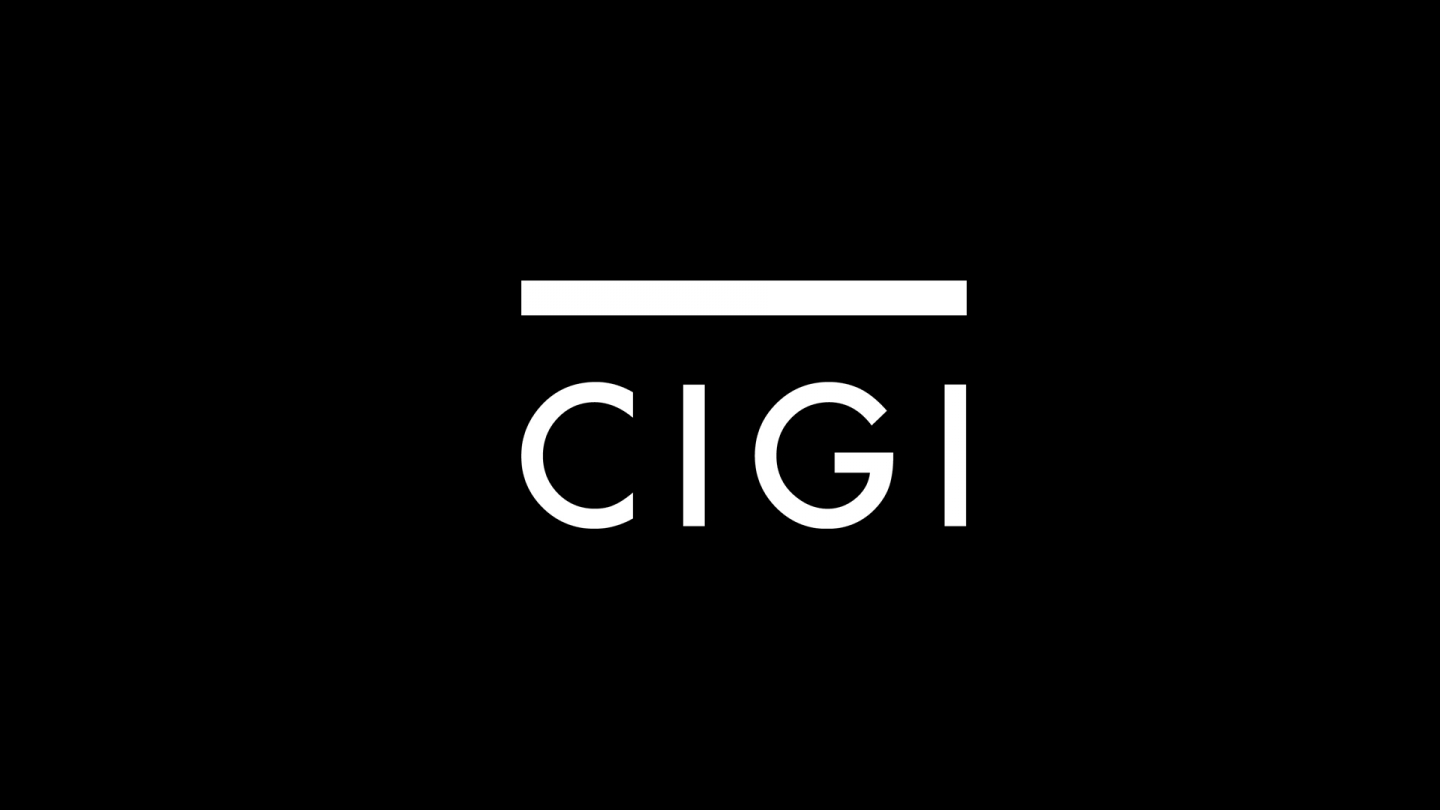 The Canadian military's campaign to win over "hearts and minds" in Afghanistan is making it harder for civilian aid agencies to do their work, says the head of CARE Canada.
That was the criticism levelled last night by Kevin McCort at a national "town hall" hosted in Waterloo that featured an A-list of diplomats, government insiders and experts. At a time when the country seems to be falling into lawlessness, he says the disruption of civilian aid is a deadly serious problem.
His agency, one of Canada's largest, has been in Afghanistan since 1961. Never have its operations been so constrained, he...
* * *