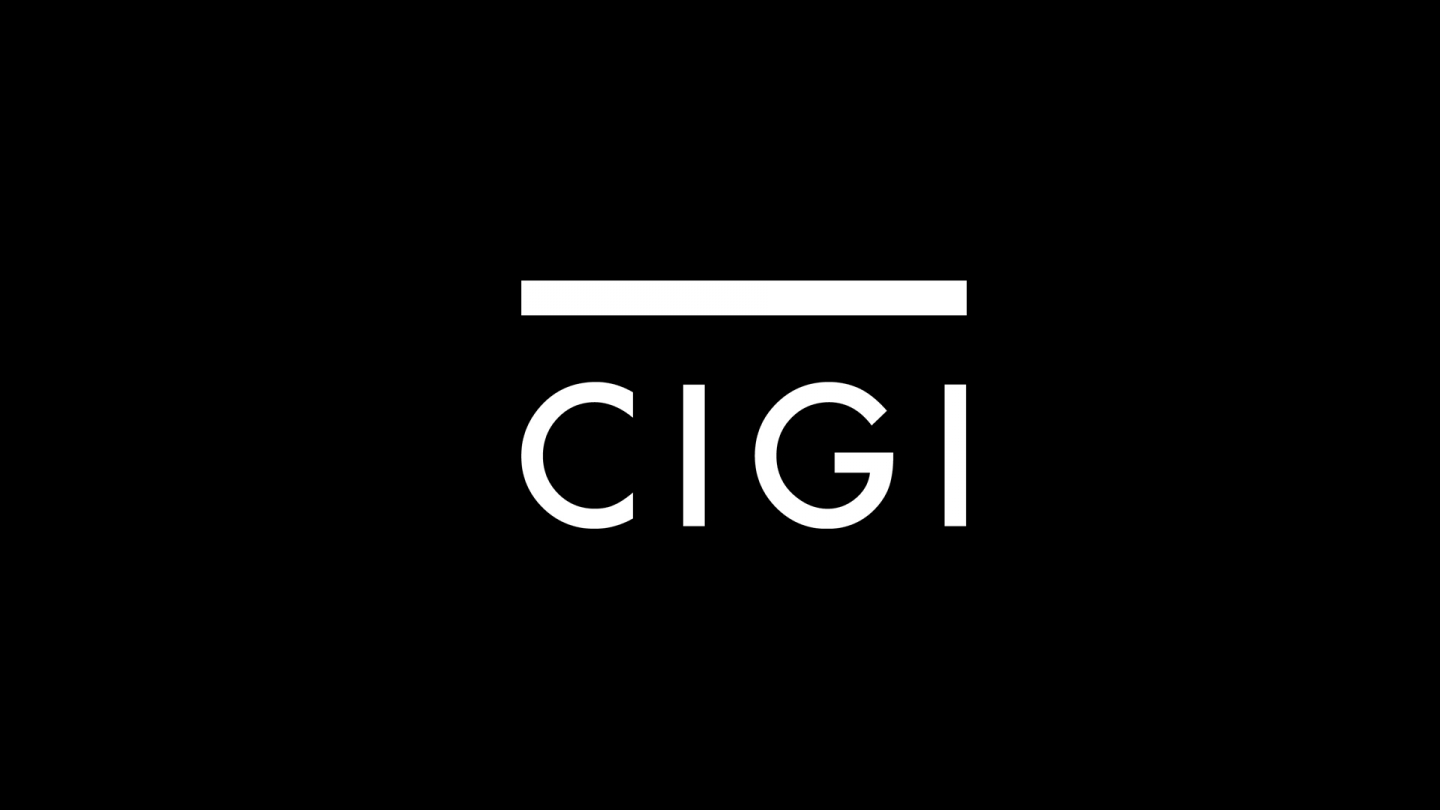 Waterloo, ON - Shoemaker Street traverses an industrial park in Kitchener, where there's no one left making shoes. The once-vital textile industry is a shadow of its former self. The last tire making factory in the onetime rubber capital of Canada will soon shut its doors.
Welcome to Waterloo Region, smack in the eye of the Category 5 hurricane battering the country's manufacturing sector.
The soaring dollar, surging commodity prices, globalization and crises at the two largest U.S. auto makers have exterminated more than 117,000 manufacturing jobs in Canada in just 12 months. Eight plants have shut or are doomed in Kitchener-Waterloo-Cambridge....
* * *