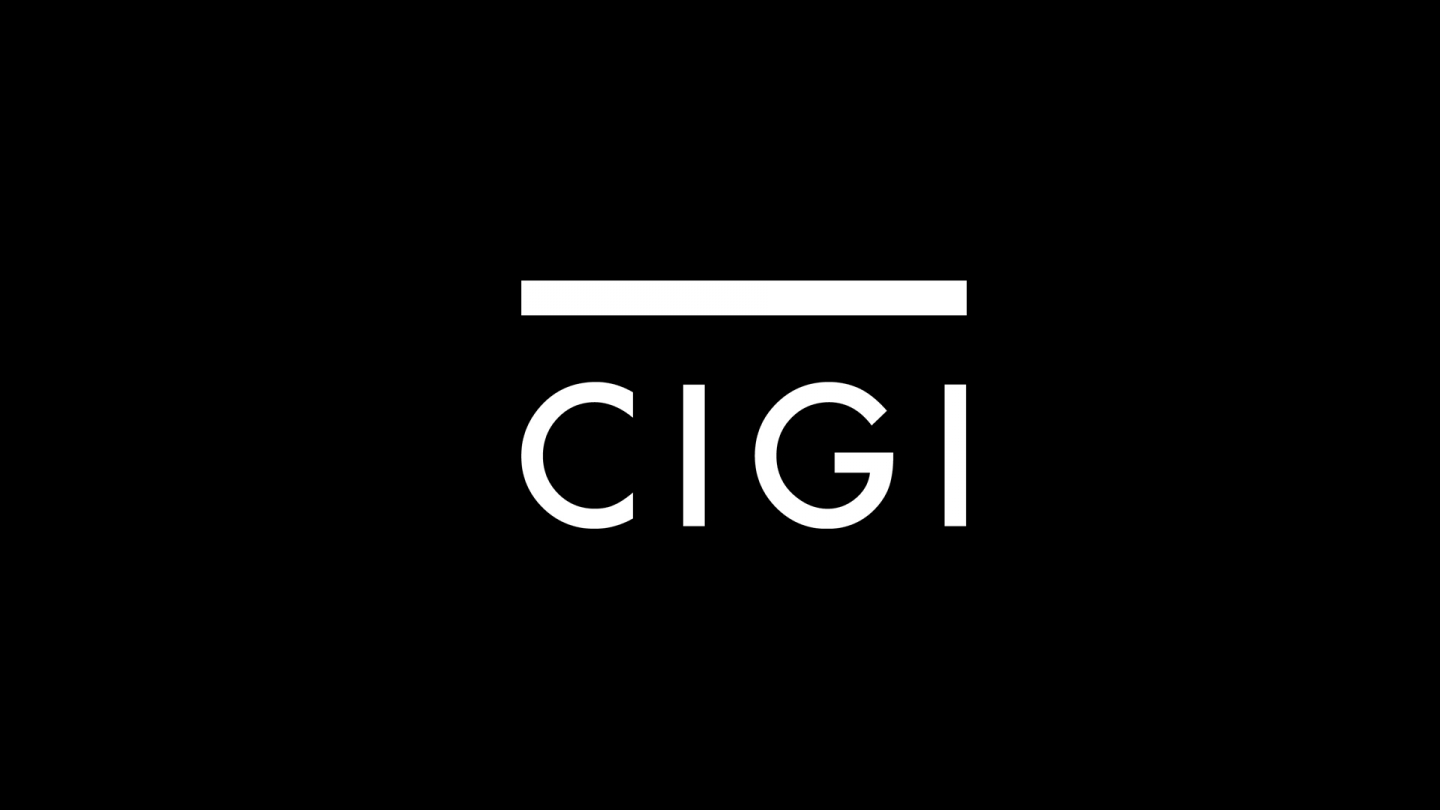 The following is an excerpt. To view the full article please visit the link below.
WATERLOO — Ryan Mounsey has a passion for urban design that goes far beyond his work as a development planner for the City of Waterloo.
During work hours and on his off time, Mounsey can be found giving guided tours of uptown Waterloo.
Talking about his favourite buildings, telling their stories and, in turn, the history of Waterloo's uptown neighbourhoods, Mounsey has hosted everyone from business groups and international media to potential developers.
He's been giving the tours for more than two years.
"It's been very helpful as a planner to get beyond your day-to-day work to engage individuals and organizations interested in growing...
* * *