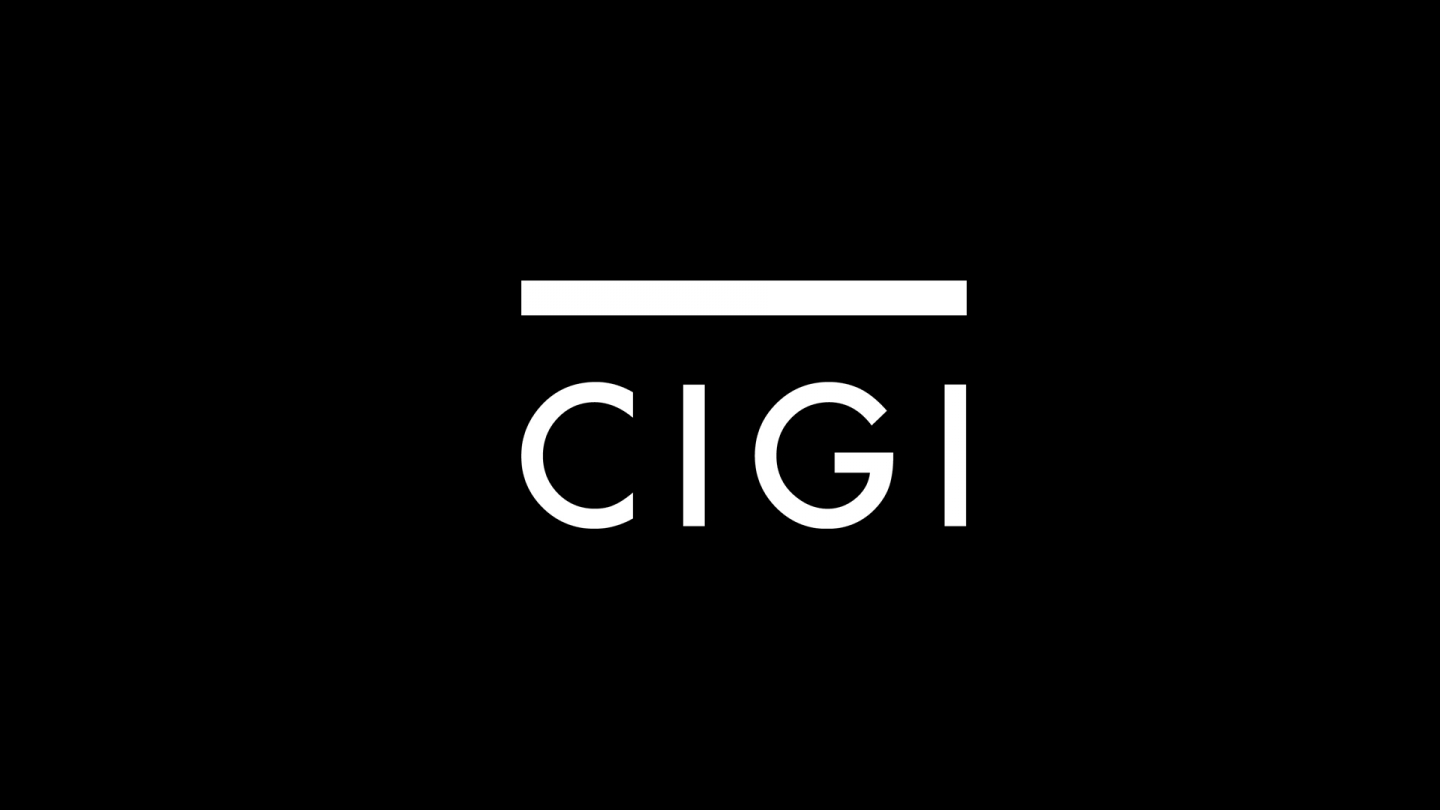 Waterloo, Canada — May 25, 2015 — The Centre for International Governance Innovation (CIGI), with generous funding support from the Kitchener and Waterloo Community Foundation – The Musagetes Fund, invites all artists in the Waterloo Region to participate in the CIGI Community Art Contest.
Contest participants are invited to enter original paintings that reflect CIGI's mission and global research themes until September 8, 2015.
Entries will be evaluated by a five-person jury, featuring representatives from the local art community. Winning entries will be permanently displayed at the CIGI Campus at 67 Erb St. W in Waterloo as part of the CIGI Collection. (The CIGI Campus itself is a work of art, having won its designers, KPMB Architects, a Governor-General's medal for architecture in 2014.)
A total of $17,400 in cash prizes will be awarded. Winners will be selected based on artistic merit, relevance to the theme of the contest and compliance to contest specifications and requirements.
"This is a great way to celebrate the passions that CIGI and the local arts community may have in common," says Vice President of Public Affairs Fred Kuntz. "We strive to imagine and express innovative ideas that we believe will make the world a better place."
"CIGI is especially pleased to partner with the Kitchener and Waterloo Community Foundation and the Musagetes Fund to support artistic creativity with a global purpose in Waterloo Region," Kuntz says.
CIGI researches policy innovation in Global Economy, Global Security & Politics and International Law, in the belief that better international governance can improve the lives of people everywhere. Areas of research include: global politics, climate change, intellectual property rights, Internet governance, economies in debt crisis, Arctic issues, regional conflicts and global cooperation.
For more information on the CIGI Community Art Contest, visit www.cigionline.org/artcontest.
Further information on CIGI's research can be found at www.cigionline.org/programs.
MEDIA CONTACT: Erin Baxter, CIGI Public Affairs Coordinator 
Tel: 519.885.2444, ext. 7265, Email: [email protected] 

The Centre for International Governance Innovation (CIGI) is an independent, non-partisan think tank on international governance. Led by experienced practitioners and distinguished academics, CIGI supports research, forms networks, advances policy debate and generates ideas for multilateral governance improvements. Conducting an active agenda of research, events and publications, CIGI's interdisciplinary work includes collaboration with policy, business and academic communities around the world. CIGI was founded in 2001 by Jim Balsillie, then co-CEO of Research In Motion (BlackBerry), and collaborates with and gratefully acknowledges support from a number of strategic partners, in particular the Government of Canada and the Government of Ontario. For more information, please visit www.cigionline.org.
- 30 -