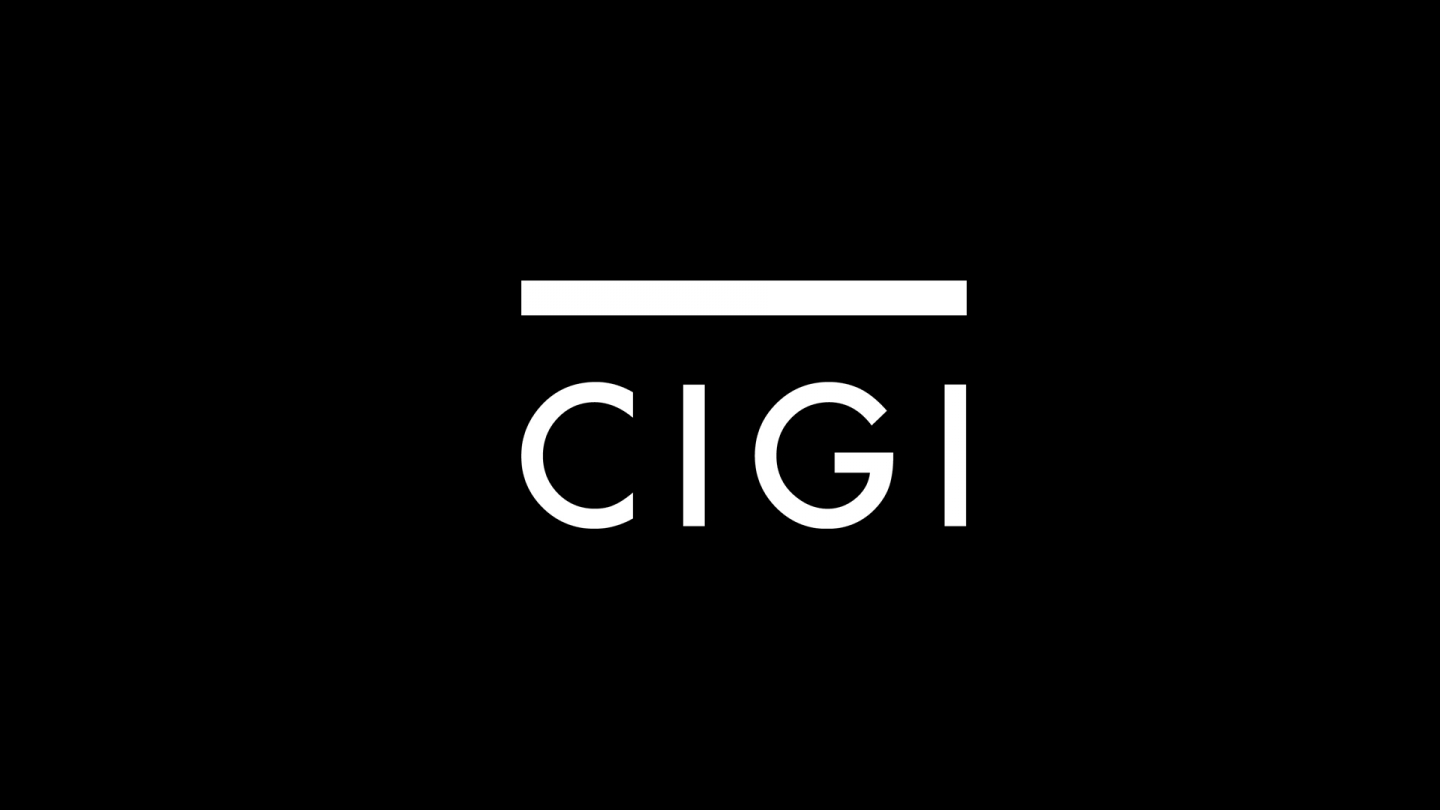 The Canadian home to a high-tech hub of companies and think-tanks housing some of the world's brightest minds has been short-listed in a contest to be named the world's most intelligent community.
Waterloo, Ont., is running against Cleveland, Ohio; the Gangnam District in Seoul, South Korea; Ichikawa, Japan; Manchester, United Kingdom; Taipei, Taiwan; and Tianjin, China, to be recognized by the Intelligent Communities Forum, which will declare a winner in June.
To be considered, communities have to prove they are attracting new business, creating jobs, investing in infrastructure, and improving or innovating in the delivery of government and public services such as...
* * *