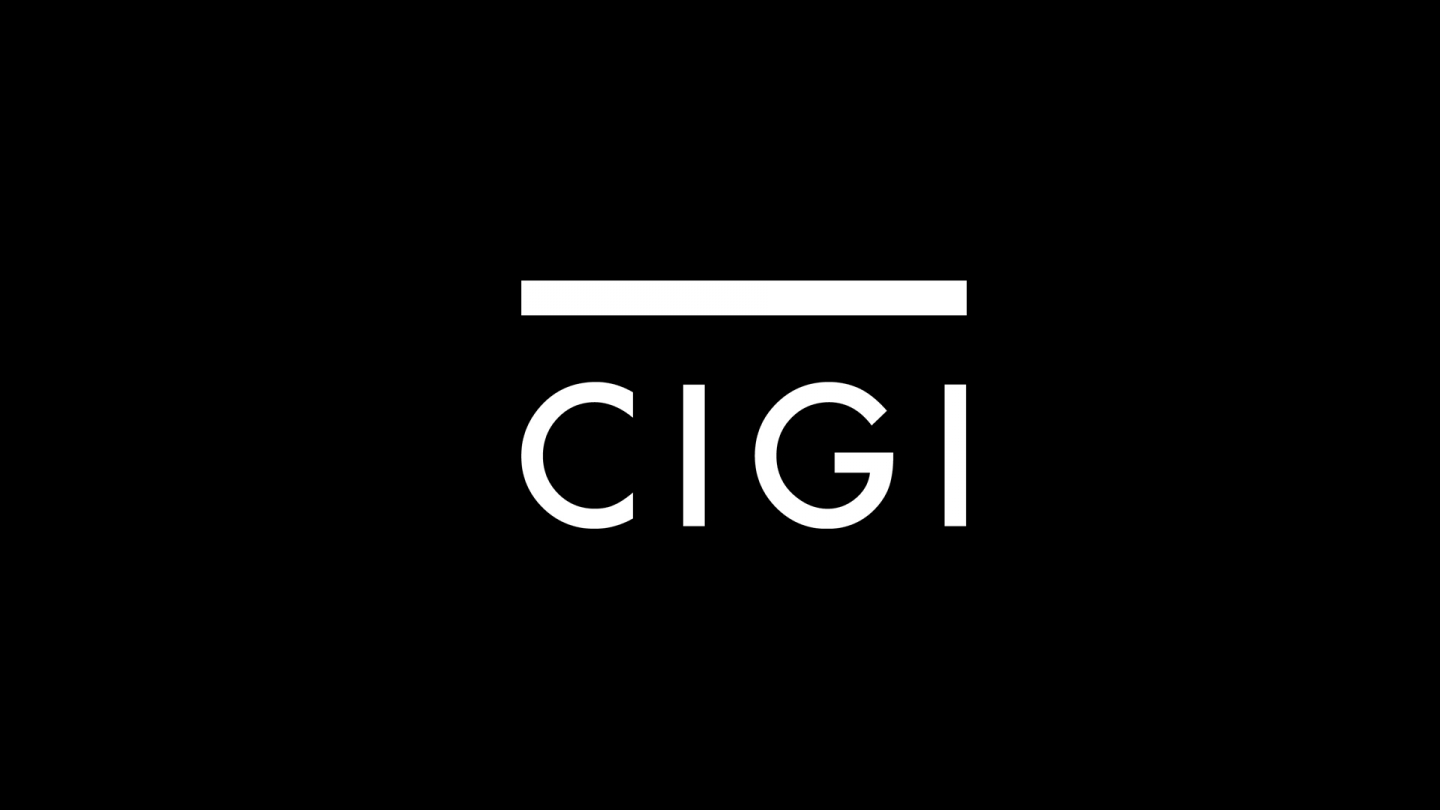 From a 19th-century mill town to recognition as the world's most intelligent community, the City of Waterloo, Ont., in the heart of Canada's technology triangle, has come a long way.

Beating out six other finalists, Waterloo has been named as the "Intelligent Community of the Year" by The Intelligent Community Forum (ICF), a New York-based non-profit think tank that focuses on economic development in the broadband economy.

Waterloo Mayor Brenda Halloran accepted the award from the ICF at a ceremony in New York City. She was accompanied by city councillor Mark Whaley and Waterloo's chief administrative...
* * *