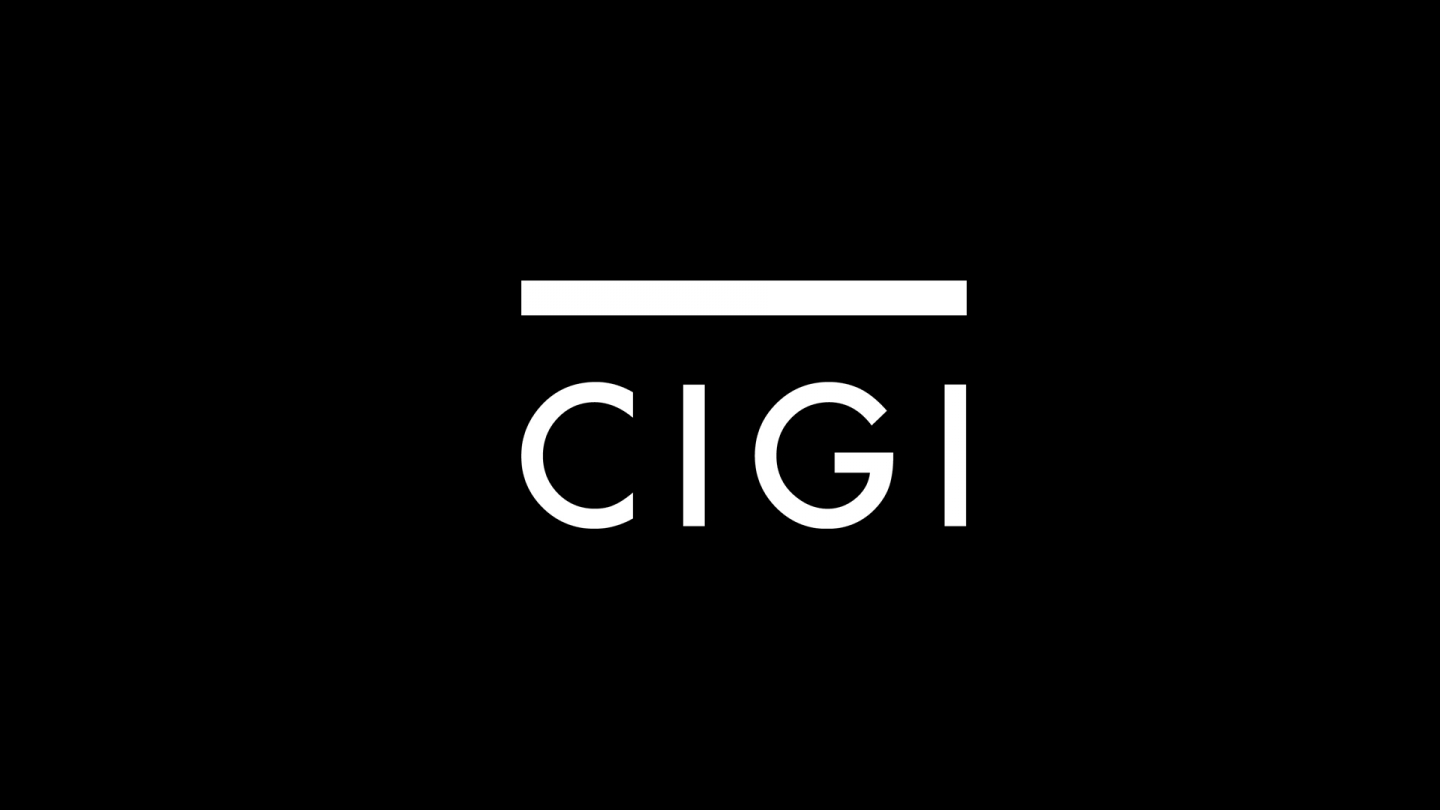 Waterloo, ON - Three hundred local citizens will gather at the Centre for International Governance Innovation (CIGI) to support the work of CIGI, the Academic Council on the United Nations System (ACUNS) and Project Ploughshares. This event will be held on May 4, 2004 at 7.00 pm, and will feature a concert by the Baroque Festival Musicians.

All three organizations are involved with a worldwide network of people and individuals committed to positive global change.

"Our community is attracting international attention and respect for our work on global issues," states John English, Executive Director of CIGI. "This event will be a wonderful opportunity to celebrate our achievements and strengthen our local partnerships."

"We are delighted to support this concert to recognize the important work of CIGI, ACUNS, and Project Ploughshares," says Chuck Martin of MWM Financial, a key sponsor of the night. "It is clear that we are all becoming citizens of the world and it is important to celebrate that our community network is affecting global leadership."

The other main sponsor of the event is Jim Reitzel Realty. Reitzel managed to bring the Baroque Festival musicians on to the program, generously donating their talents for the night. A silent auction will also take place with contributions from Northwest Airlines, Langdon Hall and Victoria Star Motors, among others.

Tickets are expected to go quickly, and are available by calling Sarah Smith at 885-2444, ext. 227. Cost is $50 each, with a $35 charitable tax deduction.

The Centre for International Governance Innovation is a Canadian-based international research institution to study, advise, and educate scholars, practitioners and governments on the character and desired reforms of the system of multilateral governance, particularly within the economic and financial area.