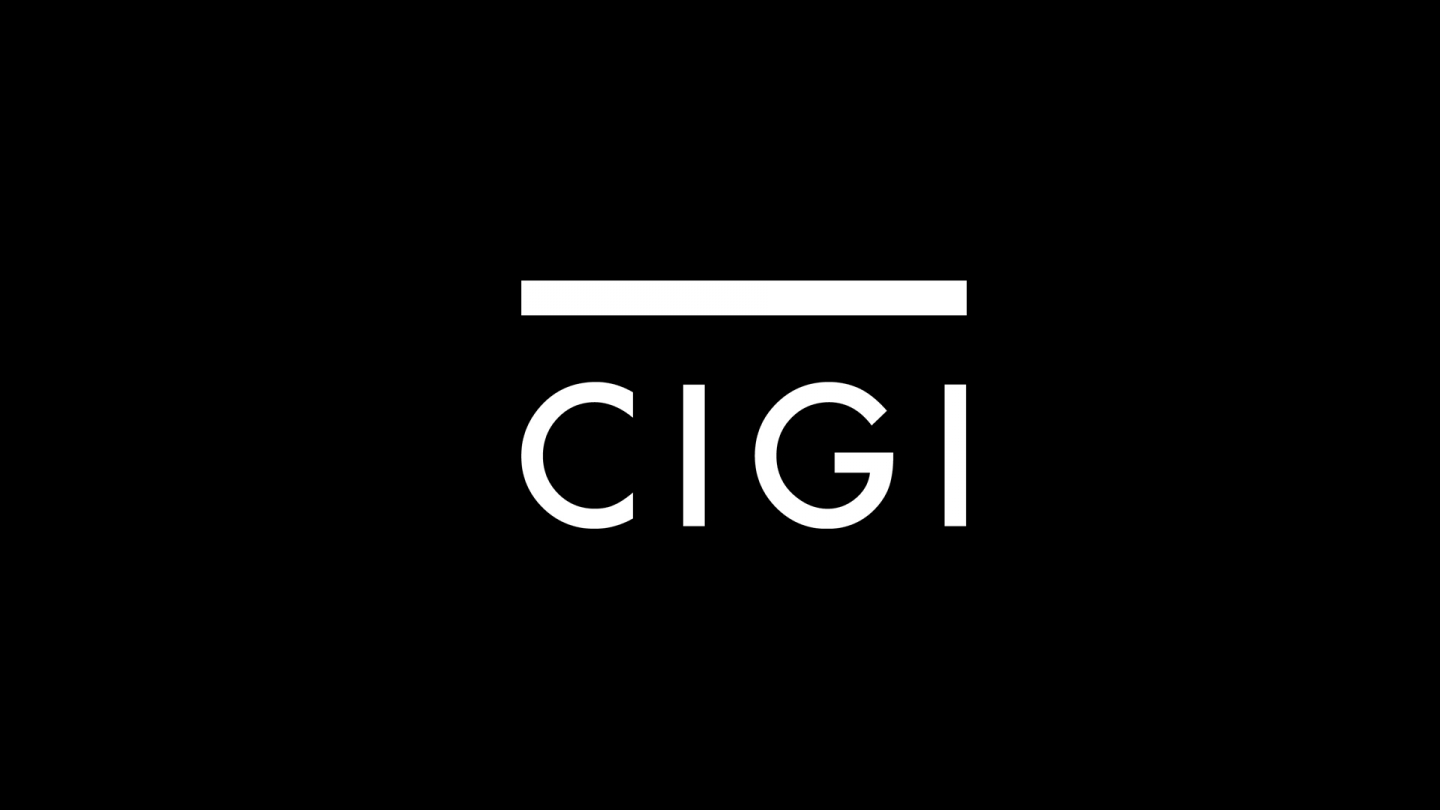 The following is an excerpt. To view the full article please visit the link below.
WATERLOO — The buzzing sound of an electric saw can be heard blocks away.
Clouds of dust carry down the street, forcing pedestrians to hold hands over their mouths.
Cars sit bumper to bumper as trucks temporarily block traffic.
It has been a rough time for anyone passing along Erb Street West between Father David Bauer Drive and Caroline Street North recently.
Years of construction have wreaked havoc in uptown Waterloo.
But there is good news. All the patience is about to pay off as three of the four major projects near completion.
And when it's all done, the former factory laden corridor will be transformed...
* * *