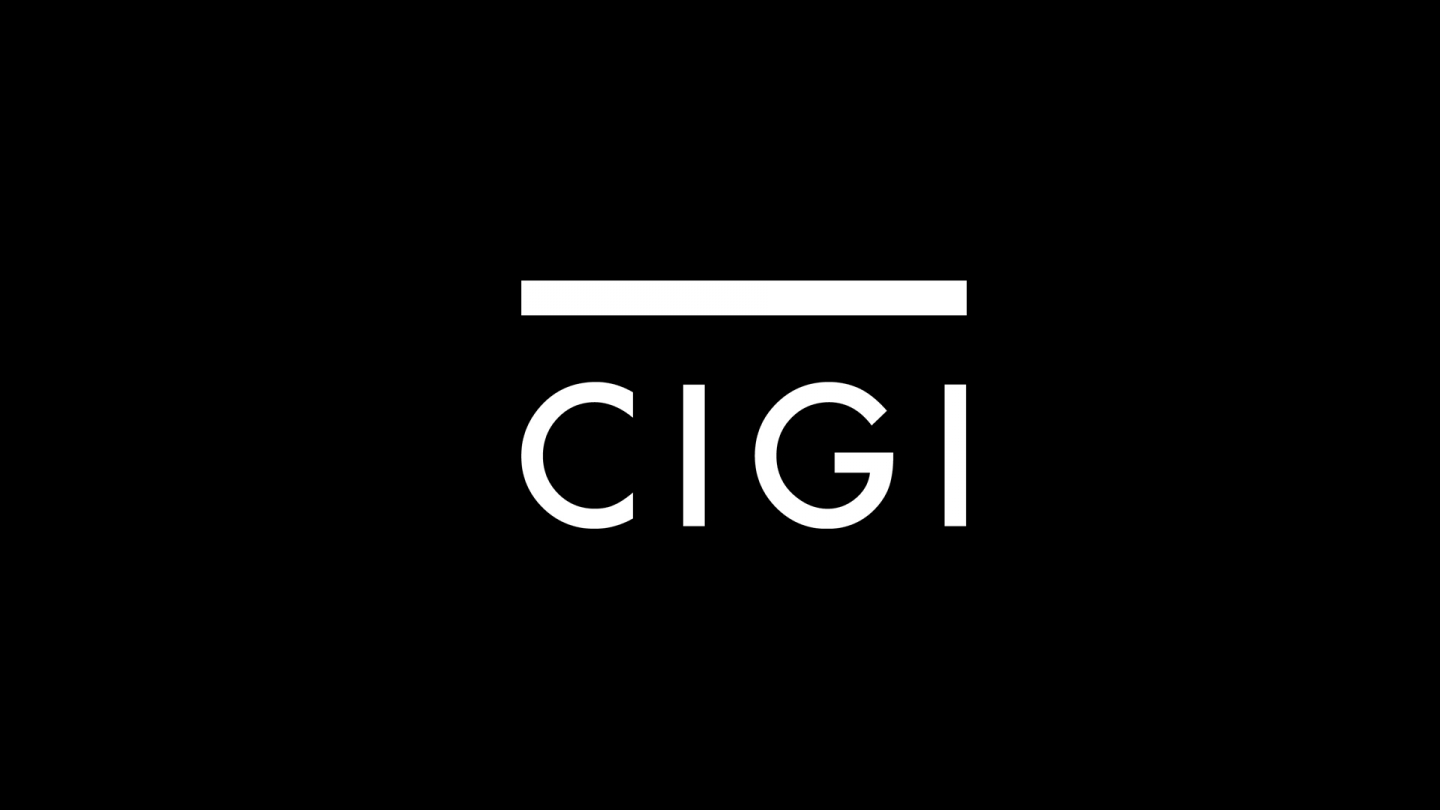 The former Seagram museum in Waterloo, Ontario, will step back in time on January 29 to celebrate the home-coming of a long-lost child of the Canadian distilling empire.
In a rare move, The Centre for International Governance Innovation (CIGI), which occupies the former distillery building, is allowing space "under the barrels" to be used for a whisky tasting event commemorating the arrival of New Zealand Whisky Collection imports in Ontario.
CIGI has made the exception because of the unique historical links between its building and the New Zealand whisky, which was distilled by Seagram's Company Ltd. when the old Willowbank distillery at Dunedin, New Zealand, was part of its giant global realm.
The Seagram distillery , the biggest spirits producer in the world for much of the 20th Century, sold its New Zealand distillery in 1997 and it was mothballed soon after — but more than 400 barrels of whisky remained. Fortuitously, these were bought by the New Zealand Whisky Collection and set aside to mature and sweeten, before being bottled and released to wide acclaim.
The Collection's Dunedin DoubleWood and South Island Single Malt have recently arrived in Ontario courtesy of the LCBO.
New Zealand Whisky Collection CEO Greg Ramsay is visiting Ontario this week for a series of promotional and trade events celebrating the return to Canada of this long-lost child of the Seagram distilling realm.
Mr. Ramsay said the event in the Seagram Room at the CIGI building in Waterloo was highly significant for many reasons.
"This whisky represents an enduring link between Canada and New Zealand, as well as the potential revival of a whisky industry in the Land of the Long White Cloud," Mr. Ramsay said.
"New Zealand's Willowbank distillery flourished under the Seagram company and it was a tragedy when it was sold to Australian brewer Fosters in 1997 as part of a global rationalisation of Seagram's business. Fosters mothballed the distillery, sending the stills to Fiji for making rum, signalling the death of the whisky industry in New Zealand.
"The old Seagram museum building, Waterloo's last operational remnant of that world-renowned distillery, also closed in 1997.
"CIGI has done amazing things in terms of the adaptive re-use of this iconic building and we are so grateful they are allowing us to use the Seagram Room for our Waterloo homecoming.
"And if exports of our whisky continue to go as well as they have done in the Northern Hemisphere since late last year, then we won't just be bottling the old barrels of whisky that were left over from the Seagram company, we will be distilling in Dunedin once again."
The event in the Seagram Room at CIGI will take place beginning at 6:30 p.m. on January 29 and is being hosted by the Kitchener-Waterloo/Cambridge chapter of Companions of the Quaich, known as "Canada's Premier Malt Whisky Appreciation Society".
Mr. Ramsay will also be hosting a number of other events in Ottawa, Cornwall, Montreal and Toronto.
MEDIA CONTACT:
For more information or to arrange an interview, please contact Trish MacNeil at [email protected] or mobile 519-603-7053, or contact Georgia Warner at [email protected] or 61-418-564-073 / 61-363-985-110.
Images are available at www.thenzwhisky.com/media and more information about the New Zealand Whisky Company is available at www.thenzwhisky.com.
The Centre for International Governance Innovation (CIGI) is an independent, non-partisan think tank on international governance. Led by experienced practitioners and distinguished academics, CIGI supports research, forms networks, advances policy debate and generates ideas for multilateral governance improvements. Conducting an active agenda of research, events and publications, CIGI's interdisciplinary work includes collaboration with policy, business and academic communities around the world. CIGI was founded in 2001 by Jim Balsillie, then co-CEO of Research In Motion, and collaborates with and gratefully acknowledges support from a number of strategic partners, in particular the Government of Canada and the Government of Ontario. For more information, please visit www.cigionline.org.
-30-