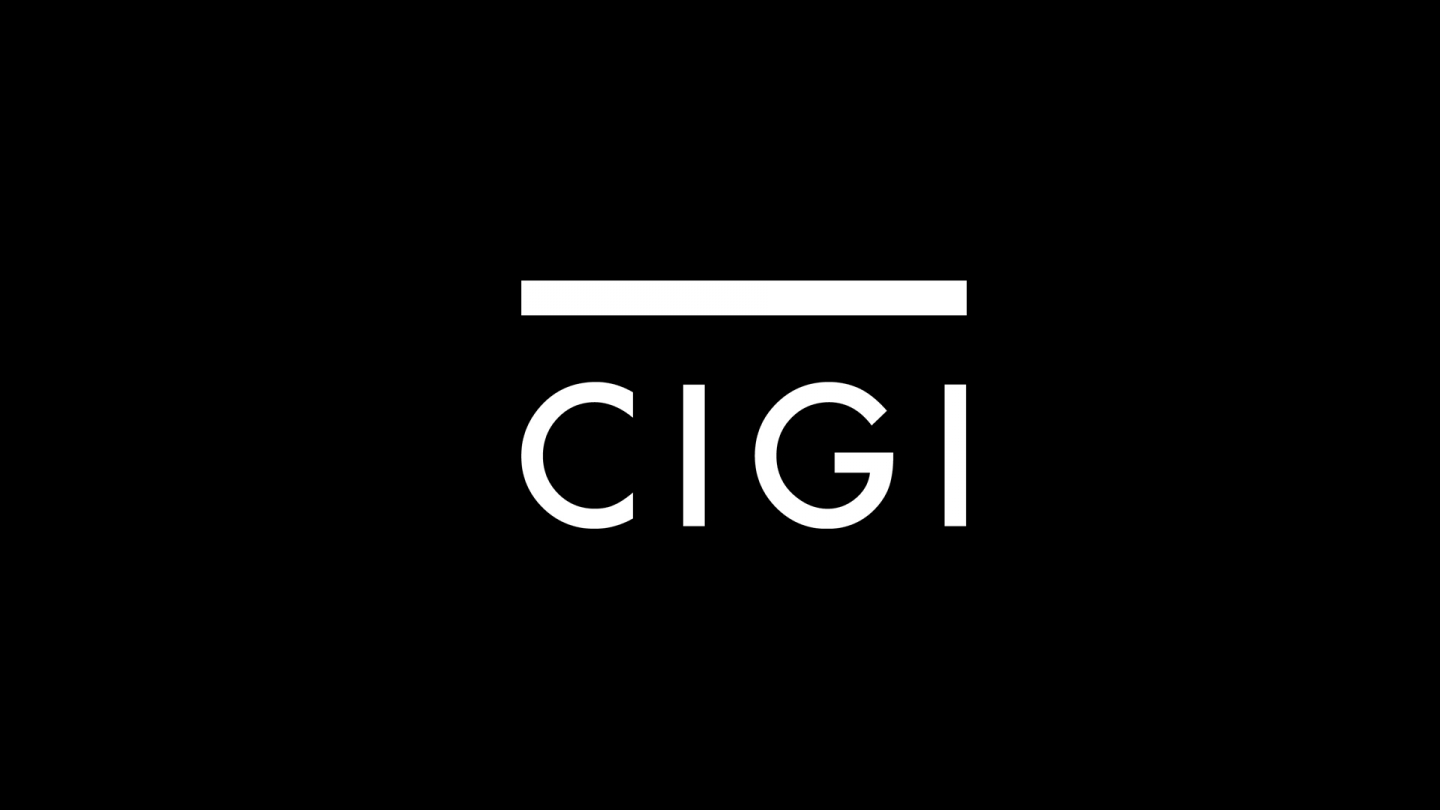 Kudos to Saskatchewan Premier Brad Wall for putting free trade between the provinces back at the top of the national agenda (Western Provinces Push For Free Trade – In Canada; July 10).
It's absurd that foreign companies – under international trade agreements – enjoy better access to provincial markets than some Canadian firms. It's even more lamentable that Ontario, usually a leader in nation-building projects because it has the most to gain from them, is dragging its feet on giving up its "local knowledge" rule for provincial government construction contracts.
It's laughable to suggest that some deep insight is needed to build in Ontario that isn't needed in the more challenging climates and topographies of the rest of the country. Ontario's government appears to have forgotten that what's good for Canada is good for Ontario and vice versa.
Ontario's provincial government is just way too provincial.
Brett House, Montreal